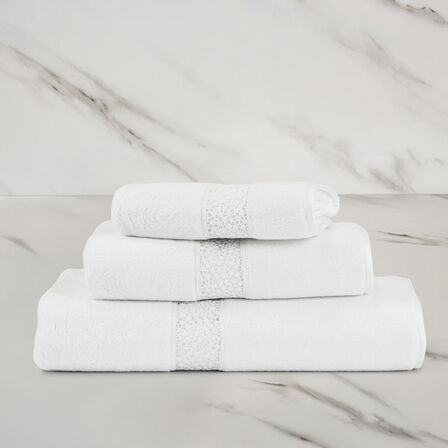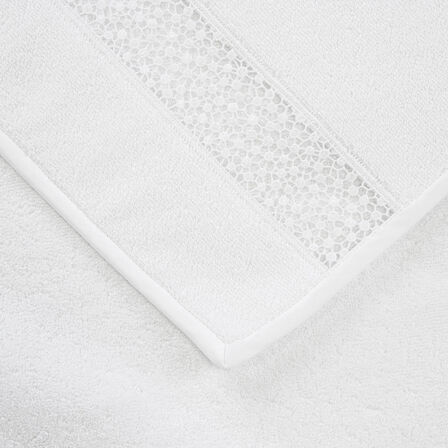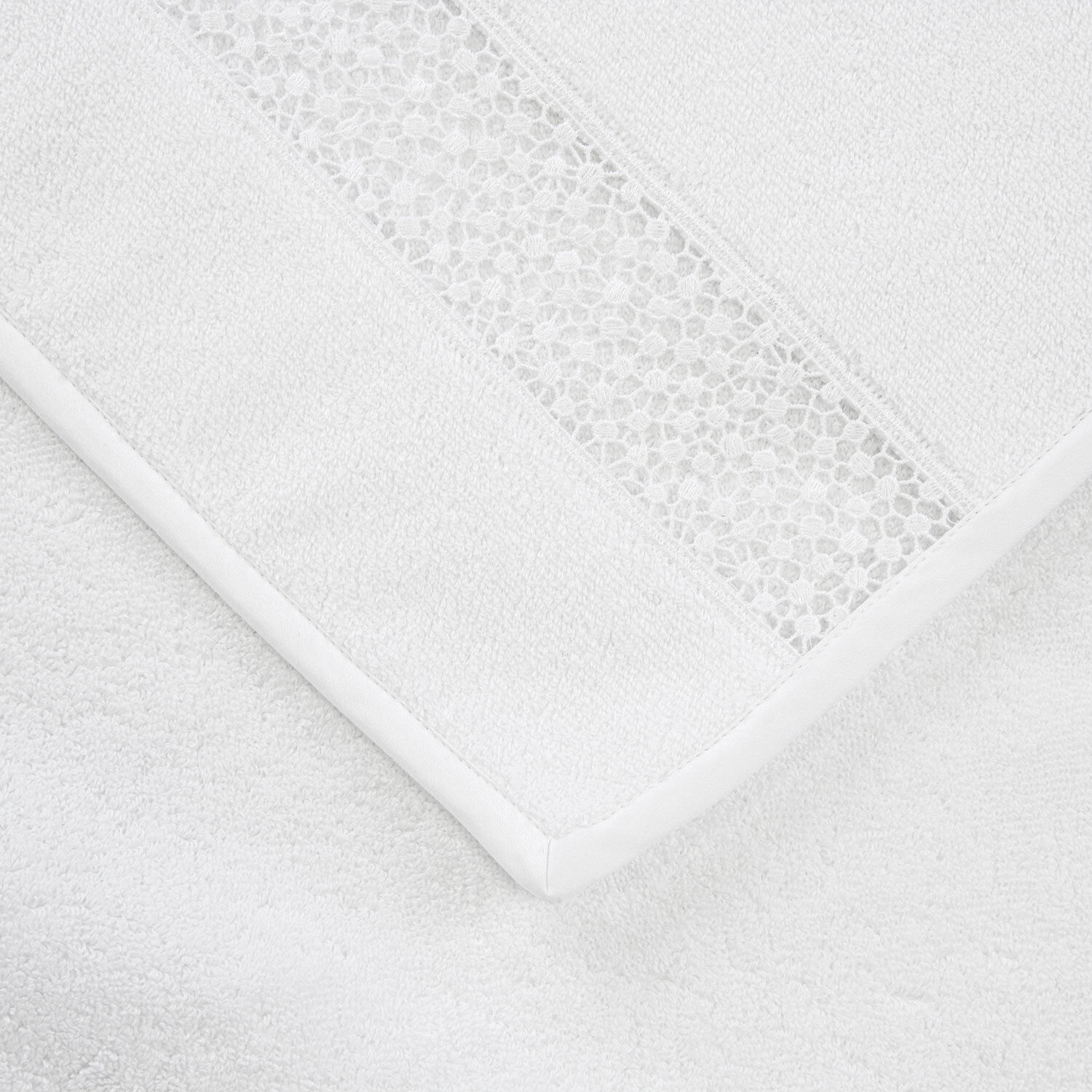 With its graceful, romantic feel, the Forever Lace Hand Towel is perfectly at home in your luxurious bathroom. The piece-dyed cotton terry fabric is wonderfully soft and plush, drying the skin quickly and gently, while the beautiful lace insert adds just the right touch of delicacy.
Shop in Store
Product Dimensions
sku: forever-lace-hand-towel
Care Instructions
Machine wash in cold water with mild liquid biodegradable detergent without added bleach or whiteners. Dry on low setting and remove before completely dry. Line dry completely then fold and iron.
Discover The Full Collection