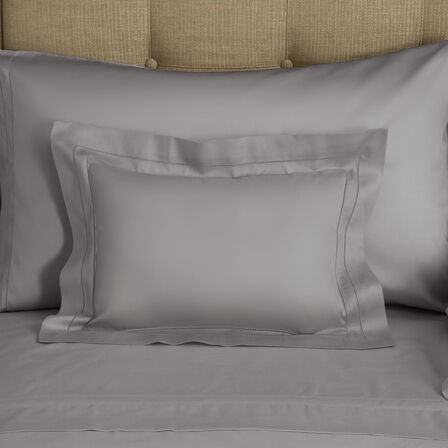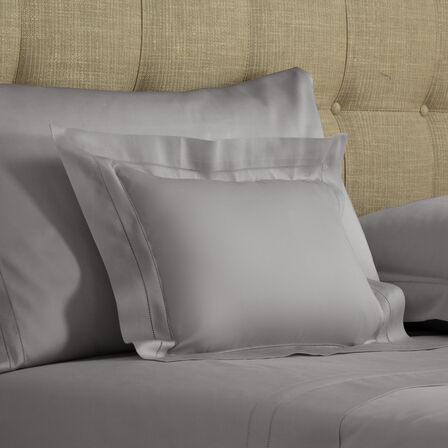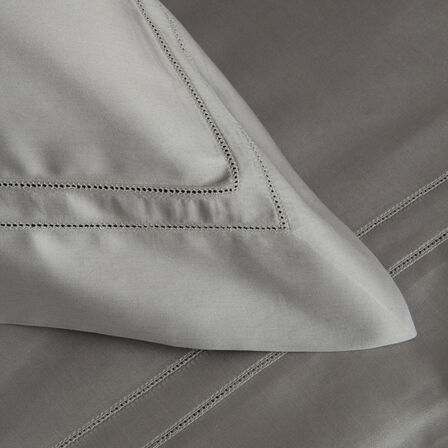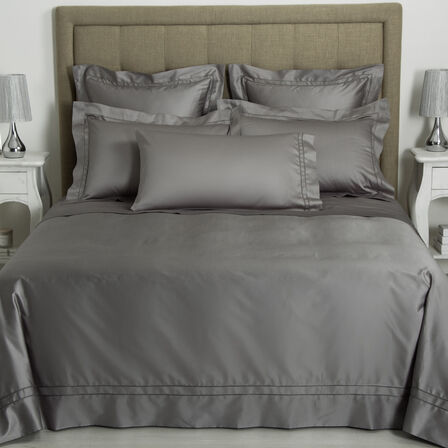 Doppio Ajour Boudoir Sham
Soft as a cloud, the Doppio Ajour Boudoir Sham features Frette's signature double open hemstitch on smooth and lustrous cotton sateen. Filler insert not included.
Locate Store
Details
The Doppio Ajour Boudoir Sham from Frette is a lustrous addition to any bedroom interior. Versatile and elegant, this boudoir sham effortlessly complements any space - as a decorative piece on a chair, a finishing touch on a bed, or a carry-on comfort in flight. Boudoir pillow insert not included. 100% cotton. Made in Italy. Filler insert not included.
Product dimensions are:
In centimetres: 30x40
In inches: 12x16
sku: 8051834308741
Machine wash in cold water with mild liquid biodegradable detergent without added bleach or whiteners. Dry on low setting and remove before completely dry. Line dry completely then fold and iron.