Towels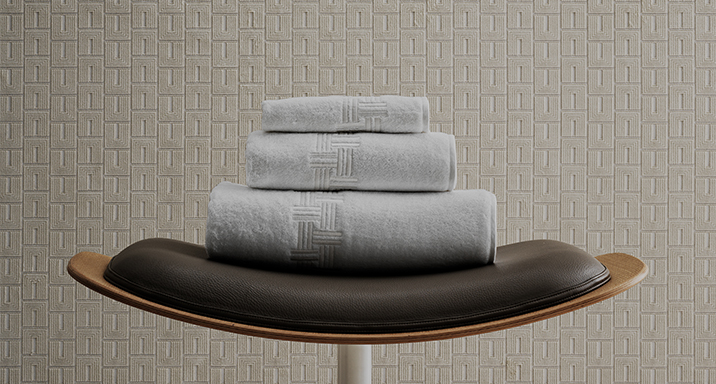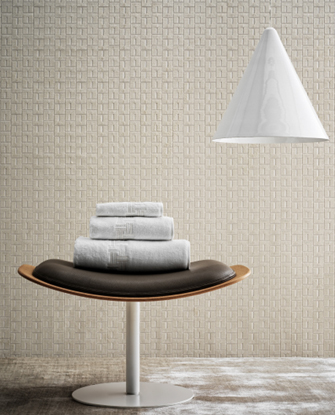 Towels
Fabricated from plush cotton terrycloth and rich jacquard terry towel fabric, our luxury bath towels, bath sheets, hand towels and washcloths are offered in a variety of colours, patterns and textures. Elegant details like sateen edging, double borders, macramé and fine embroidery add a sense of refinement and sophistication. All of our luxury towels are made with the high quality craftsmanship that you expect from Frette, including extra-long staple cotton for warmth and durability, and careful tailoring for strength.
Whether your taste is contemporary or classic, simple or elaborate, Frette's high quality bath towels will augment the ambiance of your bathroom. Classic white pieces are the best bath towels for a pure and timeless feel, while darker colours like mineral blue or graphite can be used to create a sophisticated contrast against lighter walls. Keep your bathroom feeling modern by choosing several different styles and colours and changing your bath towels each season for a fresh new look.
Even the best quality bath towels need to be cared for gently to keep them looking and feeling like new. Check the label on each item for specific care instructions. Most luxury bath towels should be washed and dried on medium settings. Use a mild liquid biodegradable detergent without added whiteners.