Luxury Lightweight Quilt Blankets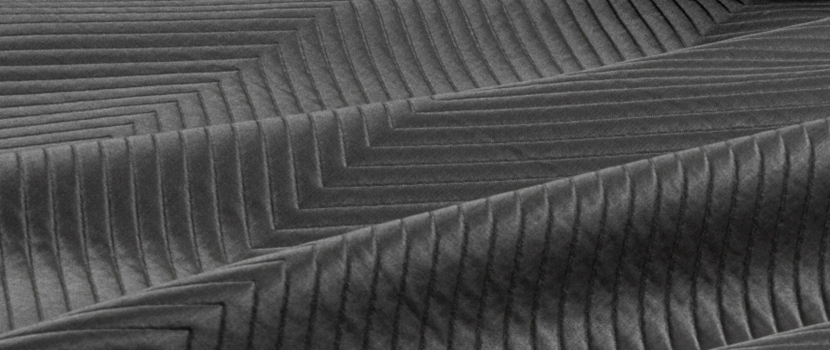 Light Quilts and Bedspreads
Most quilts and coverlets are lightweight enough for warm nights, some are perfect for cold evenings, and all are versatile enough to creatively layer with your other bedding. From artfully sophisticated jacquards and silk/linen blends to casually relaxed cotton piques, Frette's fine Italian craftsmanship is evident in beautiful details like hand-ironed mitred corners, unique embroidery and tailored finishes. Our quilts and bedspreads are sized for king beds, although most fit comfortably on a queen.
Pair an elegant light quilt with matching Euro shams or choose a subdued coverlet in a complementary colour. When choosing your bed linen, it's common to layer a quilted bedspread or coverlet on the top sheet. Place a duvet in a coordinating but contrasting colour on top and fold it three-quarters of the way down to highlight the harmonious combination. Rest a light quilt on top to add an opulent decorative finishing touch. In warm weather, the duvet can be folded out of the way to sleep or eliminated altogether, leaving the elegant quilt and coverlet to take its place as a comfortable sleeping blanket.
Frette's light quilts are often our most treasured and precious pieces, often made with yarn-dyed mixed silk jacquard or impeccable cotton sateen. They are frequently finished to give them an eye-catching luminosity and silky soft feel. Our luxury bedspreads, quilts and coverlets are available in both bold, sophisticated patterns and subtle, understated neutrals, providing the perfect canvas for any style of bedroom.