Bedding Filler for Pillow & Duvet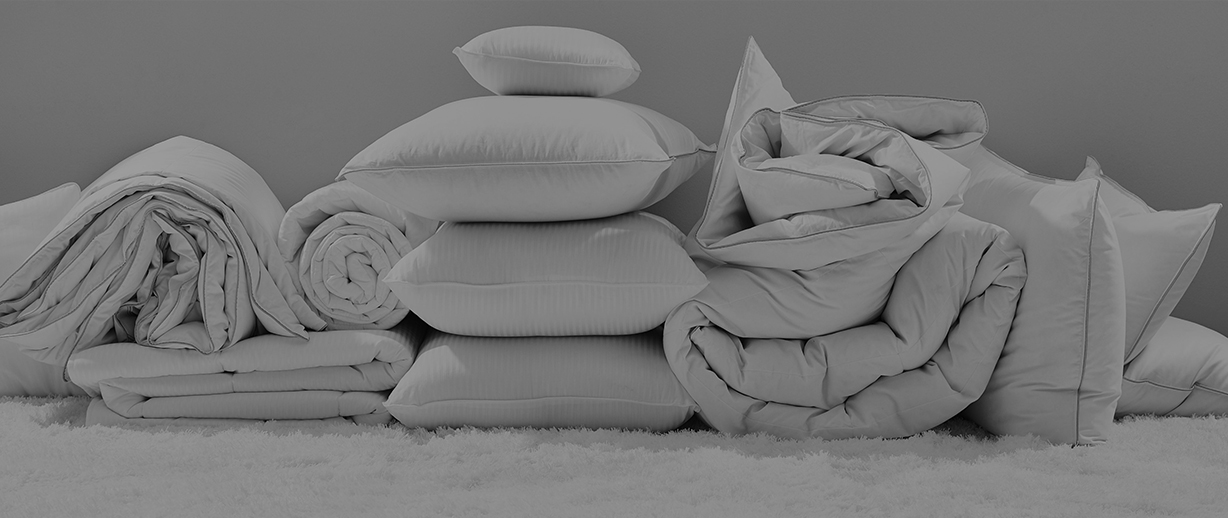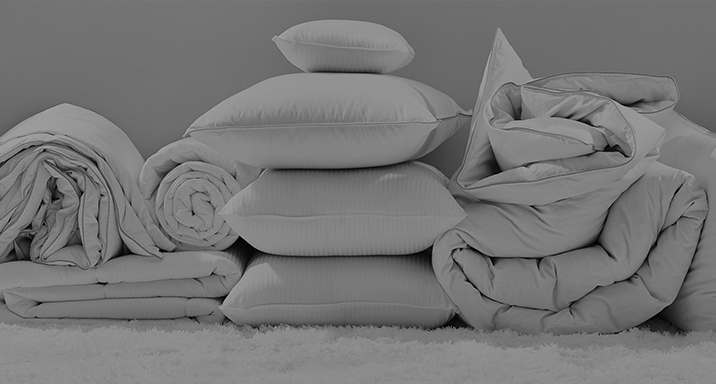 Fillers & Comforters
Sleep in ultimate comfort and give your fine linens the quality support they deserve with luxury comforters and fillers from Frette. We offer a generous selection of foundation pieces, including pillow inserts, mattress toppers, duvet inserts, and bed comforters. While fillers are all available in a traditional clean white fabric, many of our comforters come in attractive neutrals including ivory, camel and chocolate.
The warm luxury comforters from Frette feature a cosy cashmere and silk or elegant cotton sateen exterior that has been expertly quilted to secure the interior filling and keep you comfortable all night. Our duvet inserts and pillow fillers are covered in silky soft 100% cotton sateen. Inside, we offer four filler options, along with several densities ideal for warmer or cooler seasons.
Our down alternative comforter and filler line, Nuvola, offers just-right support and an allergy-free sleep experience, while the Cortina line is filled with exceptionally lightweight, soft Polish goose down that bounces back beautifully and retains its featherweight fluffiness. Our incomparable Villa silk duvet is made with pure mulberry long fiber silk — renowned for its heat retention, breathability and its natural length, with fibers that stretch edge to edge in the duvet, without the need for box stitching to secure them.
To fill the Euro shams and pillowcases that will complement a luxury comforter or elegant duvet, we offer Polish good down and Nuvola down alternative pillow inserts. Available in light, medium and firm density, these wonderfully soft and comfortable pillows may be offered in Standard, Queen, King and/or European size.