Luxury Duvet Covers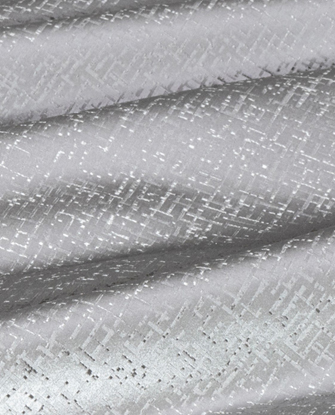 Duvet Covers
A breeze to remove and launder, the ideal duvet can enhance the ambience of a bedroom in an instant. Our beautiful duvet covers beckon with whispery pale tones, vibrant colors, sophisticated patterns, and exotic, painterly designs that invite you to transform your environment based on your mood, the season — whatever inspires you. Combine a duvet cover with silky, soft sheets and a coordinating euro sham from the same collection for a modern, sophisticated bed.
Made in Italy from long-staple cotton, pure flax linen, and luxurious silk, our duvets embody elegance and feel exquisite to the touch. Choose from a selection of cotton duvet covers, including cool and crisp percale, smooth and exceptionally soft poplin, and warm, silky cotton sateen. From minimalist to bold or classic to contemporary, Frette duvet covers are beautifully tailored with smart details like 3-line embroidery, Sicilian lace, or our signature double open hemstitch.
Introduce indulgence to the bedroom with our Glowing Weave duvet cover, a masterful combination of silk jacquard and yarn dyed linen. It pairs beautifully with crisp Purity linen sheets or the high relief embroidery of Ornate Medallion cotton sateen. Less is much more with the smooth, white Ultimate duvet cover, with nothing to distract from its effortless elegance. The remarkable shine and brightness of the Triplo Bourdon duvet cover adds an understated accent to your bedroom, while the timeless Hotel Classic duvet brings the cosy indulgence of a luxury hotel into your home.