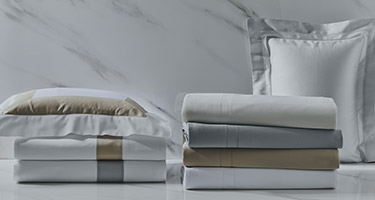 Virtual Styling Studio
Collaborate in real-time with one of our specialists by video, real-time chat or phone. Available in English, Italian and French.
Book an appointment at virtualstyling@frette.com
Find A Store
Visit a store near you
Email
North America Customer Service
Europe Customer Service
Asia Pacific B2B Customer Service
Press Inquiries
Trade Program and Designers
Hospitality Inquiries
Call Us
North America Customer Service
800.353.7388
212.299.0400 Ext 1
Text Us: 212.299.0400
Mon – Fri, 9am – 5pm EST
Please note: Customer Service is closed on weekends and bank holidays.
Europe Customer Service
+39,039,6046.410
Mon – Fri, 9am – 5pm CET
Asia Pacific B2B Customer Service
+852.2242.6100
Fax: +852.2242.6103