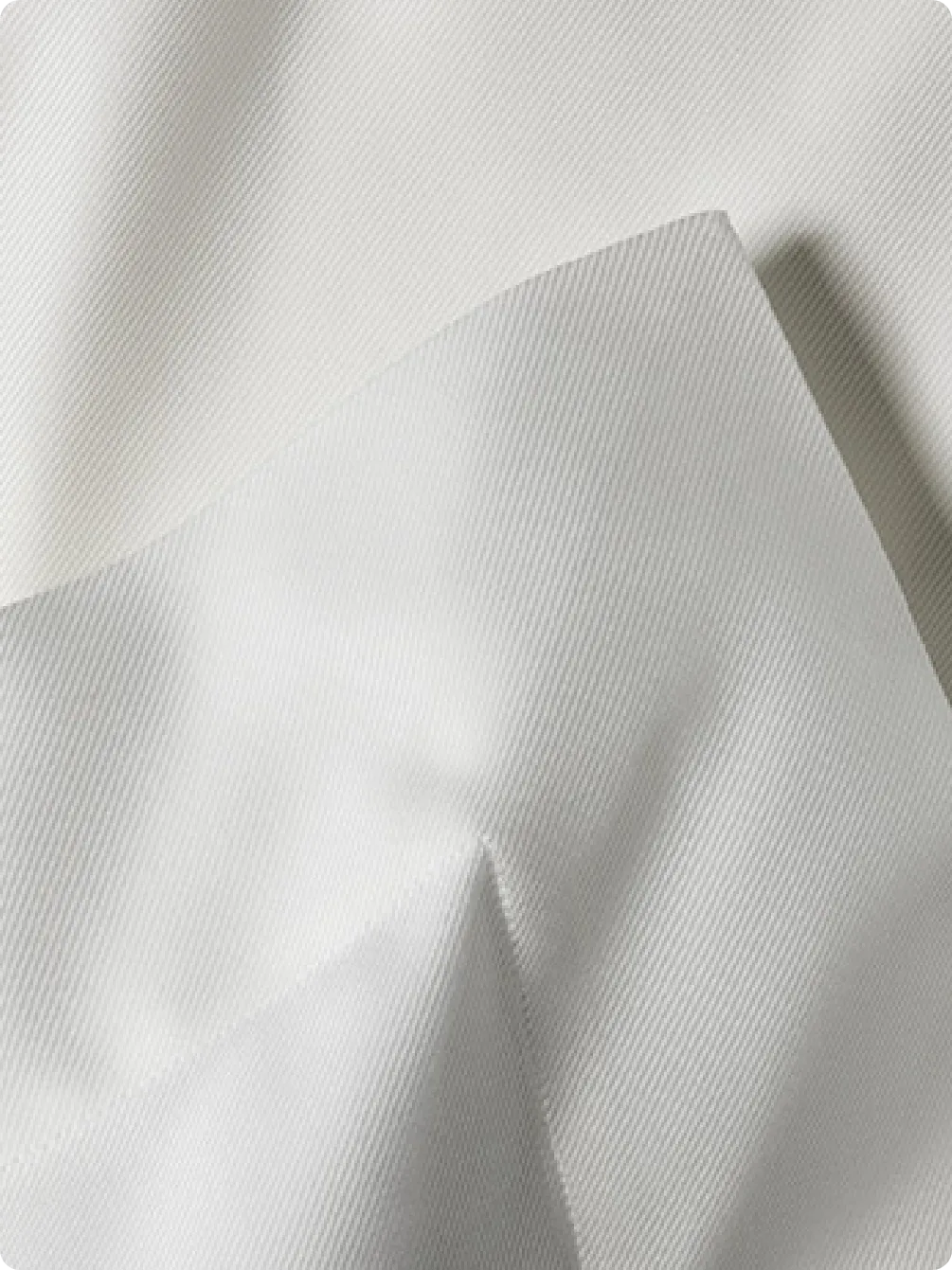 1860 – Now
For 160 years, Frette has brought comfort to homes of the world with linens and decorative home accessories of unparalleled quality.
From its bases in Monza and Milan, Frette uses the finest fibres and collaborates with the most skilled Italian artisans to craft products that embody luxury, comfort and creativity. Known for chic, original designs and inimitable finish and feel, Frette linens can be found in the world's most illustrious hotels as well as in the most discerning private homes, yachts and aircraft.
Historically, Frette linens have been featured everywhere from the altar of At. Peter's Basilica to the dining car of the Orient Express, and more than 500 European royal families have slept beneath its sheets.
Today, Frette can be discovered at celebrated retailers and more than 1,000 luxury hotels around the world. With a heritage defined by craftsmanship and an outlook rooted in innovation, Frette will continue to outfit the world's most exceptional spaces for generations to come.
Style Of Living
Elegant pieces that bring a lasting sense of style to any living space.
Leave behind the notion of seasonal, trend-driven collections to focus on forever pieces. Revel in the endless possibilities of a truly considered palette. Each arresting design, texture and hue is designed to work in perfect harmony.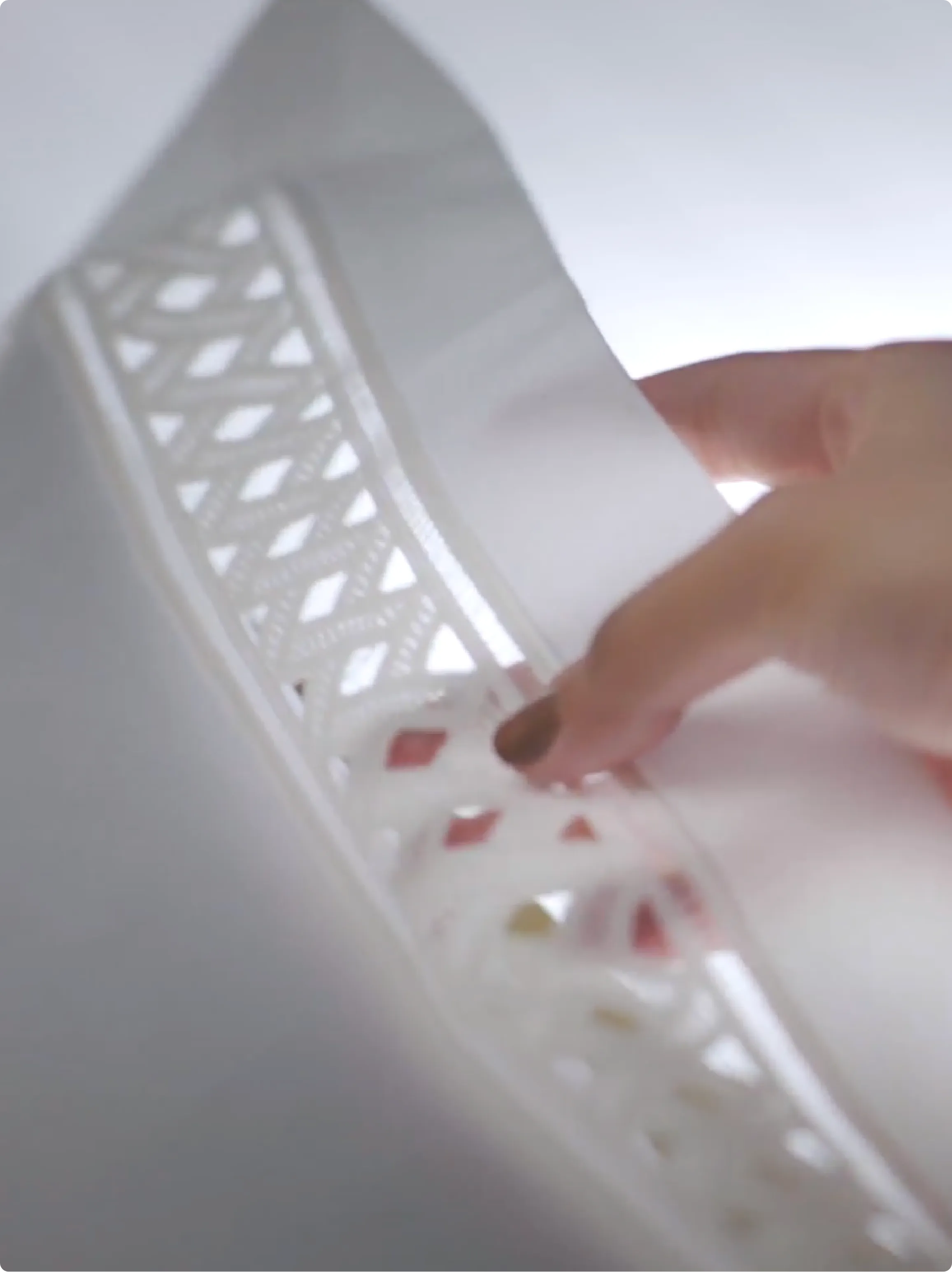 Style Of Living
COLLECTIONS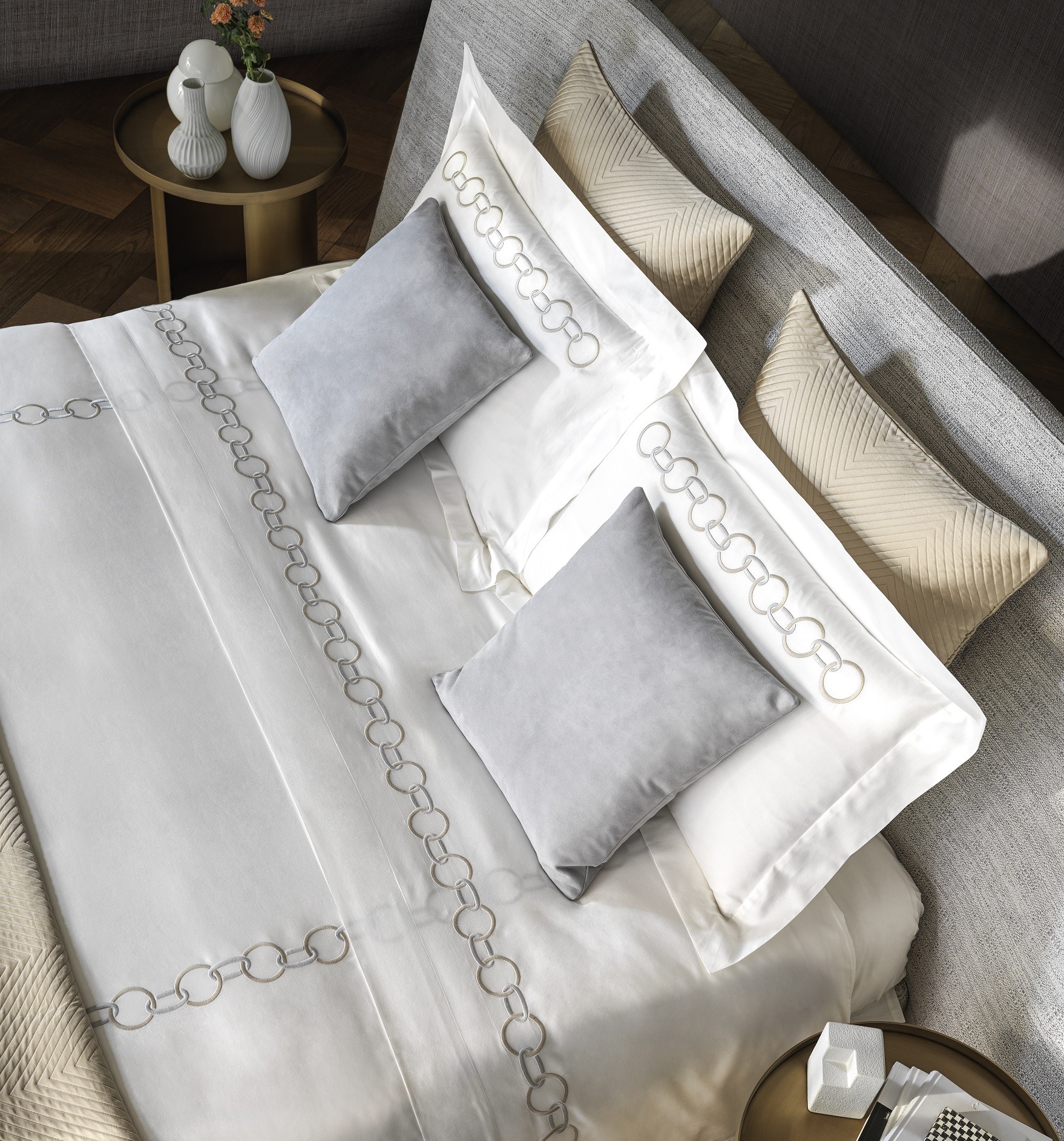 Links
A masterful demonstration of the brand's know-how and expertise, the iconic interlocking motif of dual-tone hues adds a decorative element of refined sophistication to soft and silky cotton sateen.
shop Links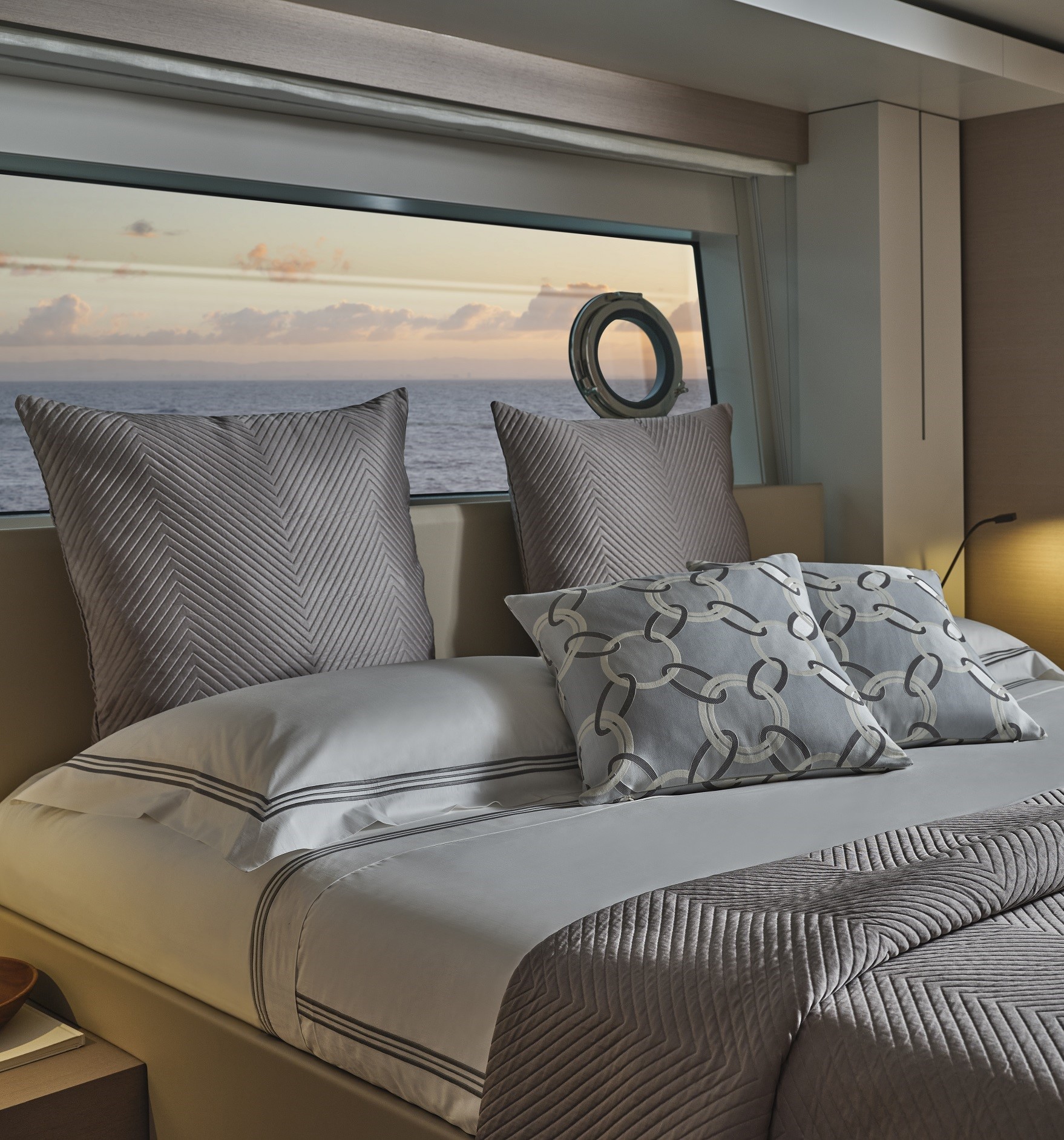 Herringbone
With a design language that transcends trend, Frette offers motifs such as dynamic yet rich and refined Herringbone, synonymous with timeless style and relevant to design today and always.
shop Herringbone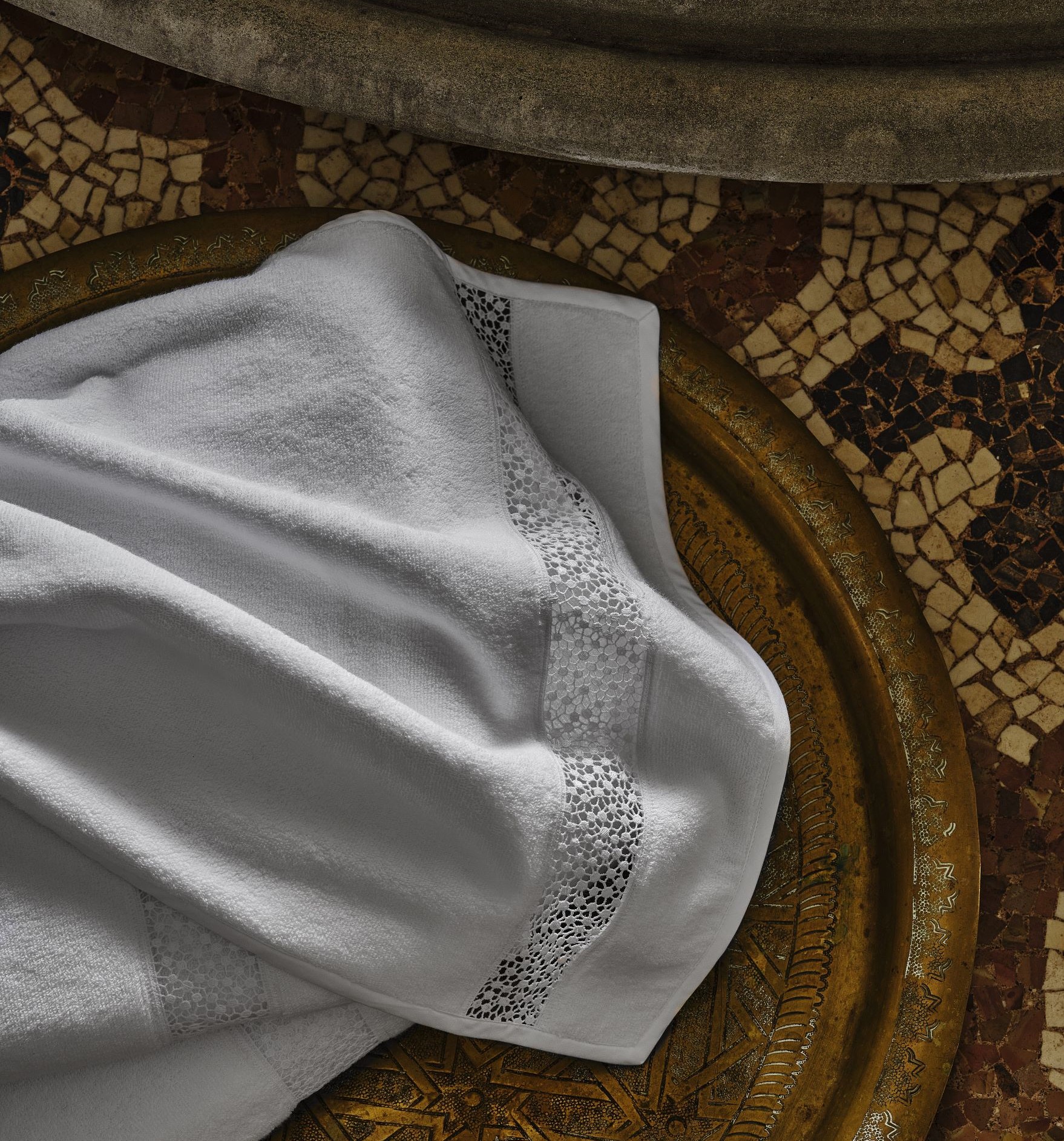 Forever Lace
Modern minimalism meets romantic beauty with Forever Lace bedding. Masterful craftsmanship of intricate shagreen macrame lace imbues the bedroom with a sense of delicacy and elegant restraint.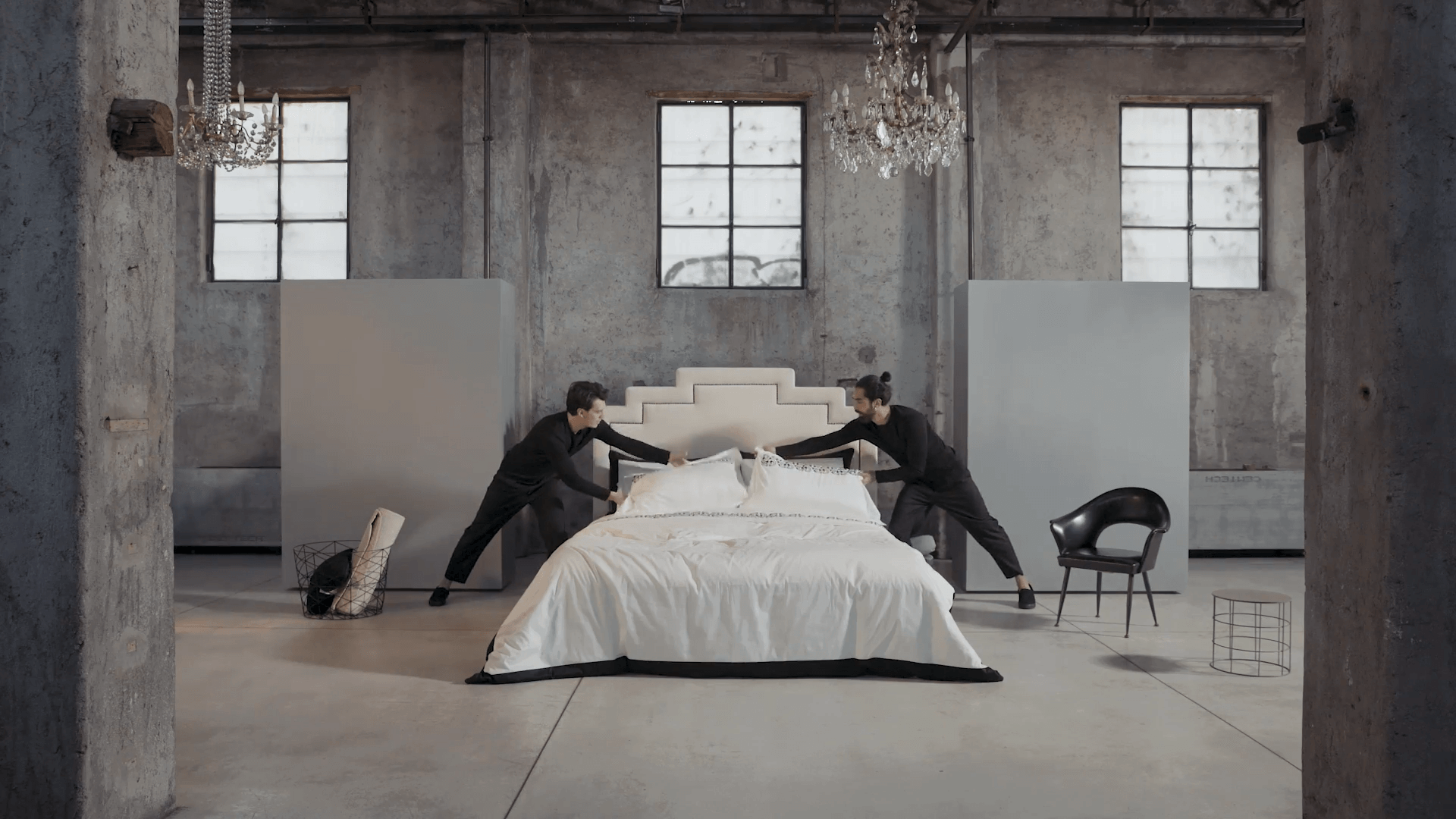 WATCH FILM
It is a new world of interiors expression and design possibility.
Exploring motifs with deep historic roots, symbolic meanings and a recurring presence in architecture, art and fashion has long been at the heart of Frette's design process. Every piece reflects the elegant ease of the Frette Style of Living for the bedroom, bathroom, and beyond.
WATCH FILM