Luxury Throw Pillows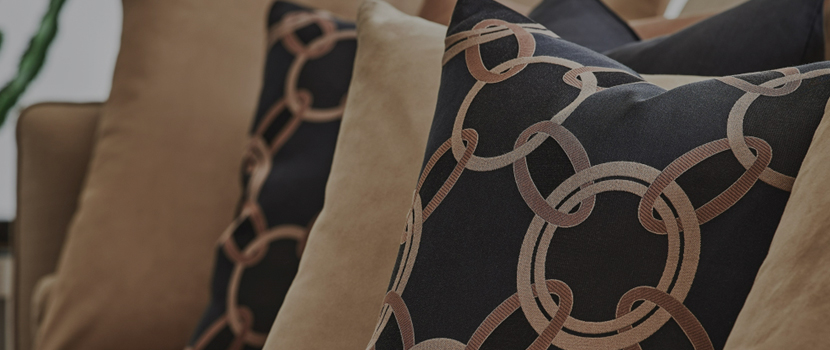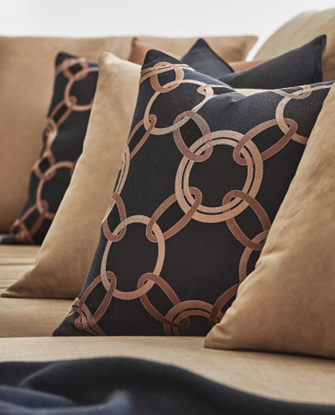 Decorative Pillows
Decorative pillows are versatile layering accessories that inspire both individuality and creativity. Whether you want to add a sense of artful sophistication, create an environment that is simple or elaborate, or complement a setting with color and texture, each is a wonderful accent piece. From classic to contemporary, subtle to bold, these elegant decorative bed pillows can instantly sweeten the mood of any room.
Often petite and square, accent pillows adorn the front of a fully layered bed, proving a pop of colour or pattern that complements the rest of your linen. Decorative pillows are sometimes also referred to as cushions, and may or may not include elegant flanges or piping around the edges. This pillow will seldom match any other item of bedding exactly, although it may be a smaller twin to a larger Euro sham. Instead, a decorative pillow is a true accent piece, harmonizing with the rest of the bedding and creating a focal point. It acts as the centerpiece, the finishing touch to make your luxurious bed complete.
Many decorative pillows available from Frette are part of our larger classic or seasonal collections and feature fabrics and finishes that coordinate perfectly with other linens in the collections. An accent pillow is designed to stand out, however, and these beautiful pieces are a welcome addition to any bedding that offers a complementary colour. Crafted with elegant silks, luxuriously soft cottons, warm pure cashmere, and other high quality raw materials, these pillows are a stand out wherever they are placed.