Luxury Bed Sheets & Linens Sets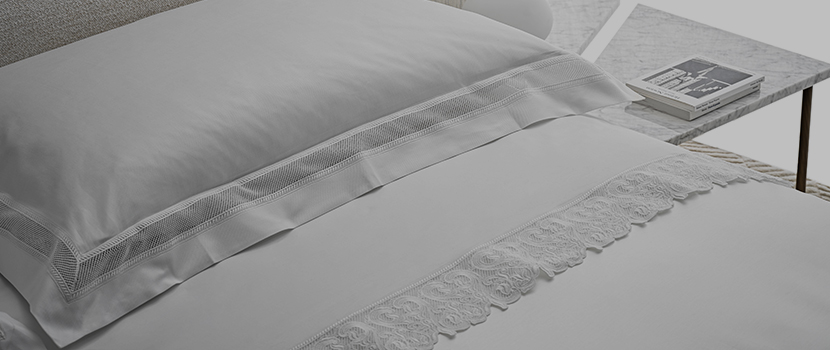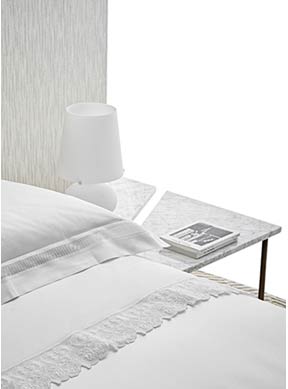 Sheet Sets
Our Italian-made bed sheet sets are woven from the finest raw materials and finished carefully with skill and precision. Each luxury sheet set consists of a top and bottom sheet, plus either two pillowcases or two euro shams. Your cosy nest can be lined with what feels best against your skin: fresh, breathable and lightweight linen bedding, crisp cotton poplin or percale sheets, or smooth, lustrous cotton sateen. Airy, lightweight sheet sets are often preferred during the spring and summer, while slightly heavier-weight bedding will keep you warm during the colder months. Try our Fabric Finder to learn more about how to find the best luxury sheets for how you like to sleep.
Ranging from understated to bold colour combinations, subtle to assertive accents, elegant jacquards to simple, delicate details, Frette luxury sheet sets offer impeccable quality and versatility, enabling you to elevate your sleep experience from ordinary to extraordinary. Stylish new collections are revealed twice a year, introducing stunning new colors and brilliant patterns with inspiration from around the world. Our Classic Collection is available year-round, and includes timeless favorites such as the Hotel Classic, Doppio Ajour, and Triplo Bourdon. Each of our luxurious, high quality sheet sets coordinates beautifully with one or more elegant duvet covers, stylish coverlets, and cosy quilts.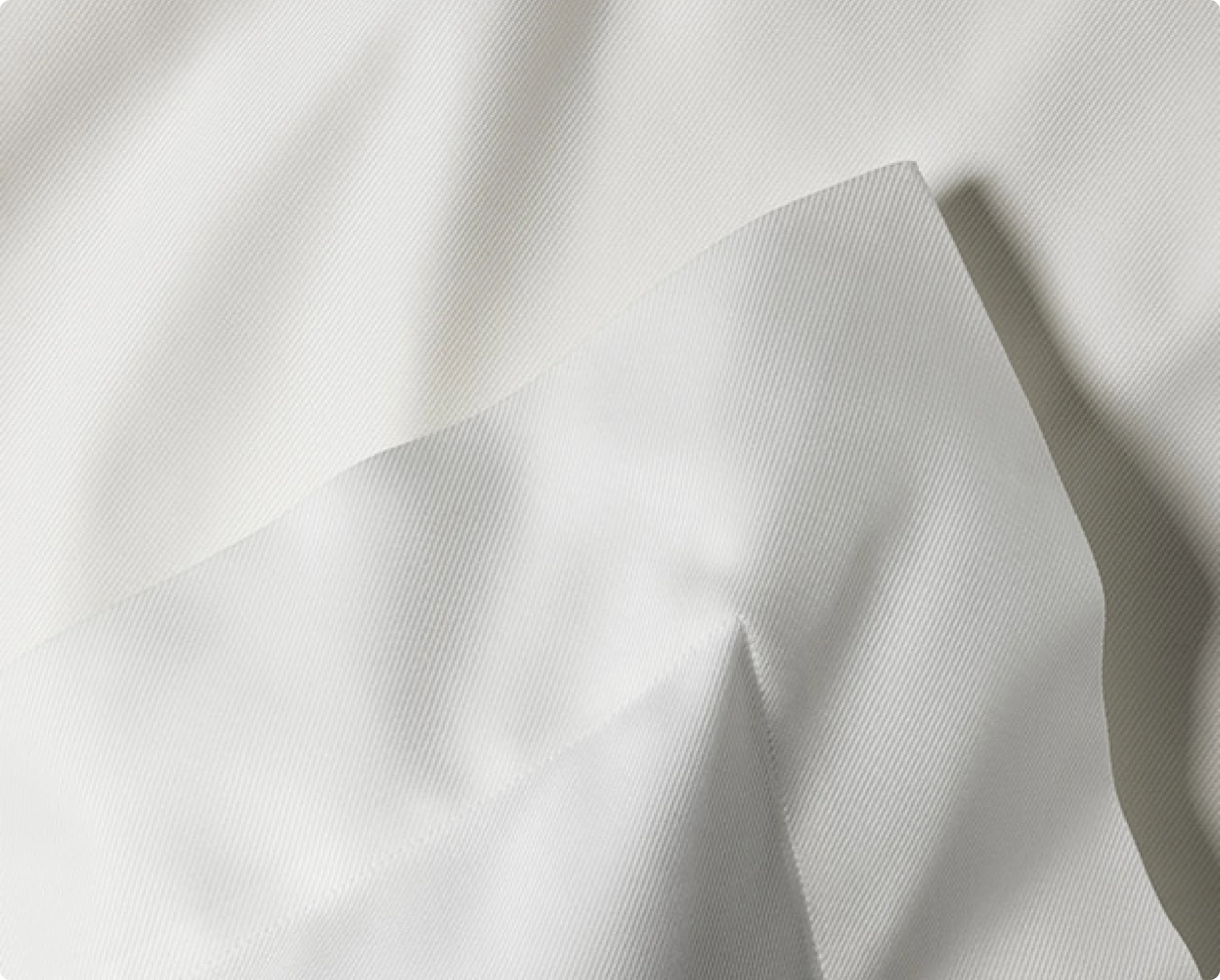 Fabric Finder
HOW DO YOU LIKE TO SLEEP?
Find the perfect linens for a wonderful night's sleep, select your preferences below to receive recommendations.
Whichever bed linen selection, design or fabric suits your style, the unsurpassed craftsmanship of Frette's bedding and linens ensures that our beauty is more than skin-deep.