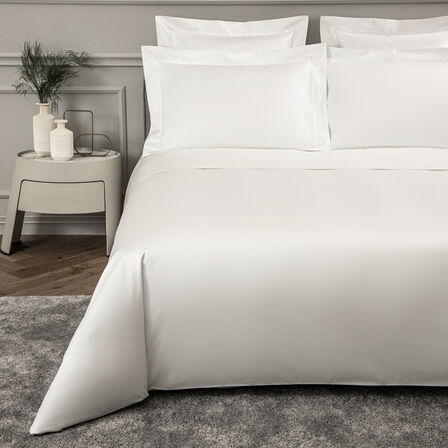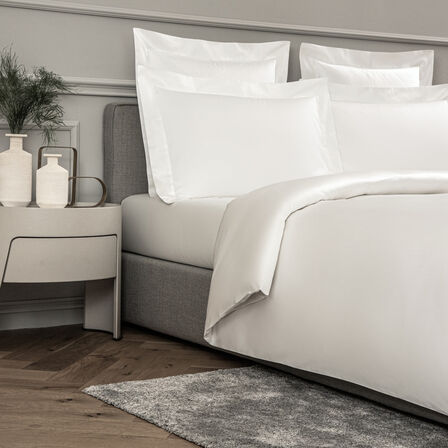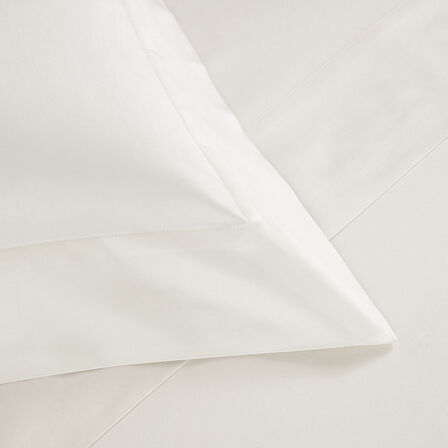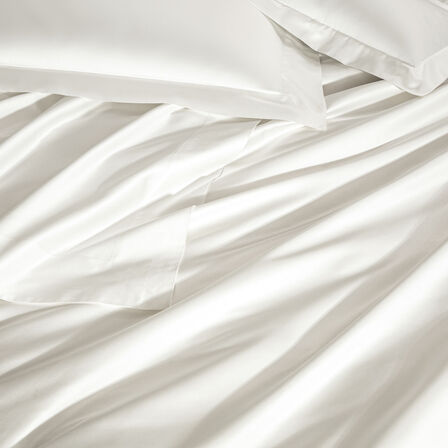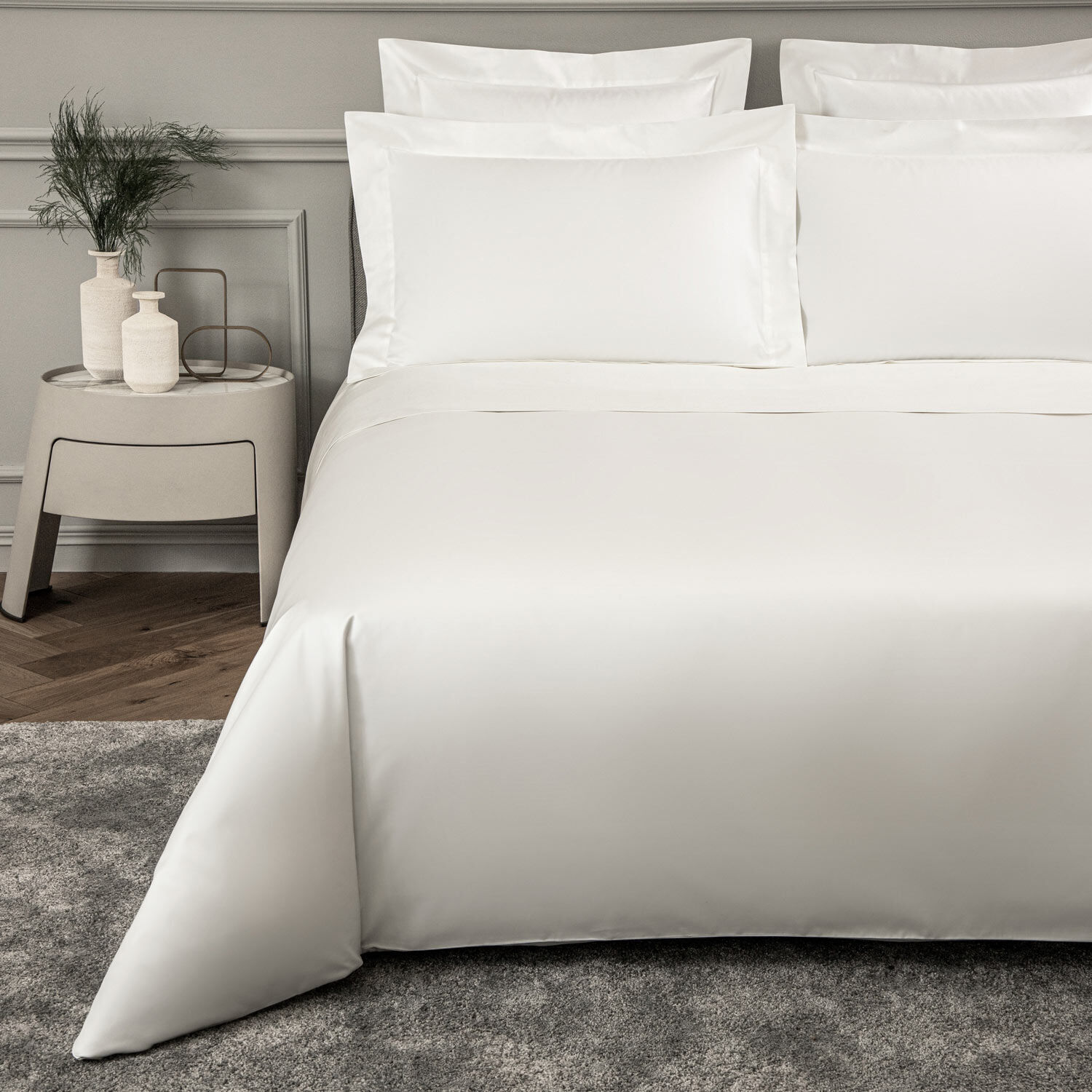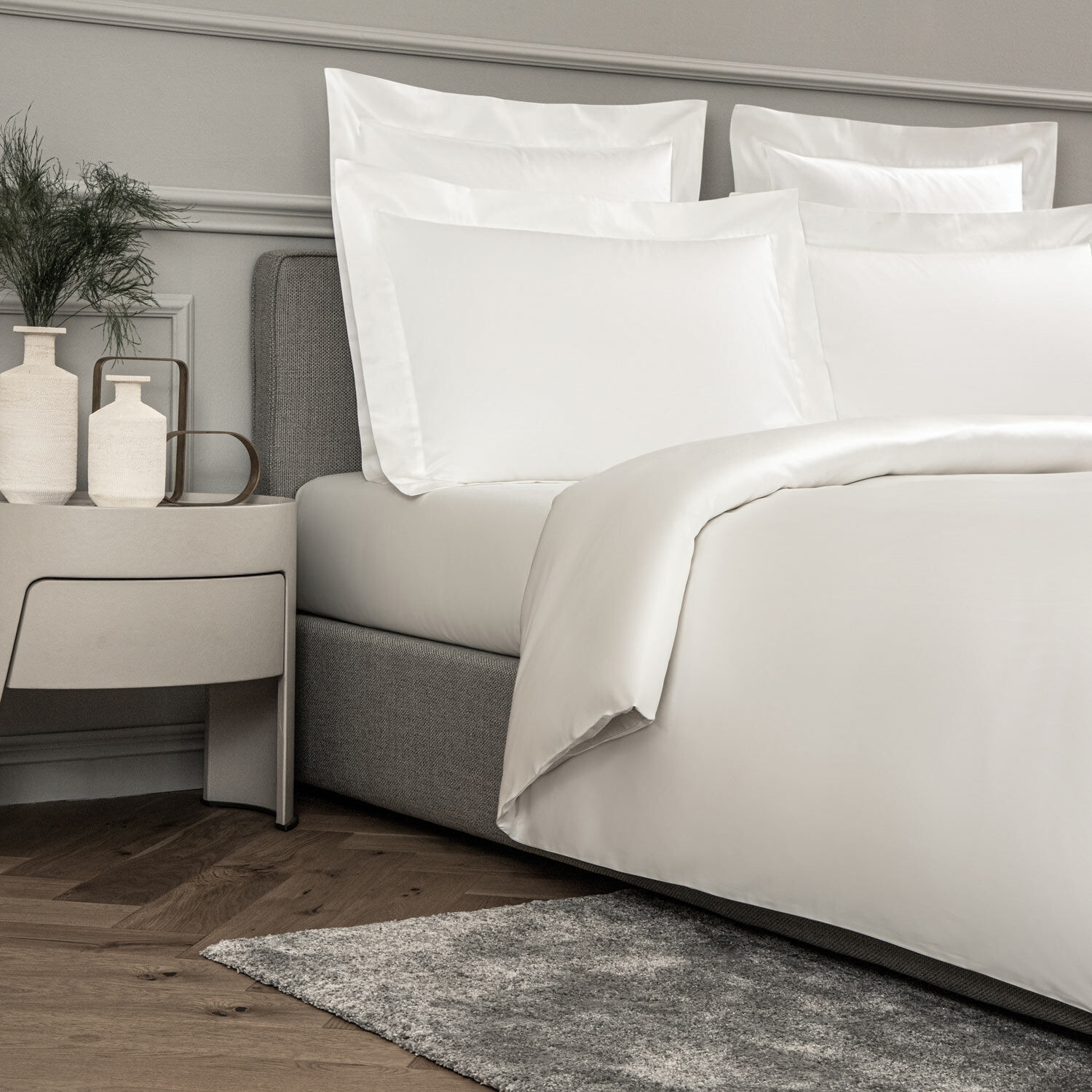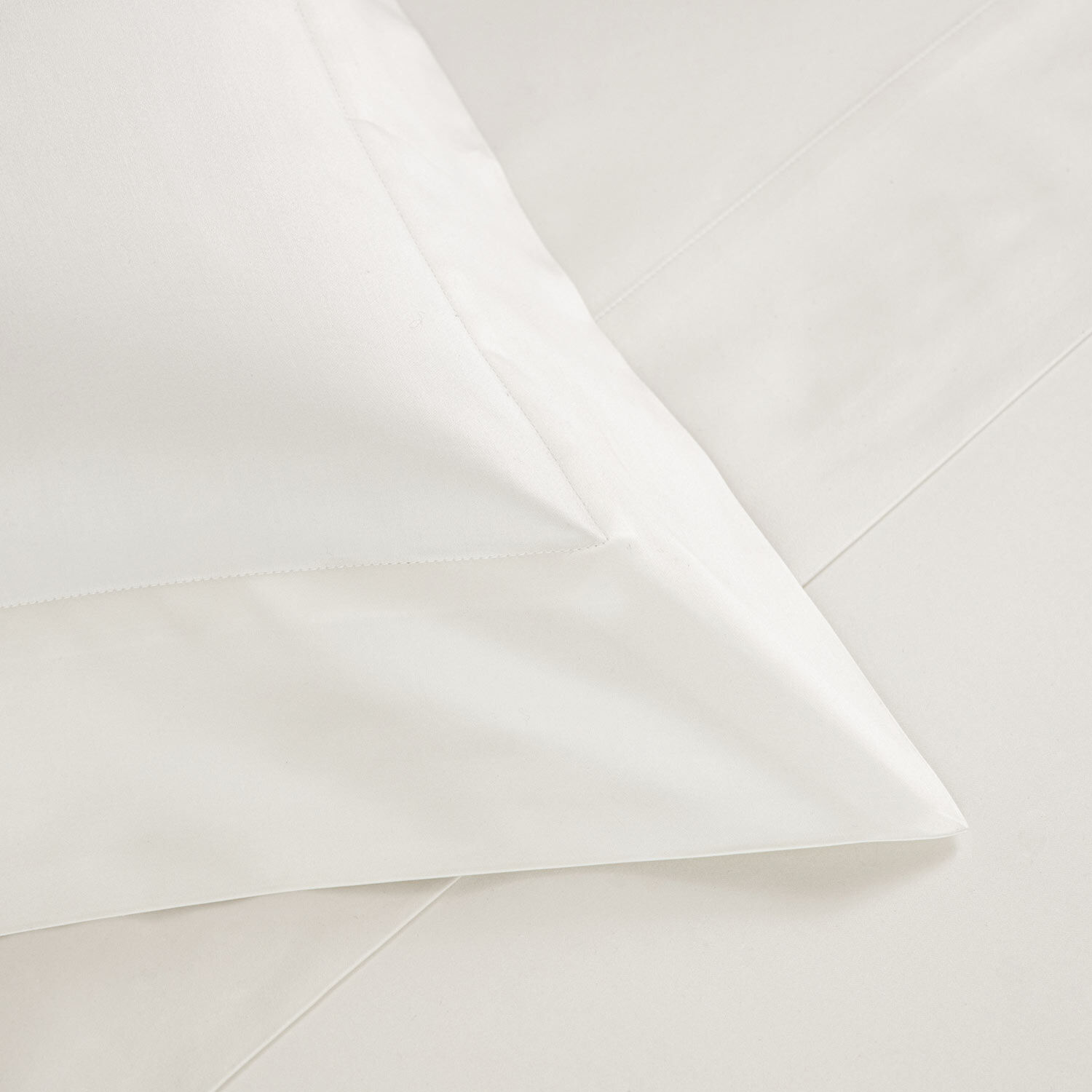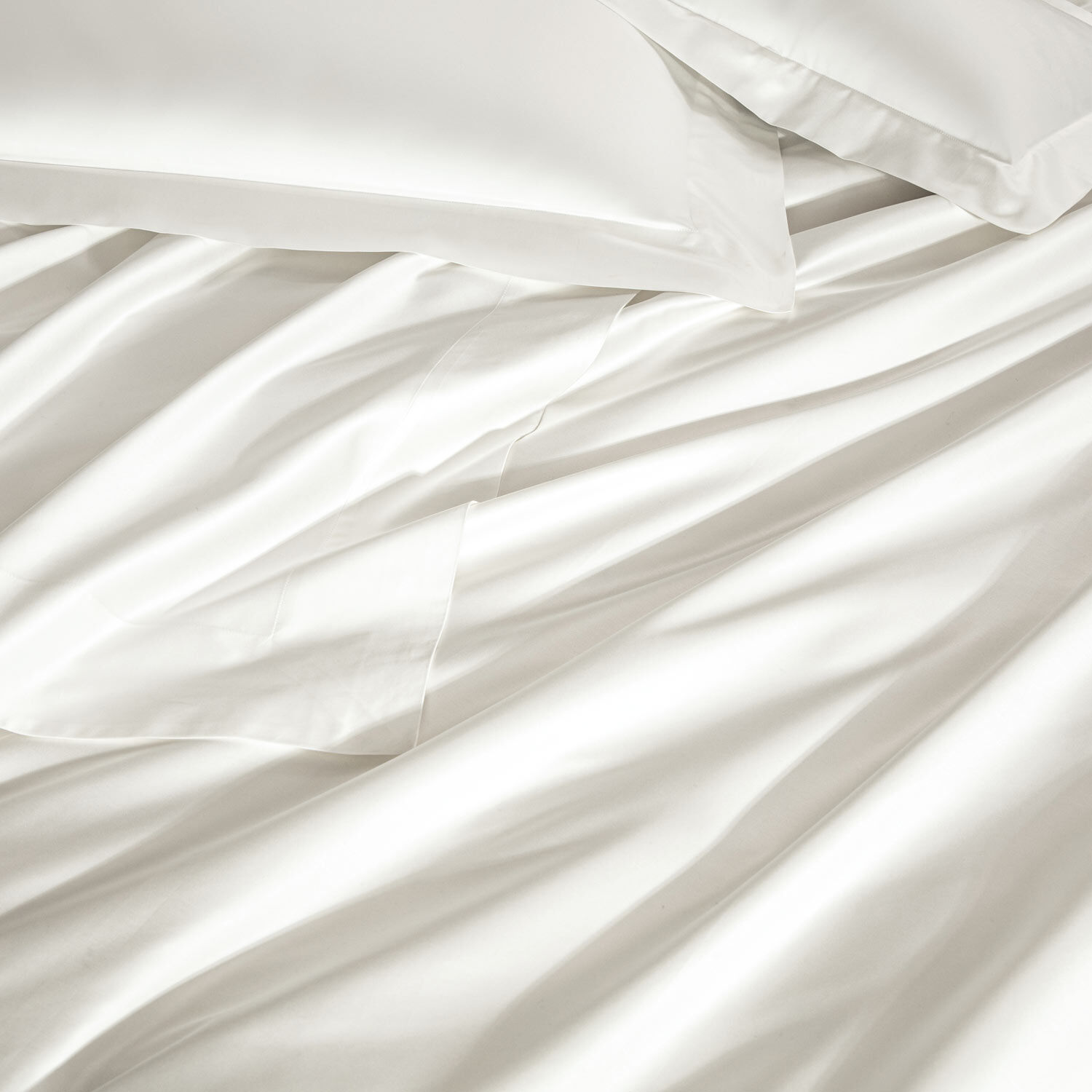 The Ultimate Duvet Cover from Frette is crafted from the highest-grade Egyptian cotton Giza with simple finishes. Crafted from smooth sateen, the Ultimate Duvet Cover is the most luxurious choice to pair with any pattern or print.
Shop in Store
Product Dimensions
sku: ultimate-duvet-cover
Care Instructions
Machine wash in cold water with mild liquid biodegradable detergent without added bleach or whiteners. Dry on low setting and remove before completely dry. Line dry completely then fold and iron.
Discover The Full Collection
Fabric Finder
HOW DO YOU LIKE TO SLEEP?
Find the perfect linens for a wonderful night's sleep, select your preferences below to receive recommendations.
Whichever bed linen selection, design or fabric suits your style, the unsurpassed craftsmanship of Frette's bedding and linens ensures that our beauty is more than skin-deep.