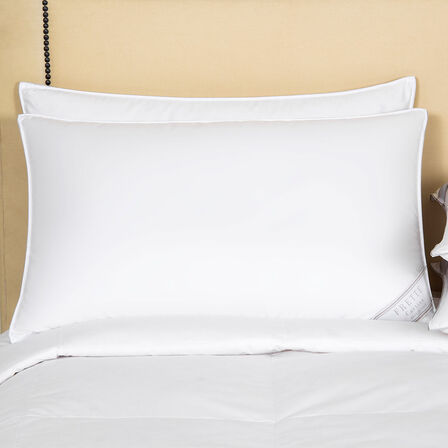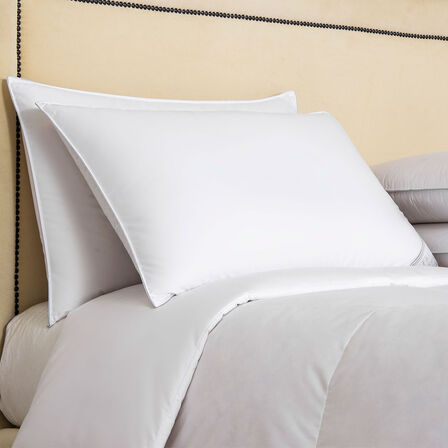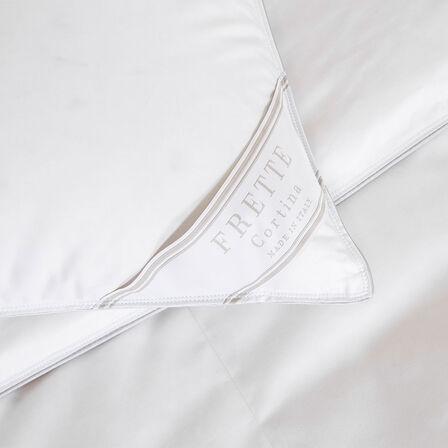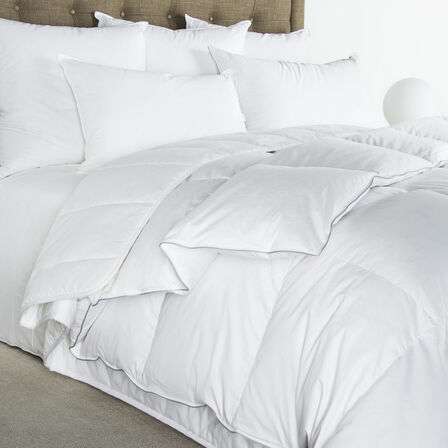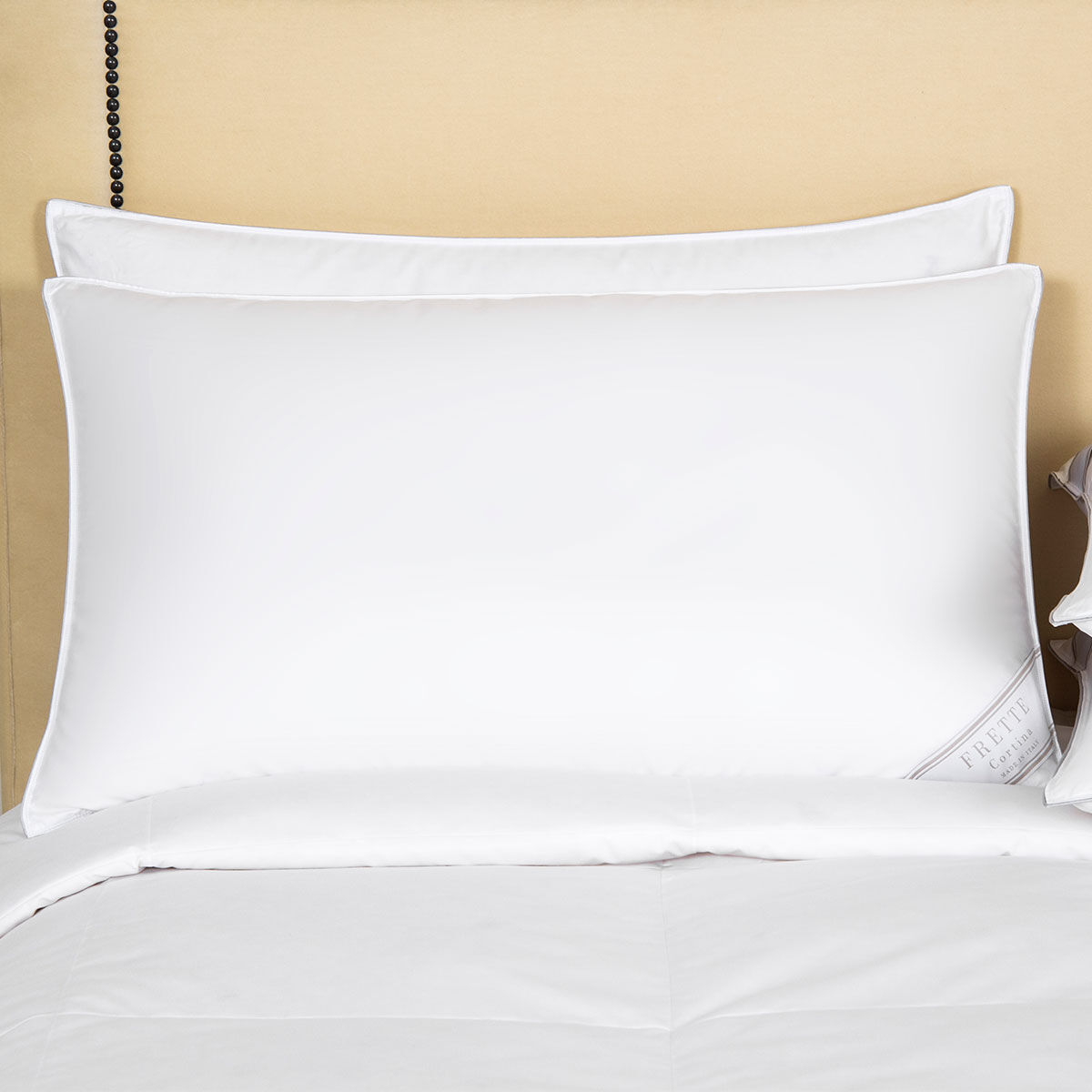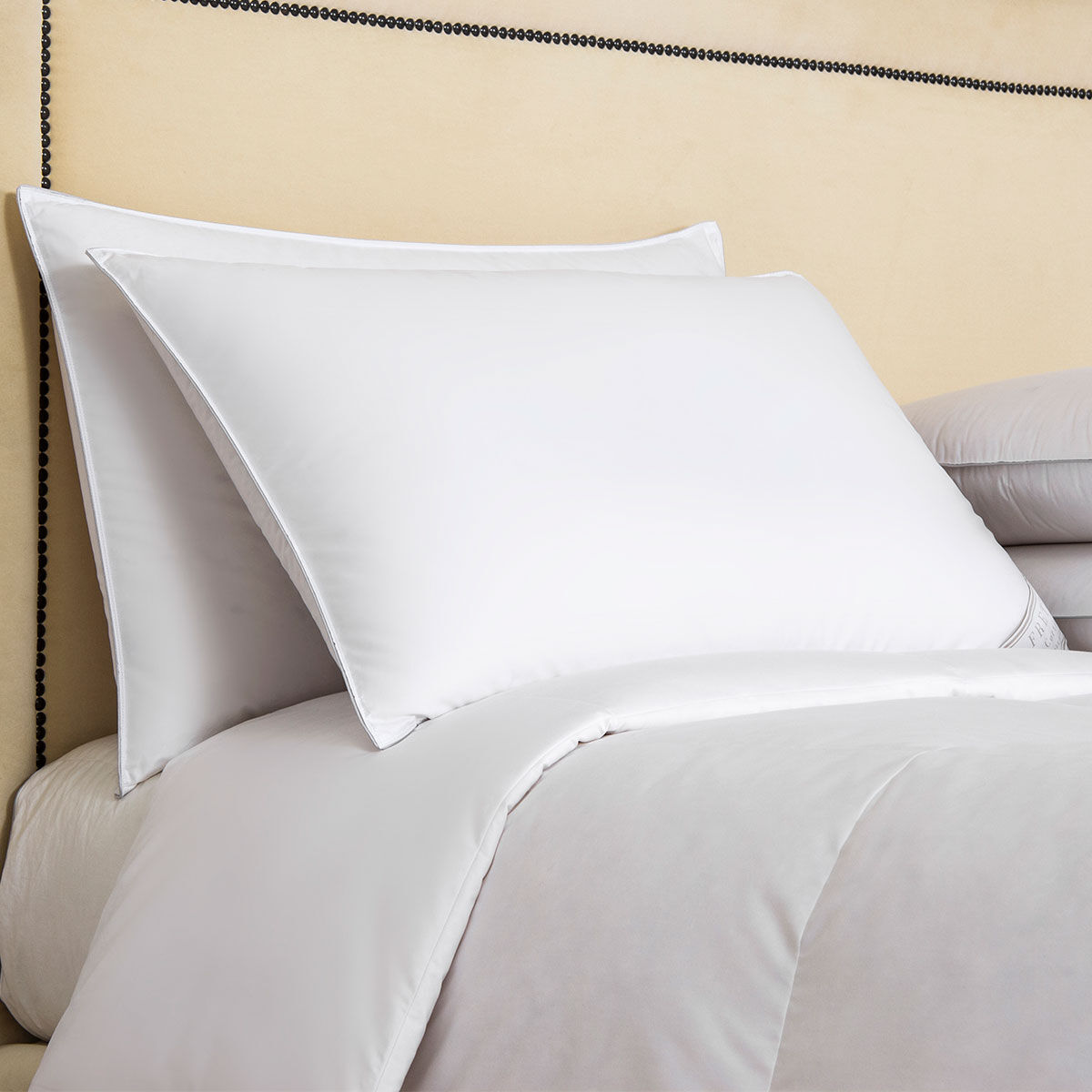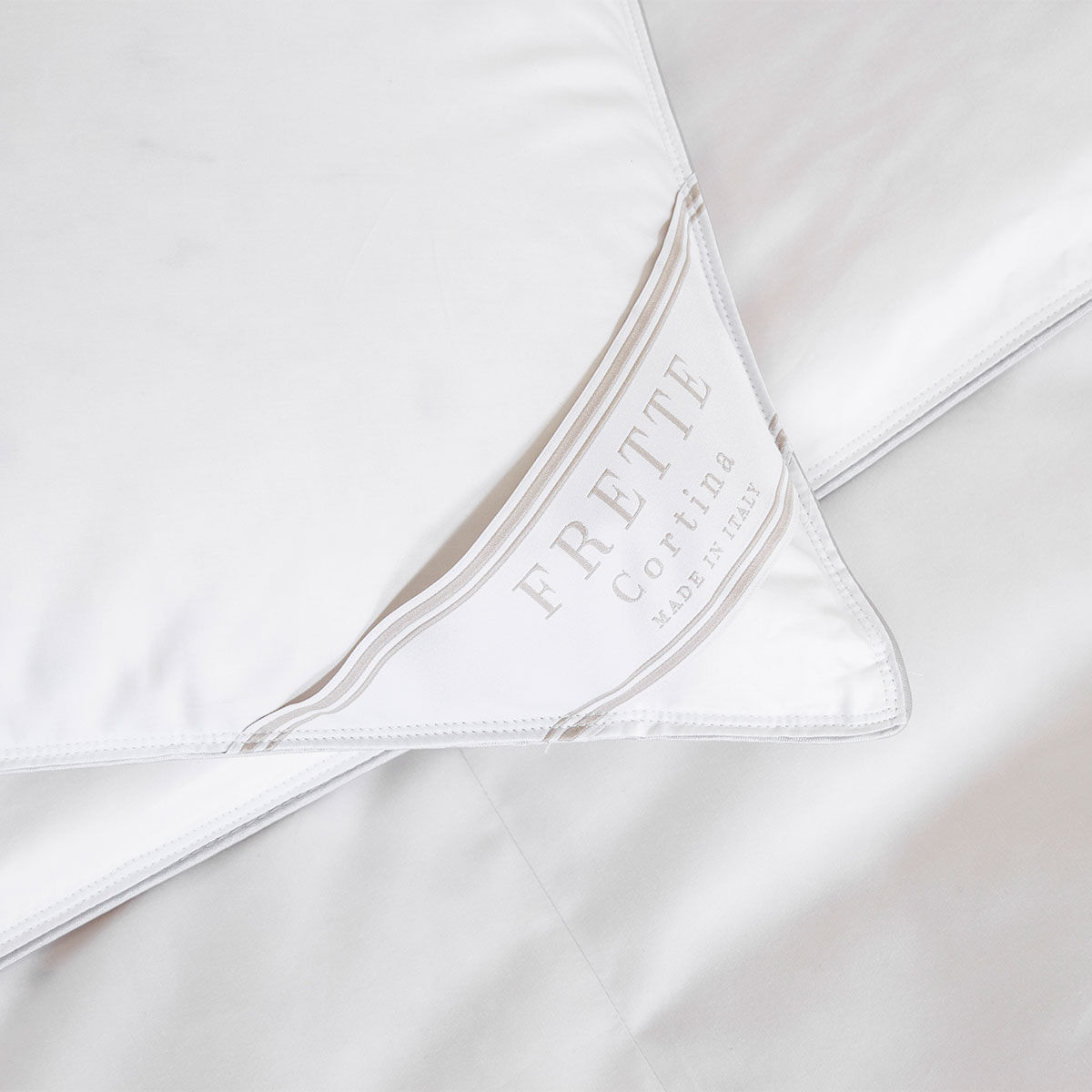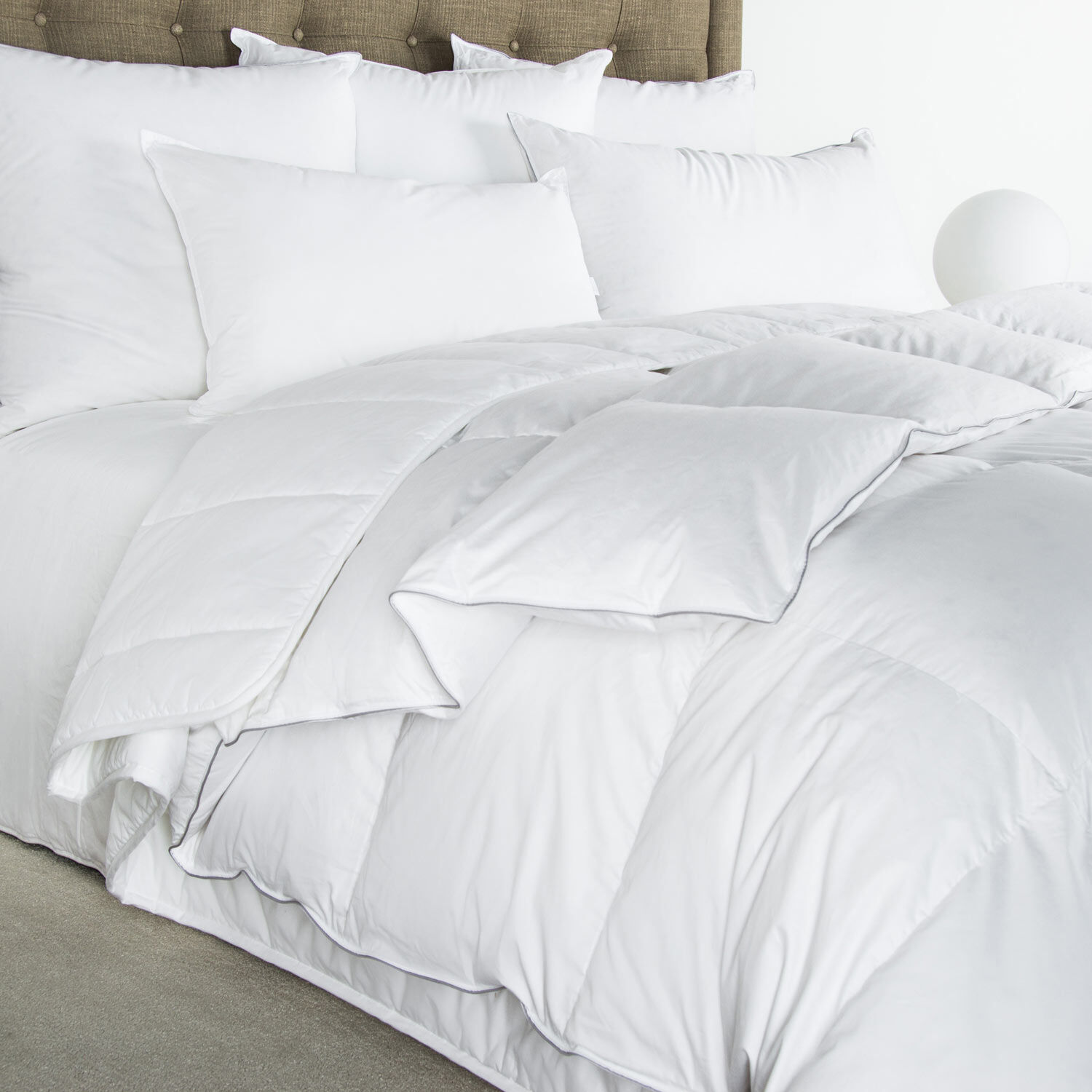 Encased in silky white cotton sateen, the Cortina pillow is filled with naturally light and extremely soft Polish goose down - excellent at springing back into shape and retaining its enduring fluffiness. Medium density.
Shop in Store
Product Dimensions
sku: cortina-medium-down-pillow-filler
Care Instructions
Machine washable. See care label for details.
Fabric Finder
HOW DO YOU LIKE TO SLEEP?
Find the perfect linens for a wonderful night's sleep, select your preferences below to receive recommendations.
Whichever bed linen selection, design or fabric suits your style, the unsurpassed craftsmanship of Frette's bedding and linens ensures that our beauty is more than skin-deep.