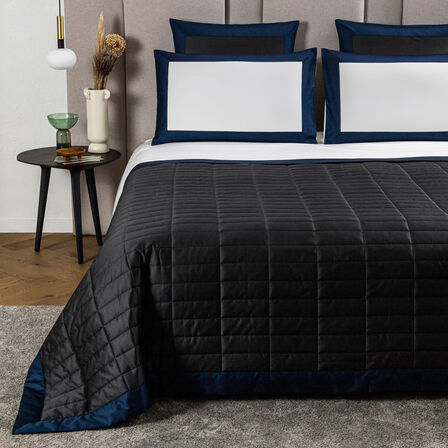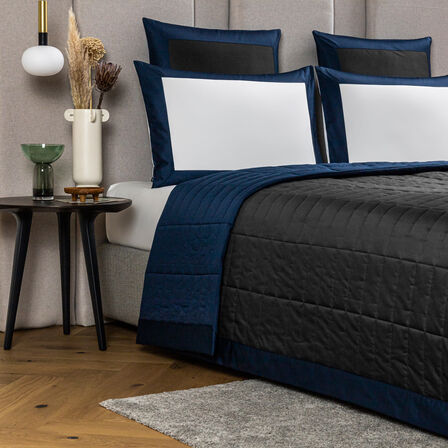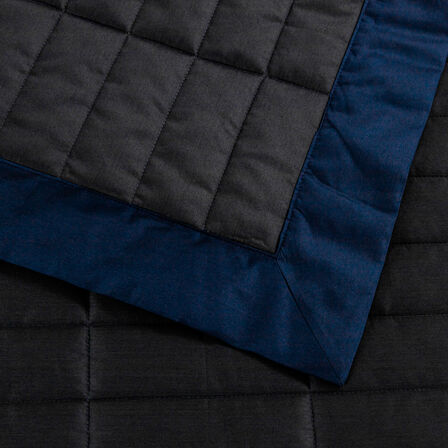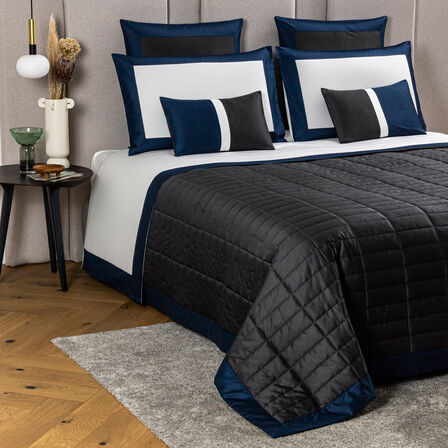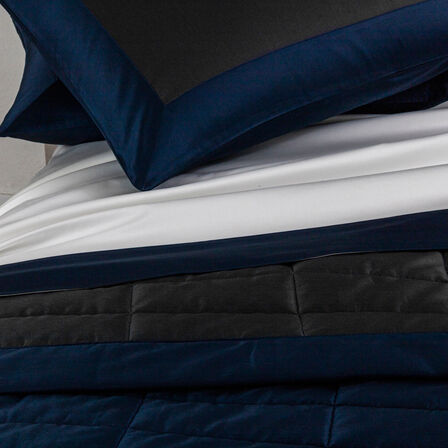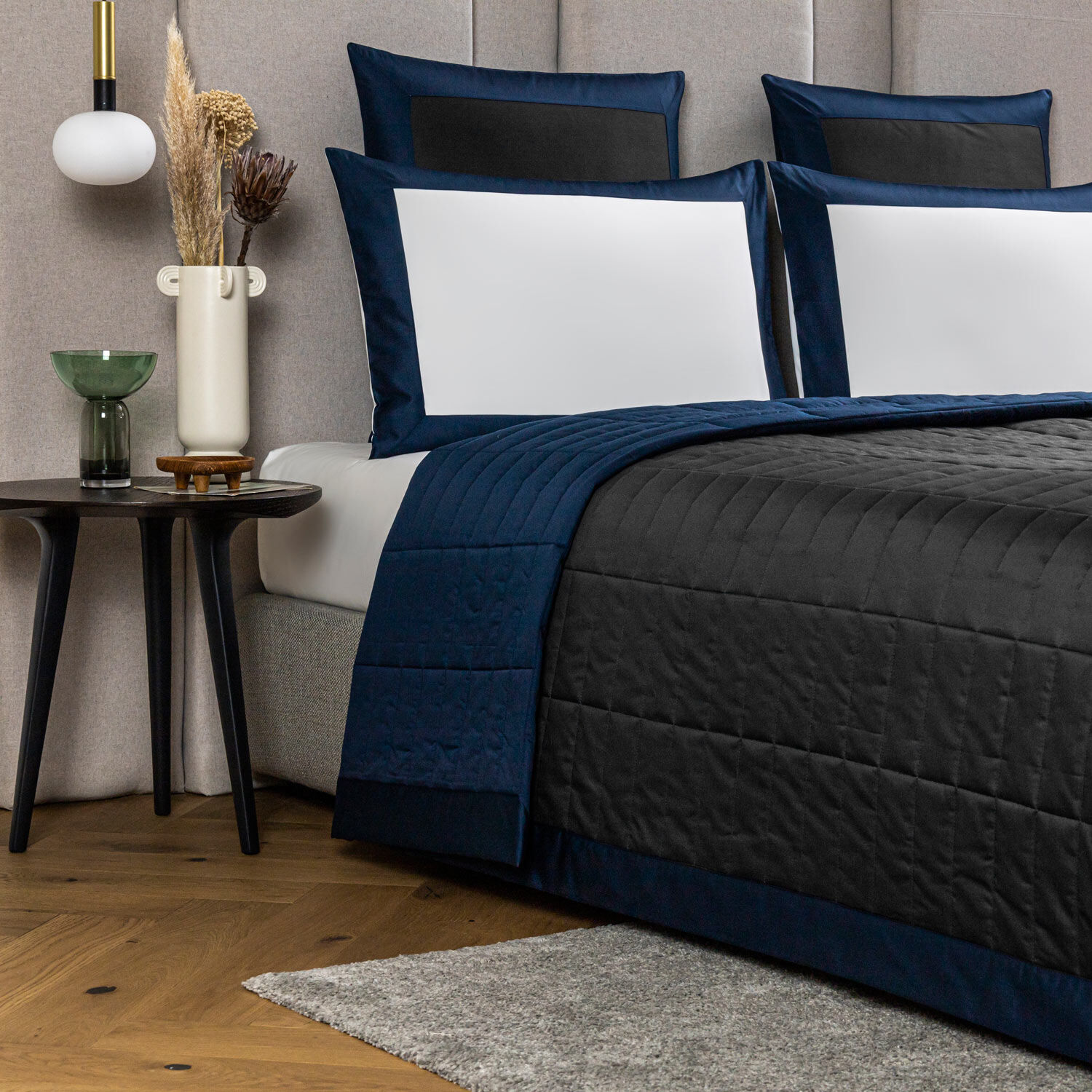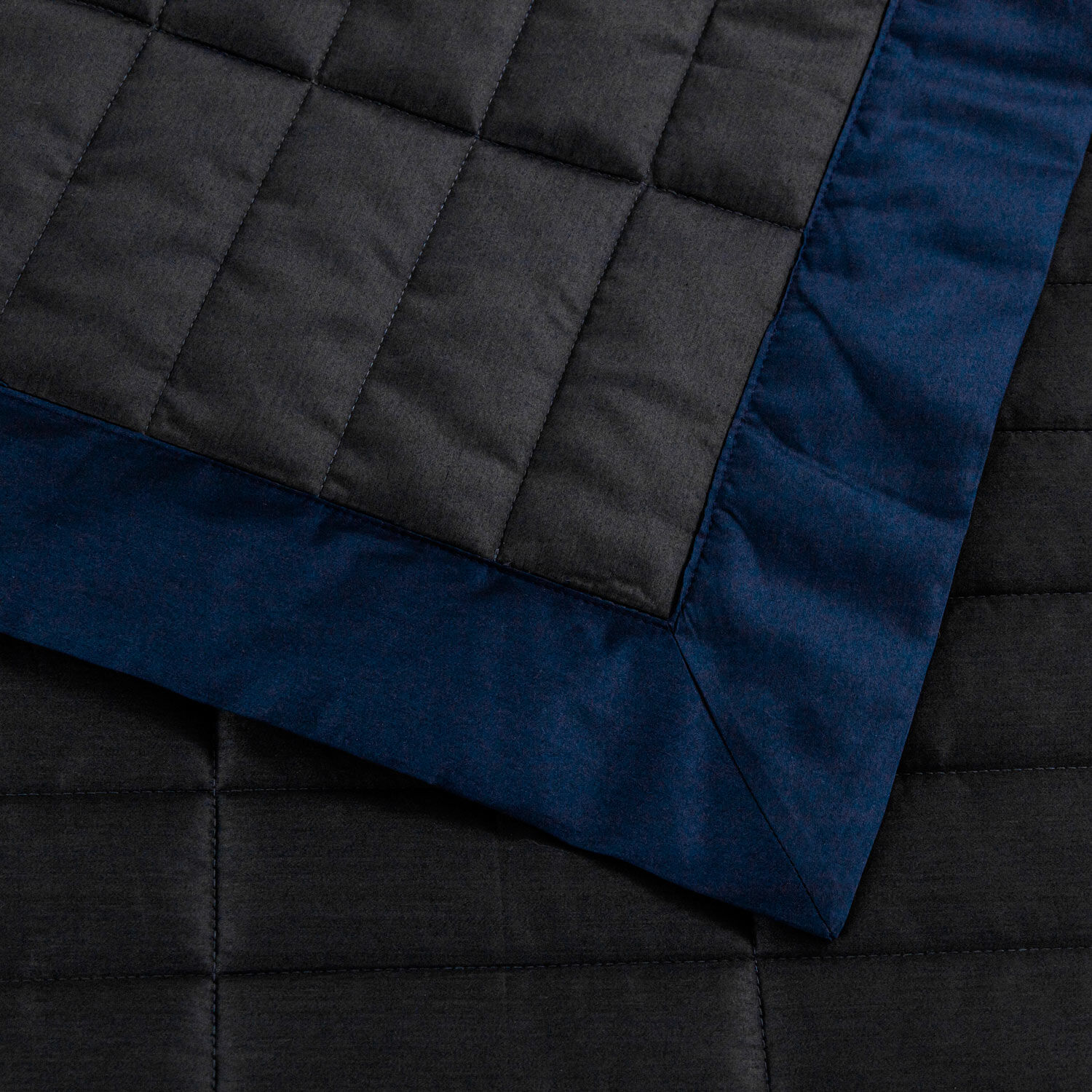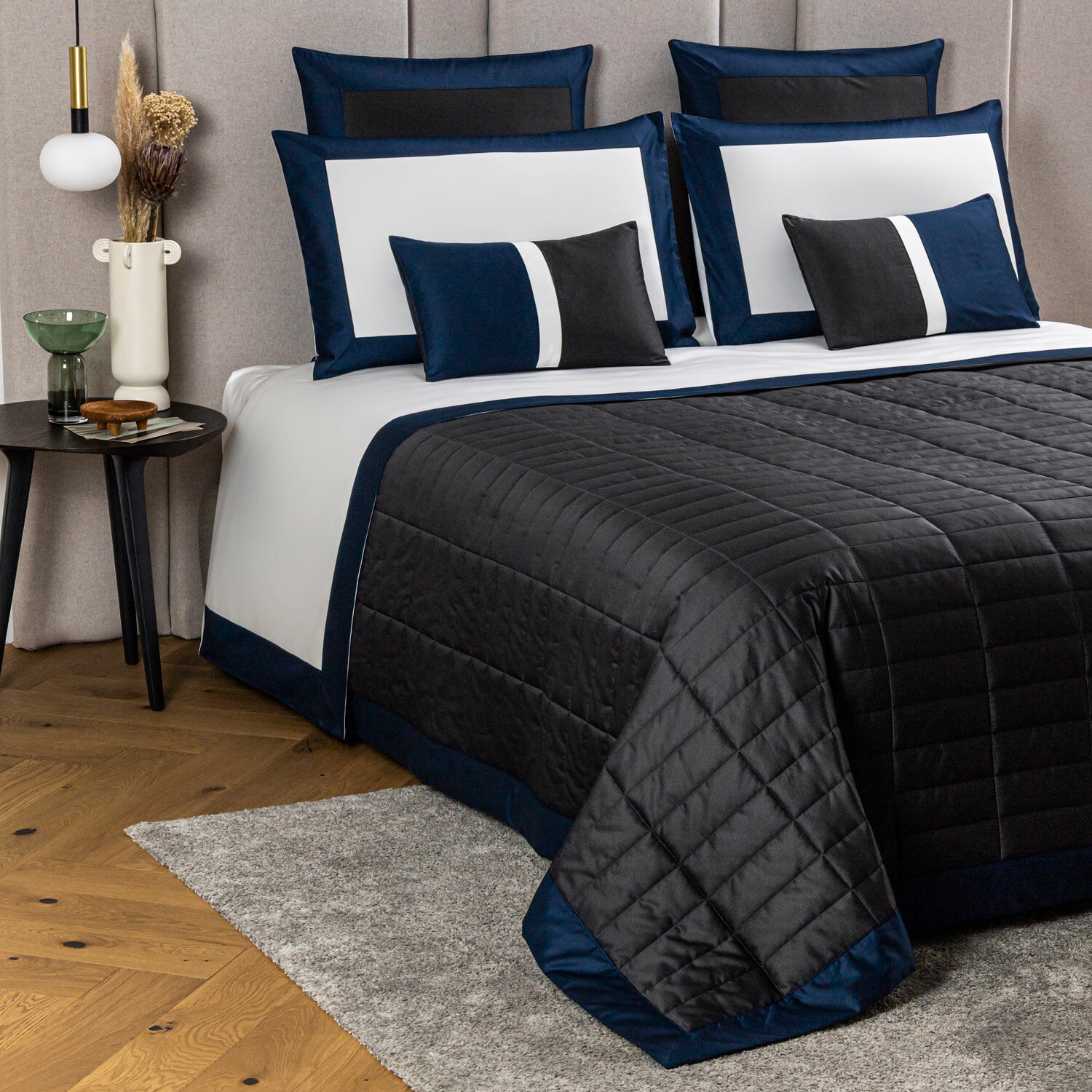 Simple, geometric and crafted from soft and lustrous cotton sateen, the Rectangular Light Quilt is a striking layering piece for the modern bedroom.
Shop in Store
Product Dimensions
sku: rectangular-light-quilt
Care Instructions
Machine wash in cold water with mild liquid biodegradable detergent without added bleach or whiteners. Dry on low setting. Remove before completely dry to fold & iron
Fabric Finder
HOW DO YOU LIKE TO SLEEP?
Find the perfect linens for a wonderful night's sleep, select your preferences below to receive recommendations.
Whichever bed linen selection, design or fabric suits your style, the unsurpassed craftsmanship of Frette's bedding and linens ensures that our beauty is more than skin-deep.
Clear All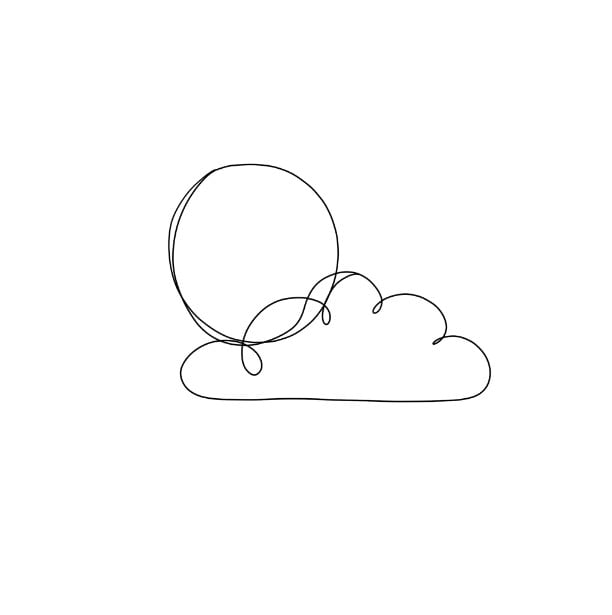 Temperature
Cool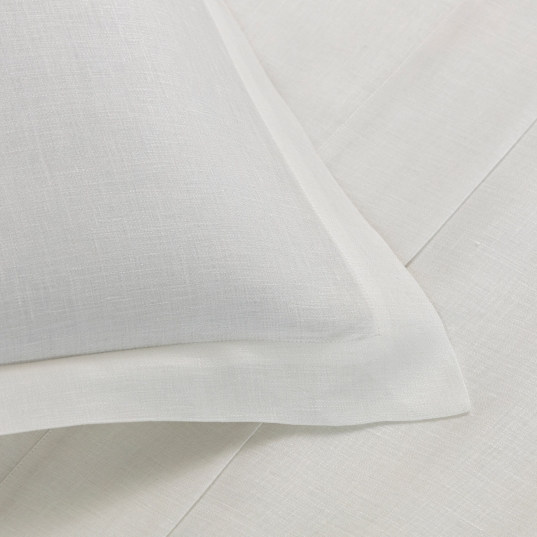 Cool
For bed linens that are cool and crisp to the touch, explore Percale, Poplin and Linen collections, known for their breathability and a cool sleeping experience.
Temperate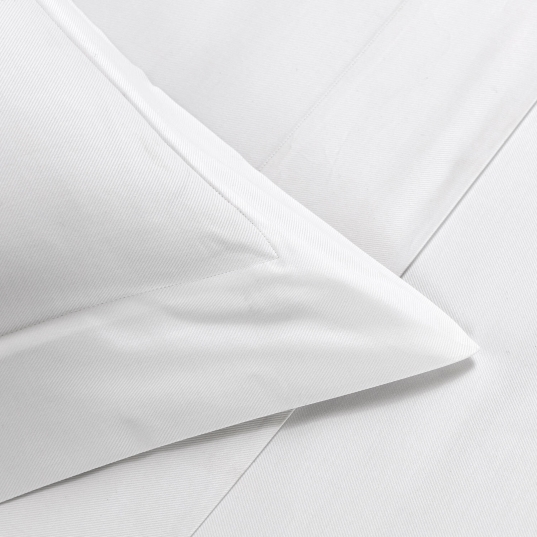 Temperate
For the perfect balance between cool and warm, turn to Cotton Sateen bed linens. Woven with a loose interlacing weave from a fine, dense thread, sateen is known for its lustre and silky hand-feel.
Warm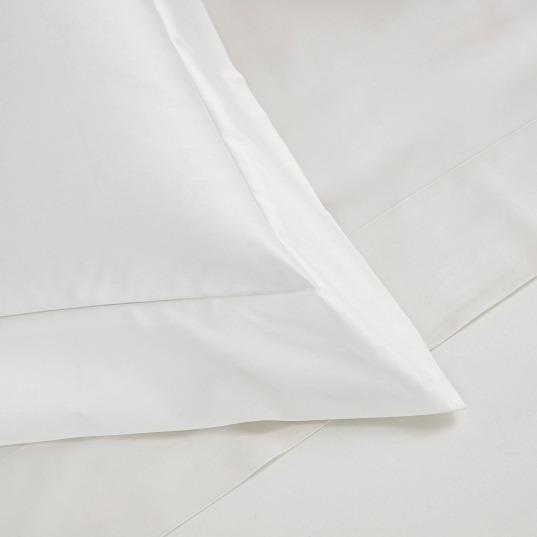 Warm
Seeking a warmer sleeping experience? Higher thread counts loan weight and warmth to the bed. Explore Frette's Ultimate and Grace collections for extra cosy nights.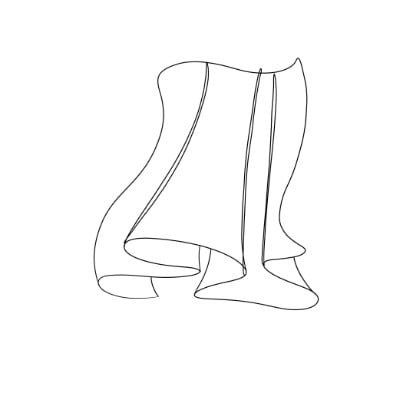 Feel
Crisp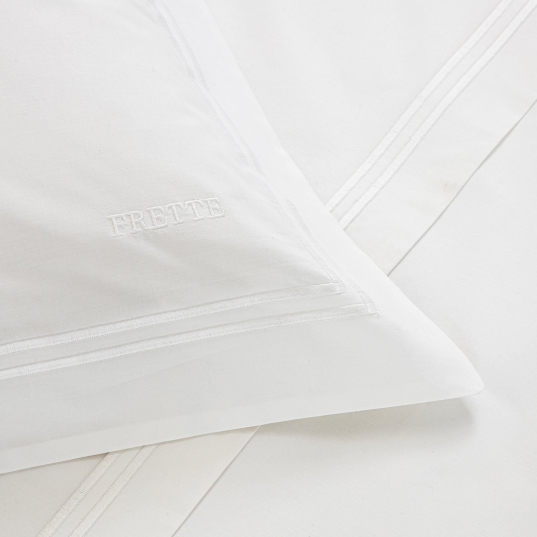 Crisp
Fine, simple weaves make for cool and crisp bed linens. For lightweight bedding with a crisp finish, explore Percale collections.
Smooth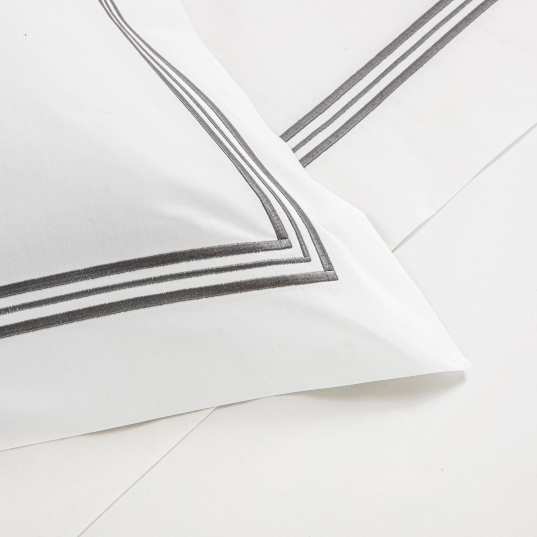 Smooth
The densely woven fibres of Poplin bed linens provide a smooth finish, perfectly balanced with moderate warmth for a cosier sleeping experience.
Silky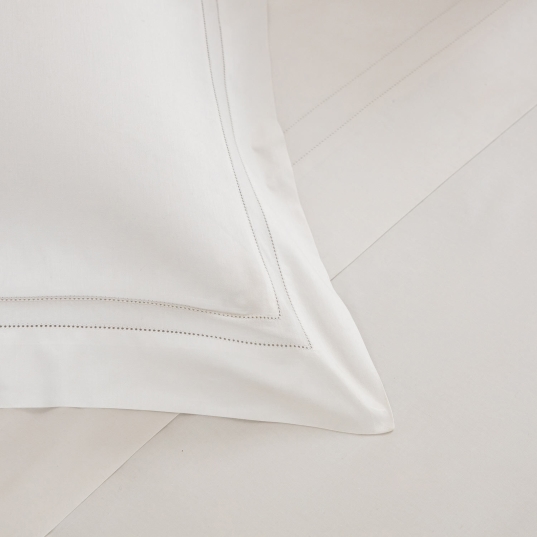 Silky
For a sumptuous, silk-like hand-feel, turn to impeccably soft and smooth Cotton Sateen bed linens, which offer the warmest sleeping experience.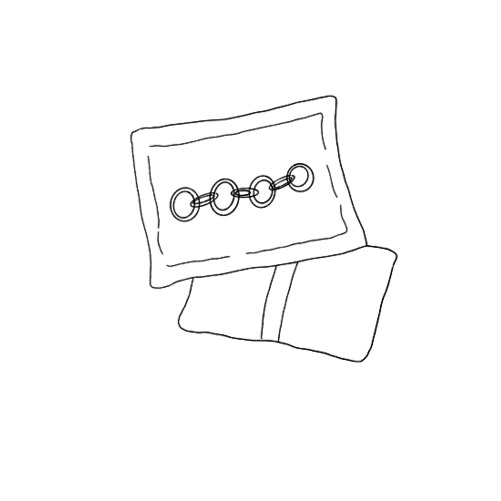 Style
Minimalist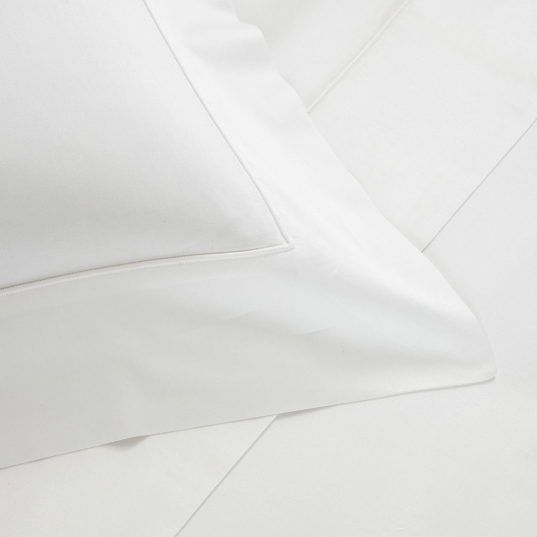 Minimalist
Pared-back elegance defined by classic staples designed for seamless integration across an array of personal styles.
Modern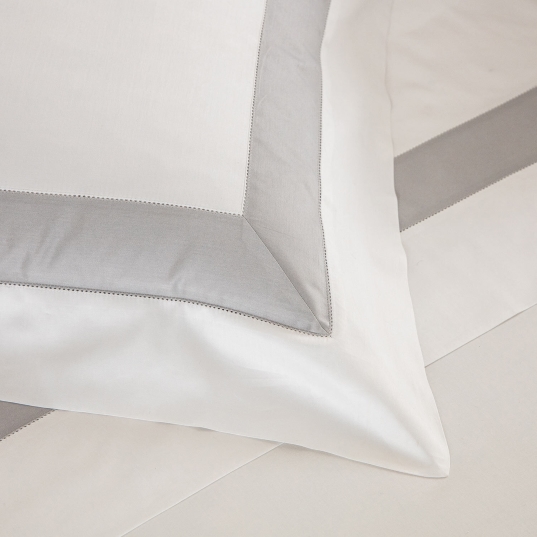 Modern
Simplicity with dynamism by way of geometric colour blocking and bold design details.
Romantic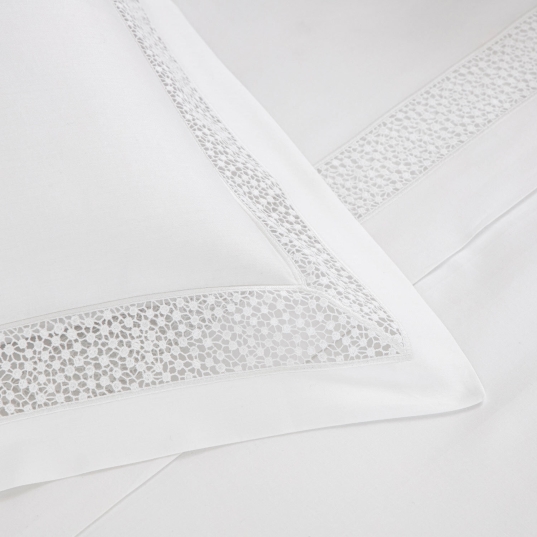 Romantic
Opulent design details by way of lace and embroidery loan a touch of romanticism to the bedroom.