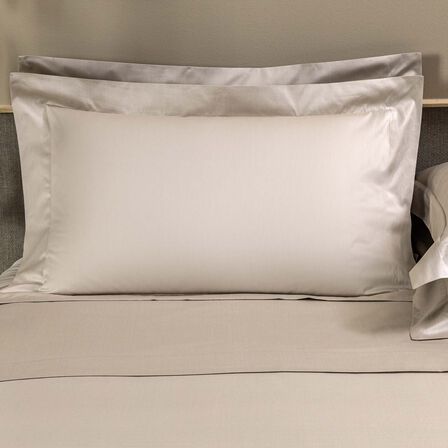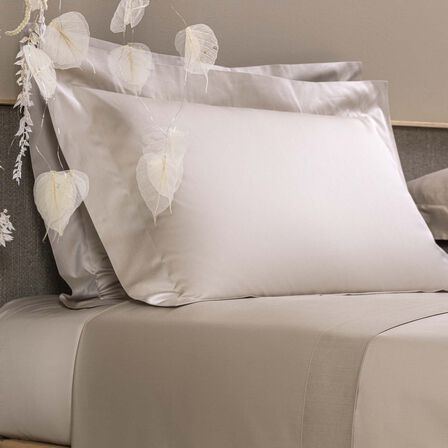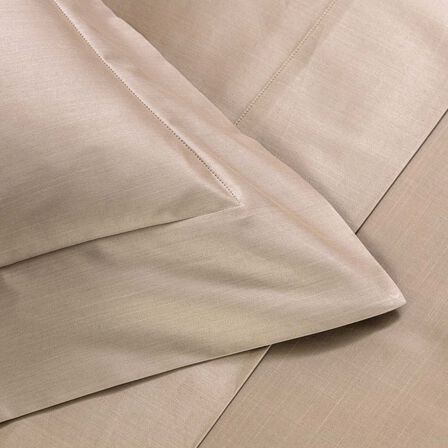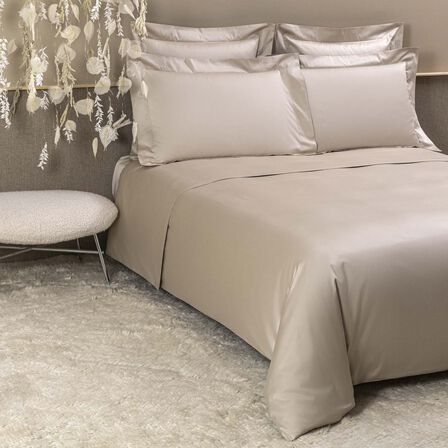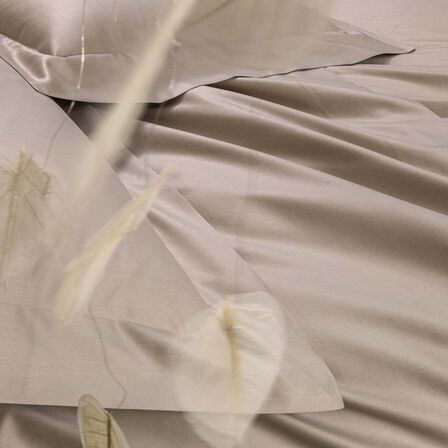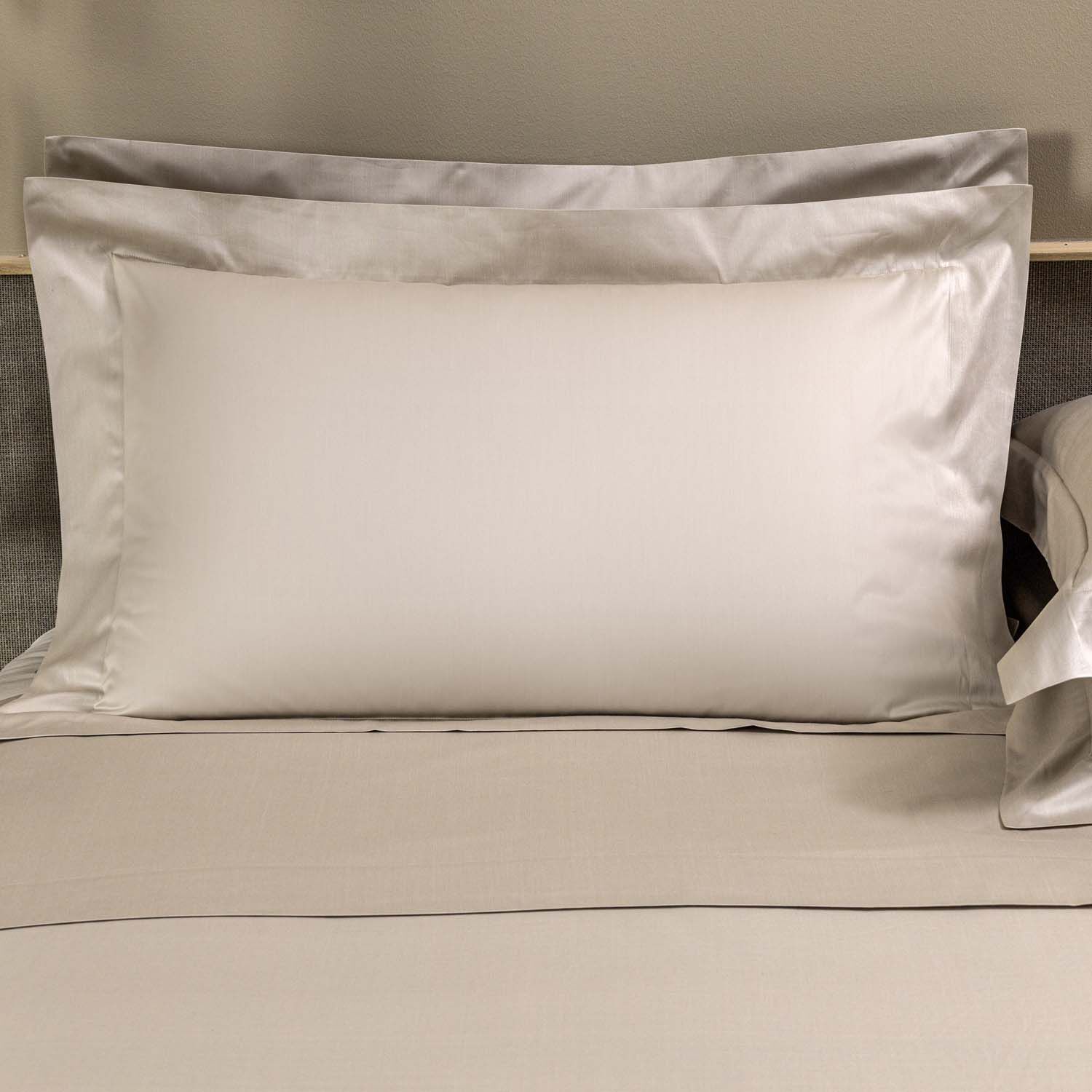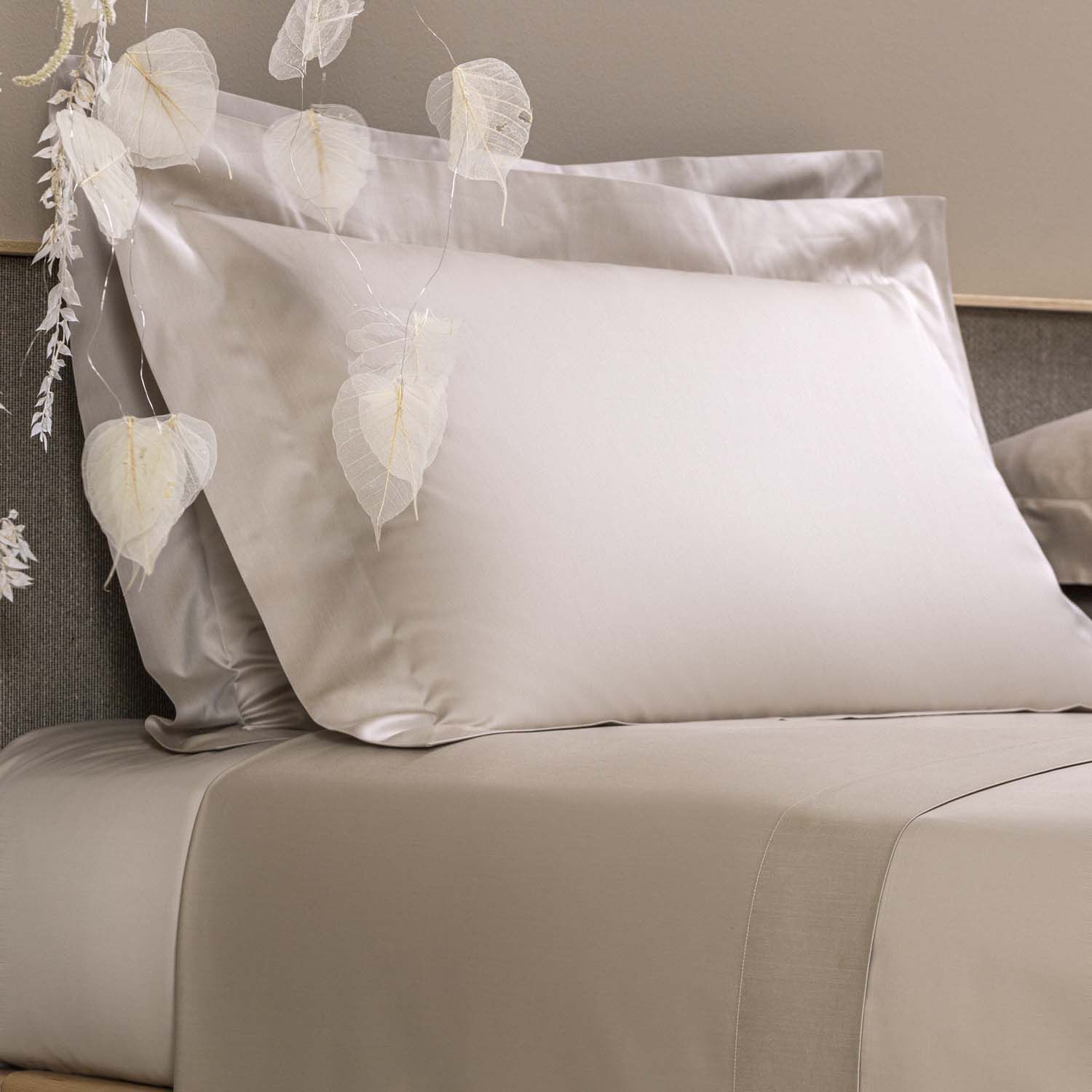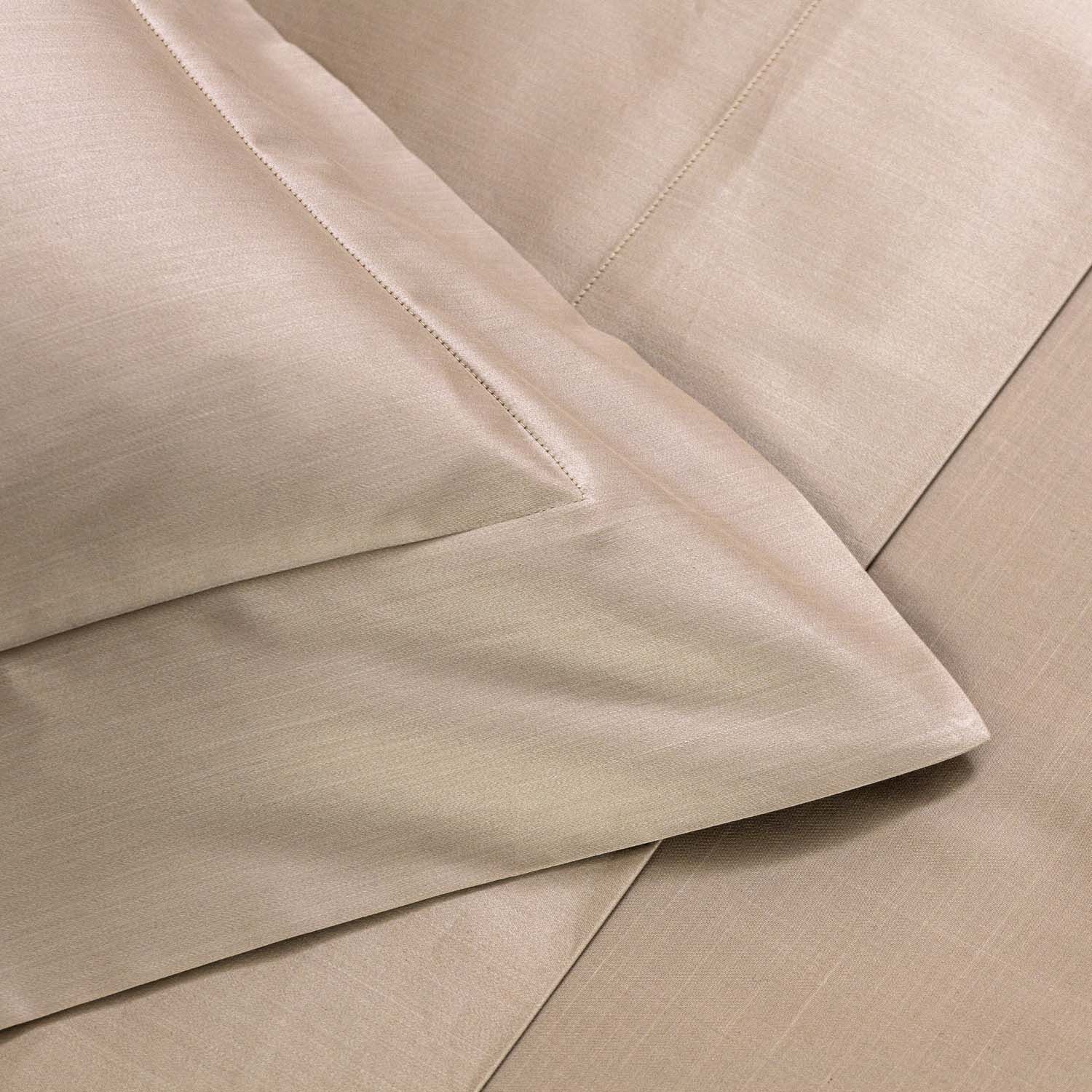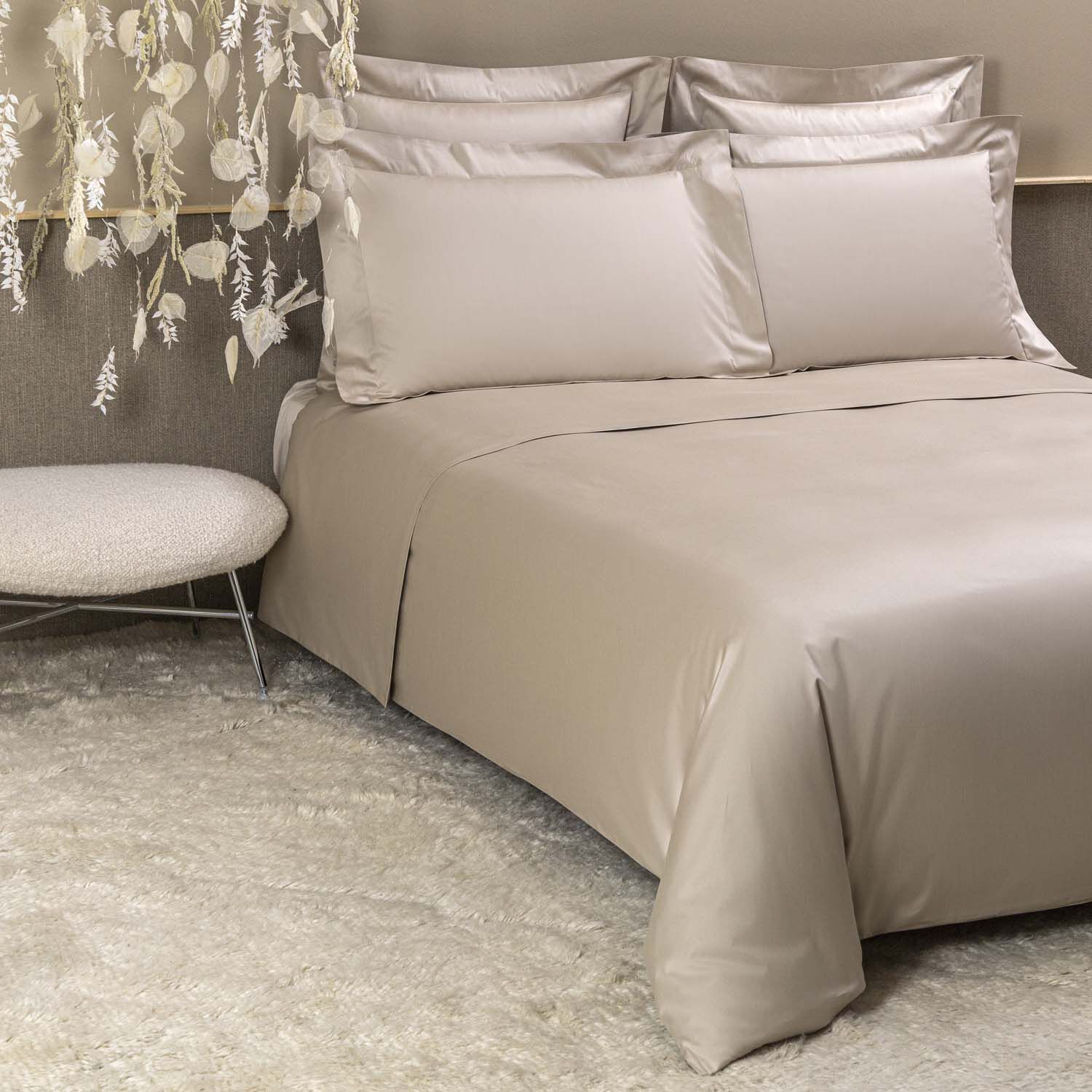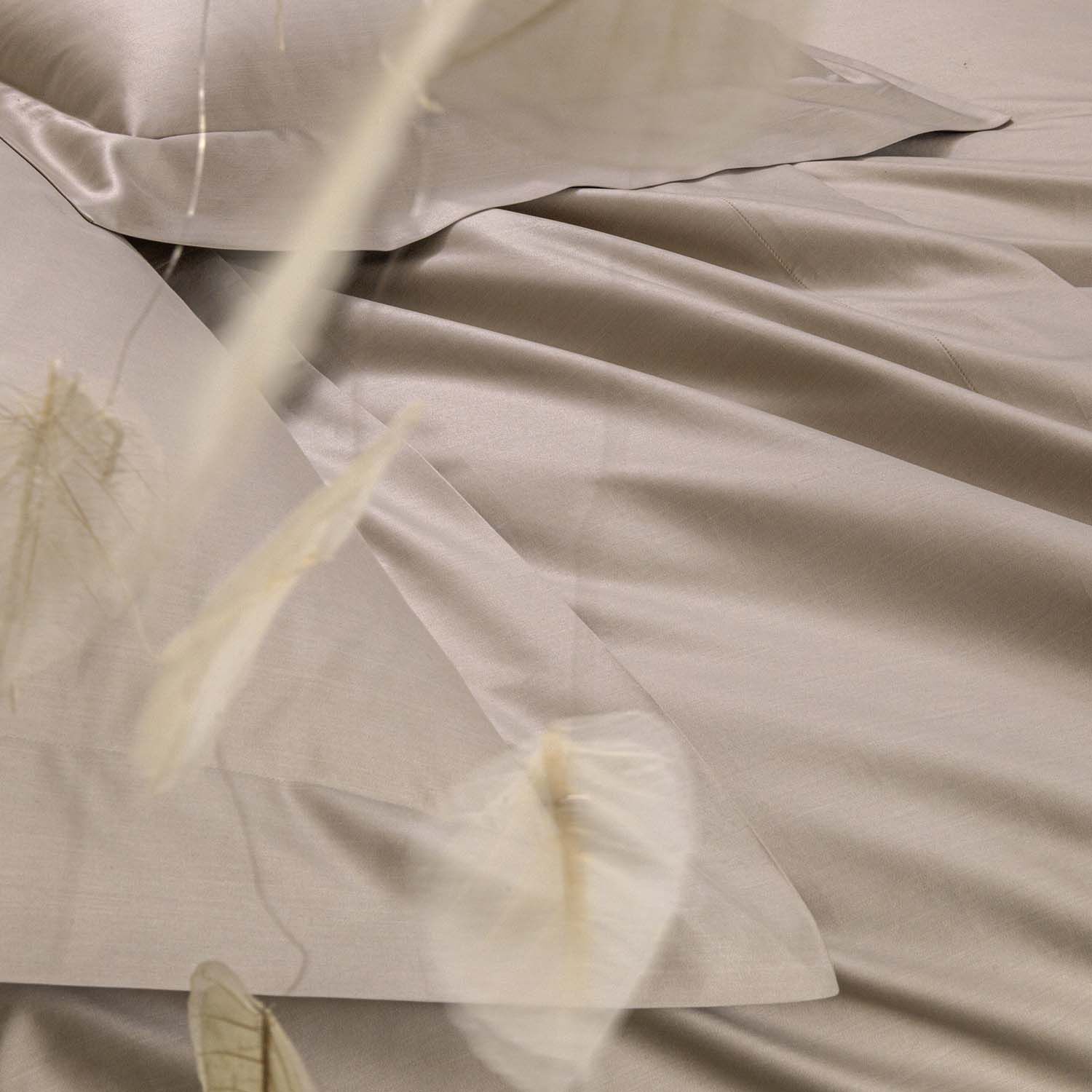 The Naturalismo Sham Set crafted from 100% organic cotton represents the remarkable marriage of Frette's iconic heritage with its commitment to weave sustainability into the brand's legacy. Masterfully crafted by Italian artisans, the Naturalismo Sham Set is distinguished by its luxurious natural hue, imbued through an exclusive, entirely organic dyeing process utilising dried organic poppy petals.
Ecru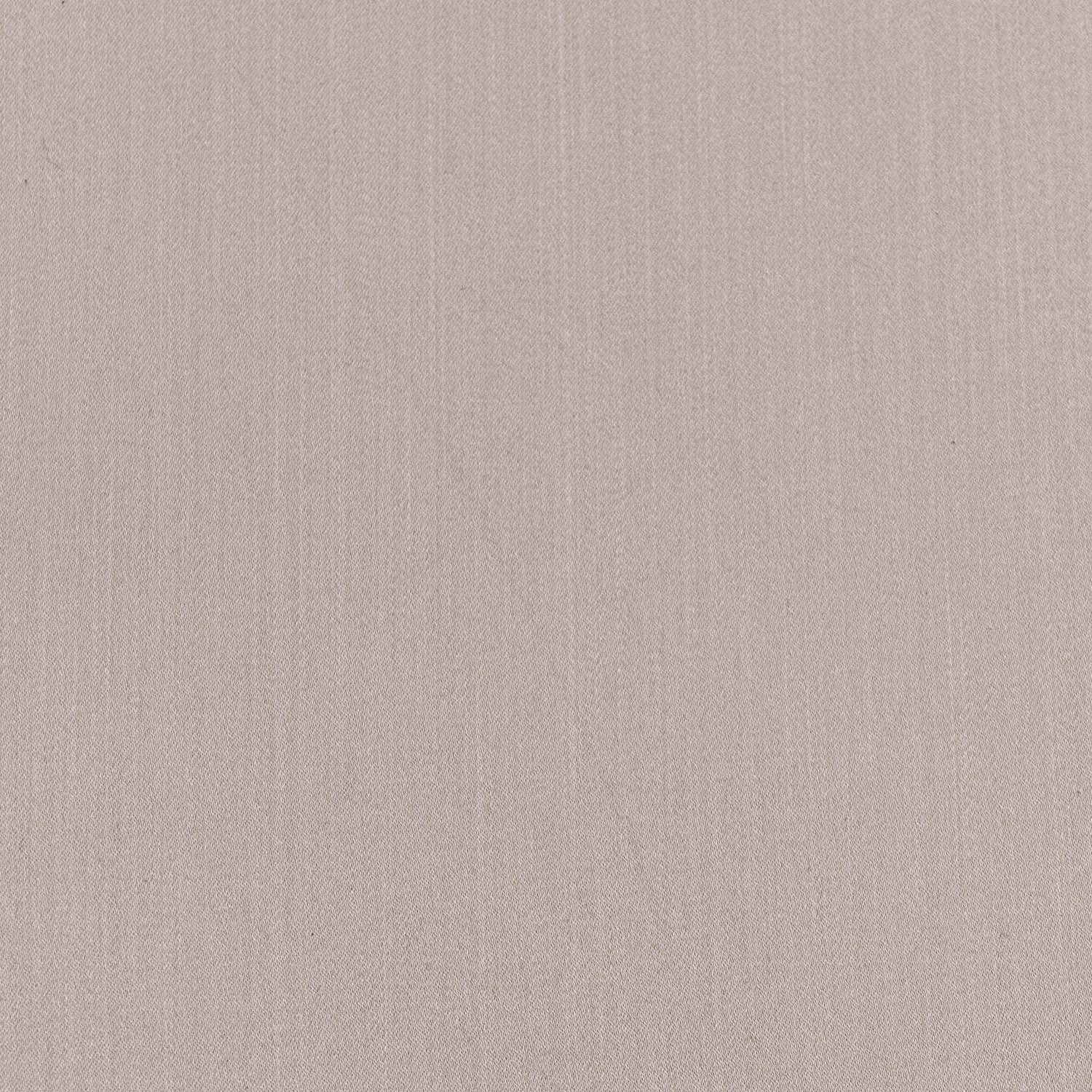 Ecru
Shop in Store
Product Dimensions
In centimetres:

51x71 2 Shams

In inches:

20x28 2 Shams
sku: 8053874013258
Care Instructions
Machine wash in cold water with mild liquid biodegradable detergent without added bleach or whiteners. Dry on low setting and remove before completely dry. Line dry completely then fold and iron.
Fabric Finder
HOW DO YOU LIKE TO SLEEP?
Find the perfect linens for a wonderful night's sleep, select your preferences below to receive recommendations.
Whichever bed linen selection, design or fabric suits your style, the unsurpassed craftsmanship of Frette's bedding and linens ensures that our beauty is more than skin-deep.