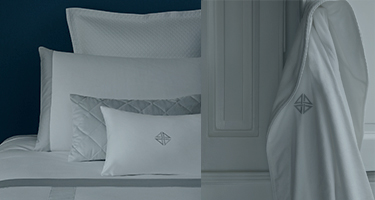 Hospitality Trade
Since 1860, Frette has collaborated with the most skilled artisans to craft a range of exceptional linens, unparalleled in their levels of comfort and craftsmanship. With both trendsetting and classic styles and impeccable quality, Frette's Hospitality Collection redefines the guest experience, presenting the details to elevate top hotels, cruise ships, airlines, restaurants, spas and more.
The Hospitality Collection offers a vast array of bed, bath and table linens as well as bathrobes, slippers and pool towels made from the finest fibres available. Frette works hand-in-hand with clients in creating custom pieces that add to a memorable experience for guests, tailoring collections through customised designs as well as matching fabrics, colours, styles and monograms.
Frette is proudly The Official Bed & Bath Linen Brand for Forbes Travel Guide, the global authority on luxury travel, serving as an exemplary linen brand to the more than 1,500 hotels, restaurants and spas rated by Forbes Travel Guide along with the industry at large.
Additionally, Frette is honoured to serve as a 2021 Global Luxury Linen Hospitality Partner for Condé Nast Johansens, a global collection of independent luxury hotels, spas and venues approved annually by Local Experts.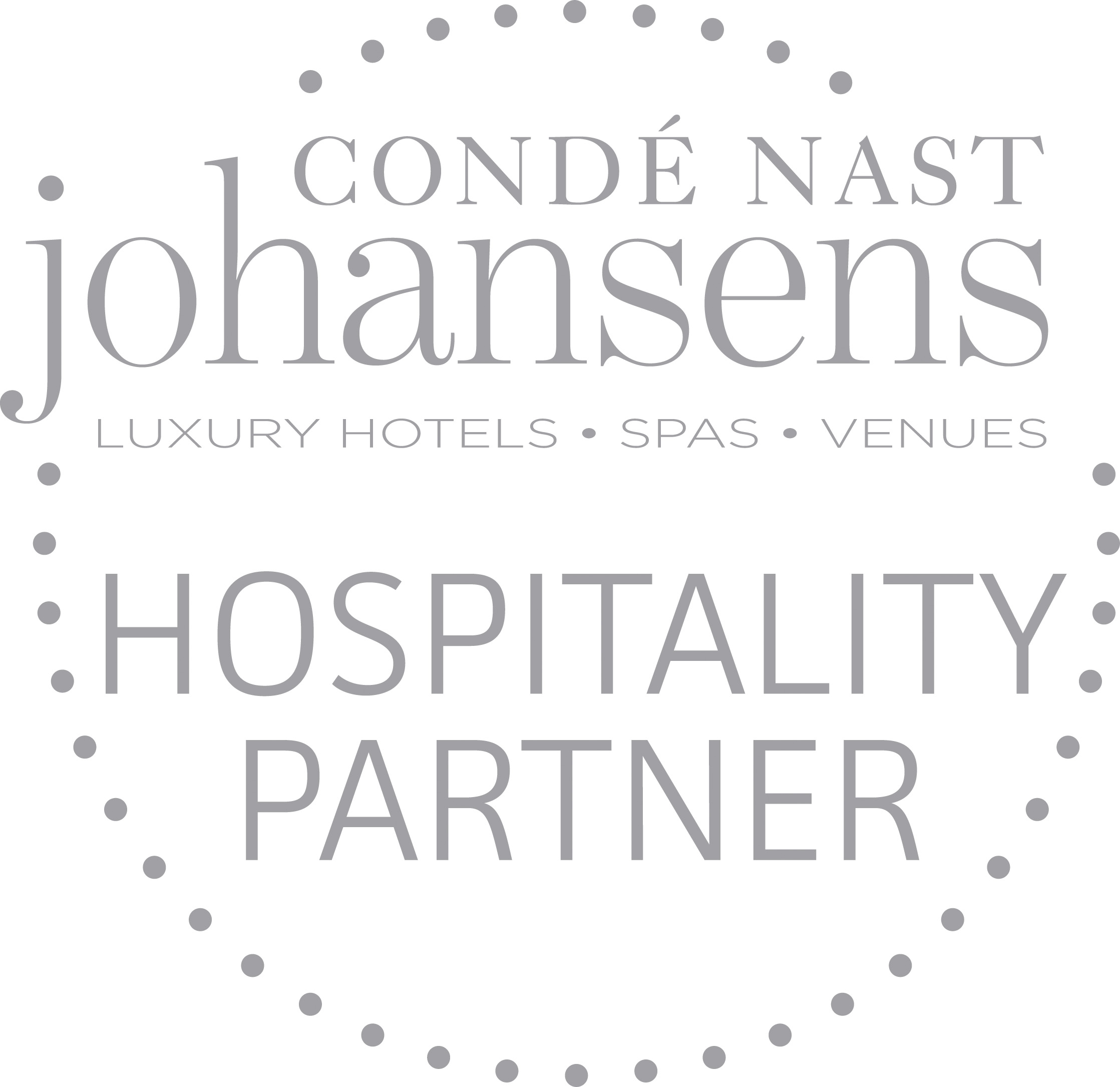 ALL FIELDS BELOW ARE REQUIRED *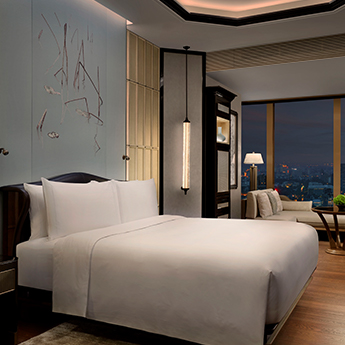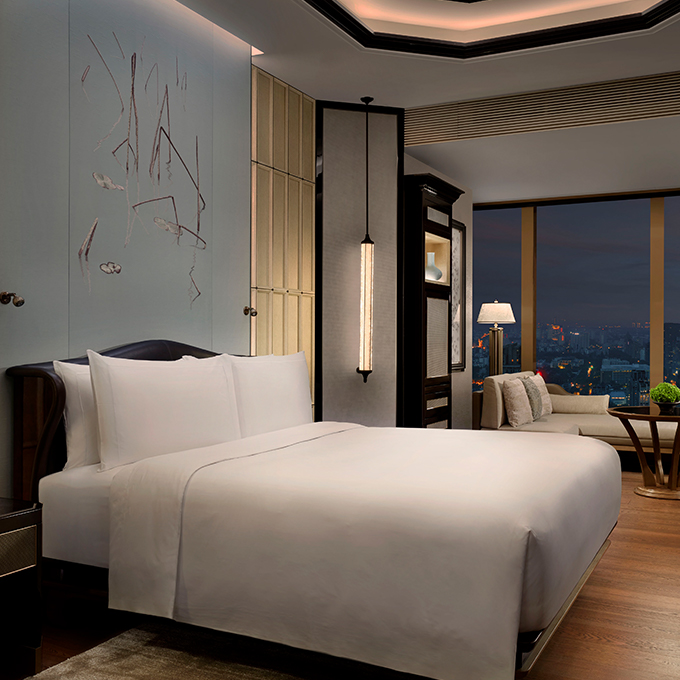 Hotel Stories
The Ritz-Carlton, Nanjing
For more than a century, Frette's linens have dressed the beds of the world's most prestigious hotels. Here, we invite you to find your travel inspiration in our hotel partners and the destinations they call home.
The Ritz-Carlton, Nanjing
TAKE A LOOK