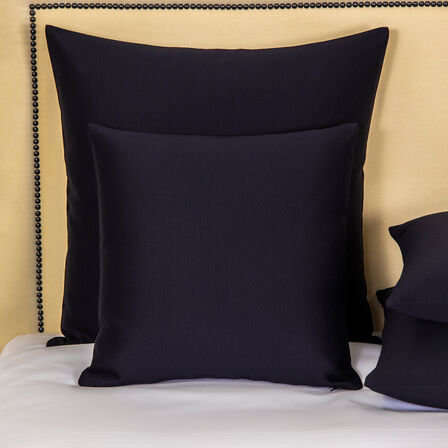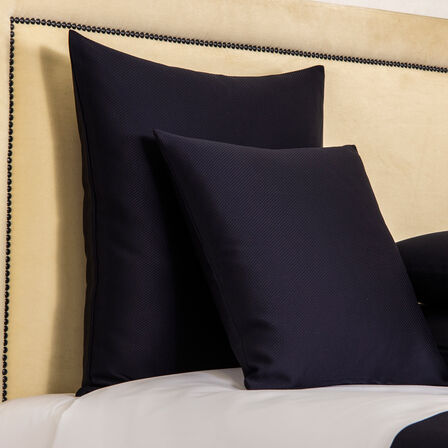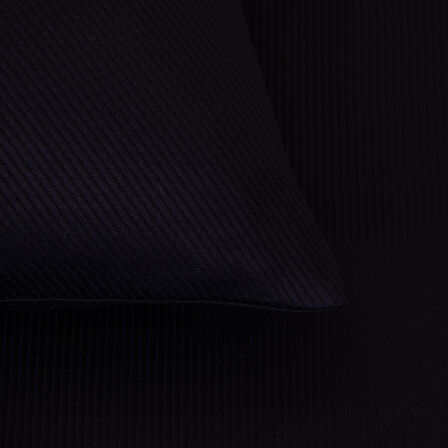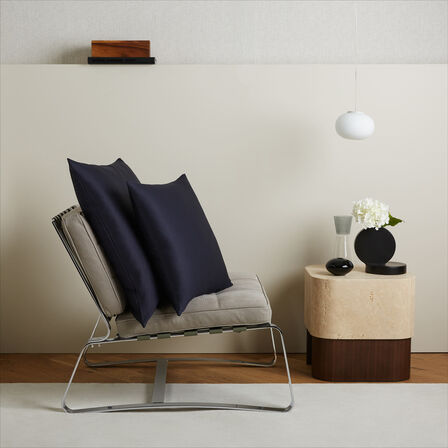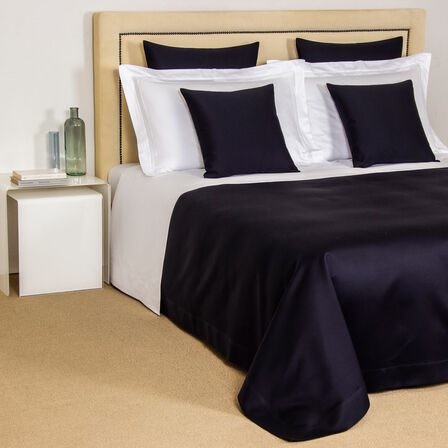 Cavalry Decorative Pillow
Masterfully crafted from pure soft cotton, the Cavalry Decorative Pillow features a classic diagonal pattern. Filler insert not included.
Locate Store
Details
The sophisticated Cavalry Decorative Pillow brings comfort and classic style. With its refined matte look and understated diagonal jacquard, this decorative pillow is a subtle statement piece in any room. Composition: 100% cotton. Made in Italy. Filler insert not included.
sku: cavalry-decorative-pillow
Machine wash in cold water with mild liquid biodegradable detergent without added bleach or whiteners. Dry on low setting and remove before completely dry. Line dry completely then fold and iron.