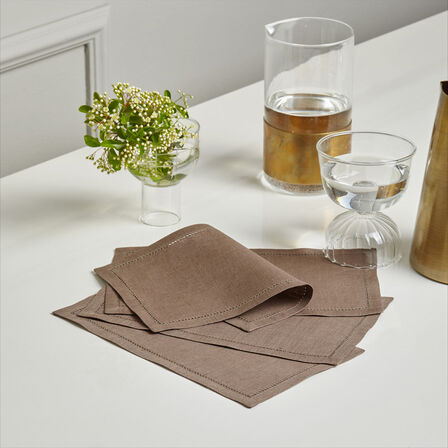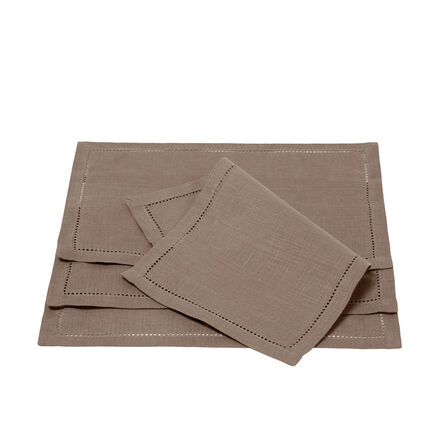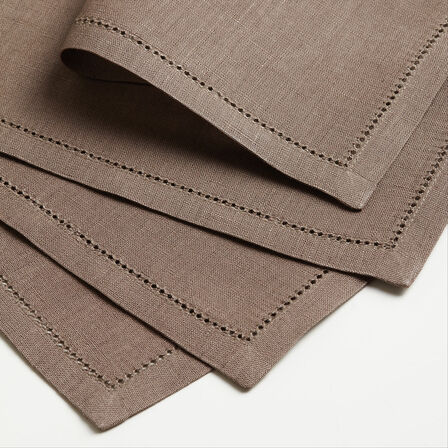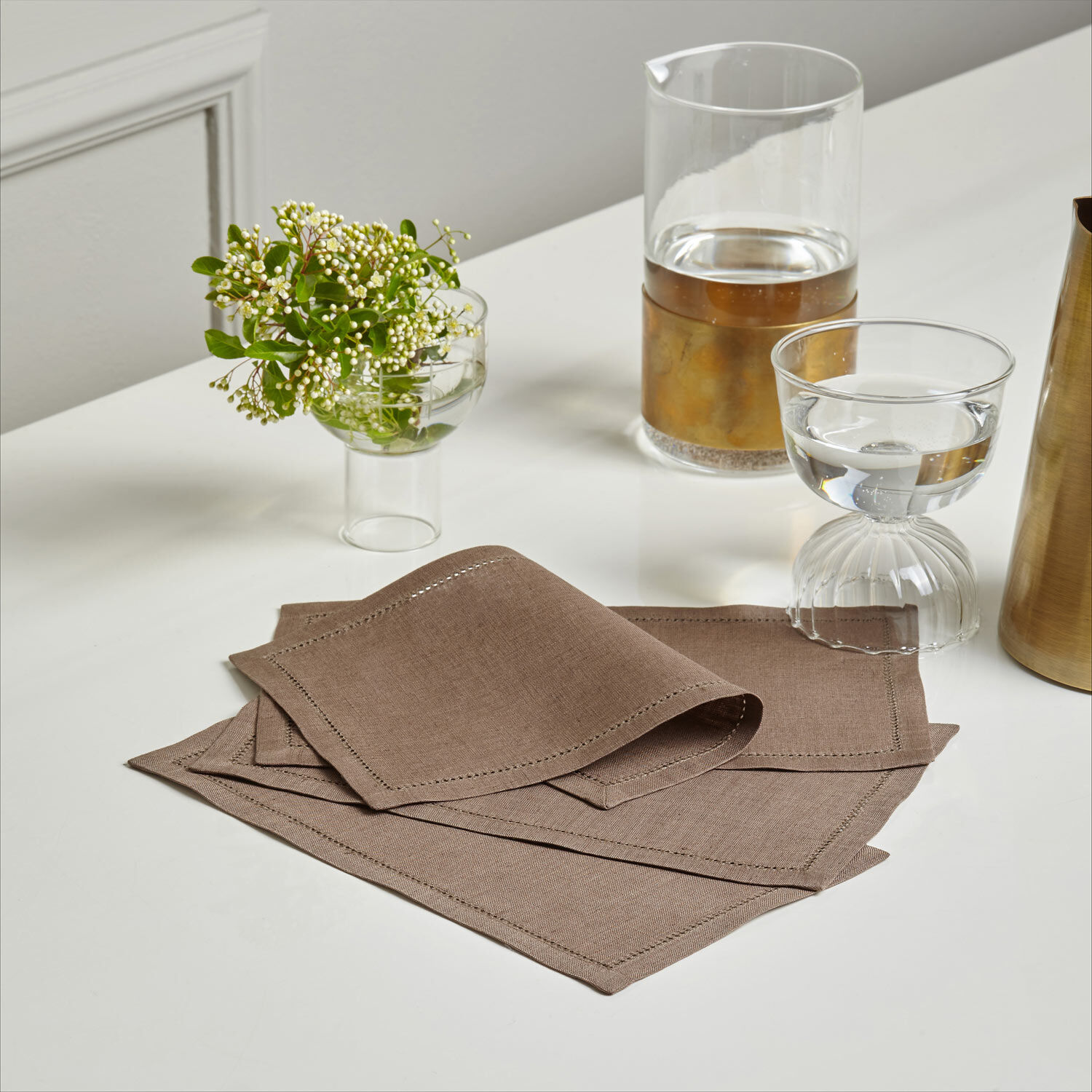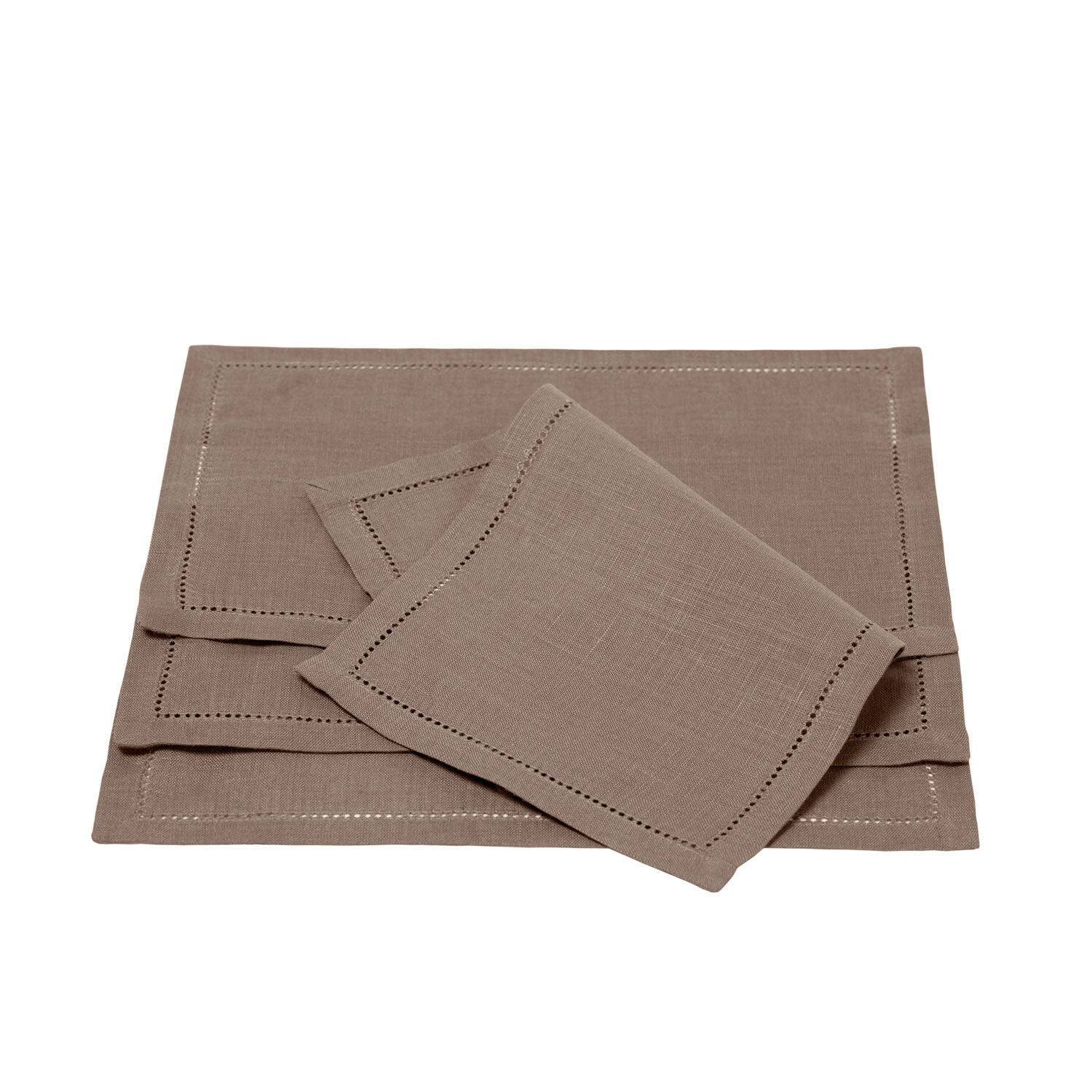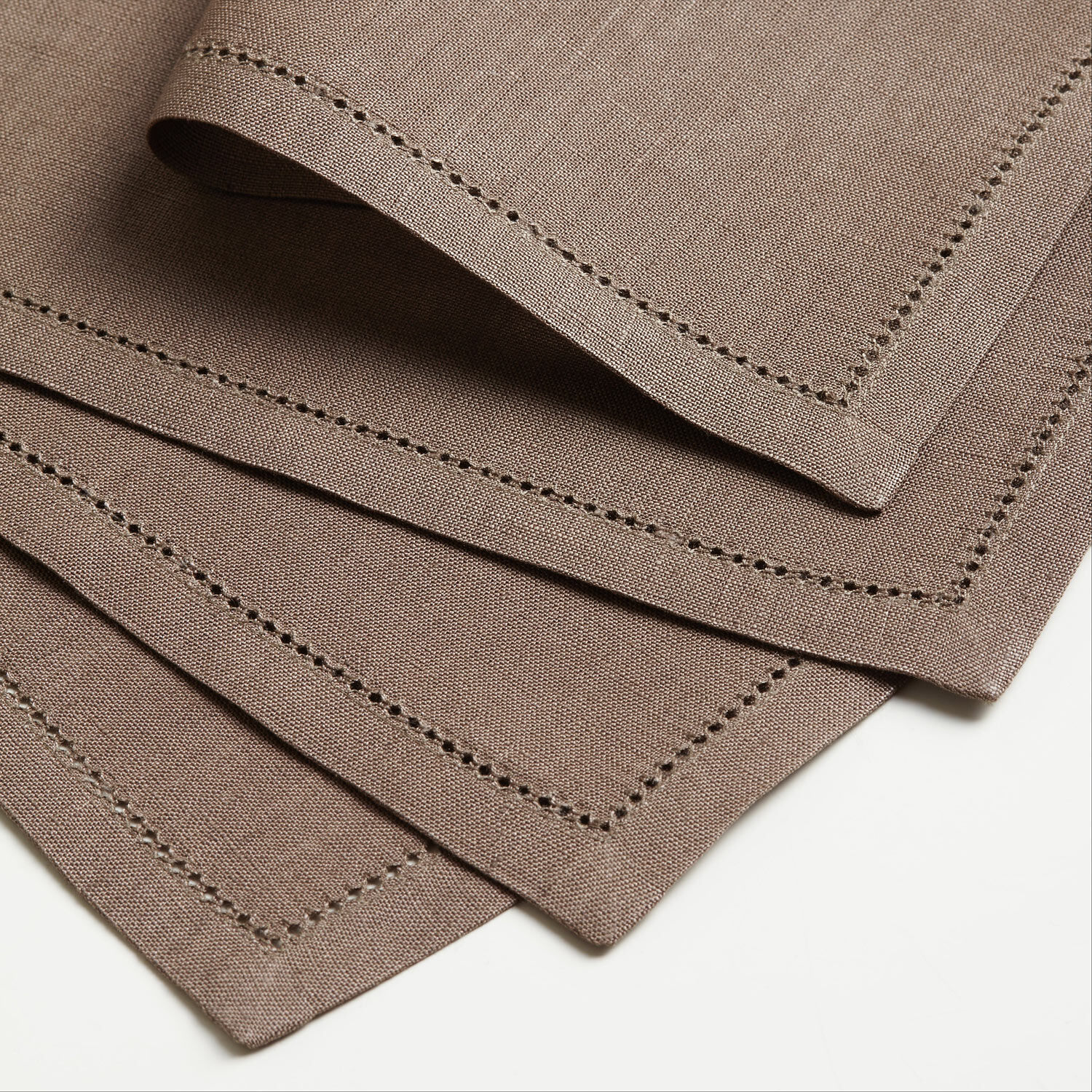 Curate your most inviting affair with the simple yet sophisticated Convivium Napkin Set in elegant linen.
Shop in Store
Product Dimensions
sku: convivium-napkin-set
Care Instructions
Machine wash in cold water with mild liquid biodegradable detergent without added bleach or whiteners. Dry on low setting and remove before completely dry. Line dry completely then fold and iron.