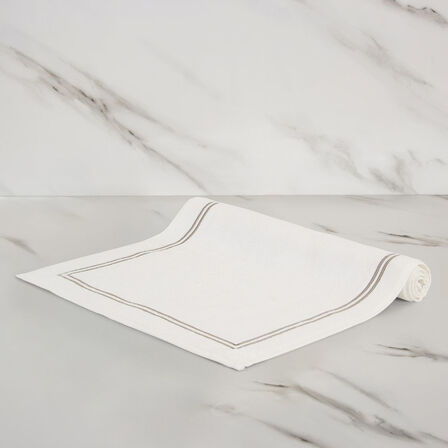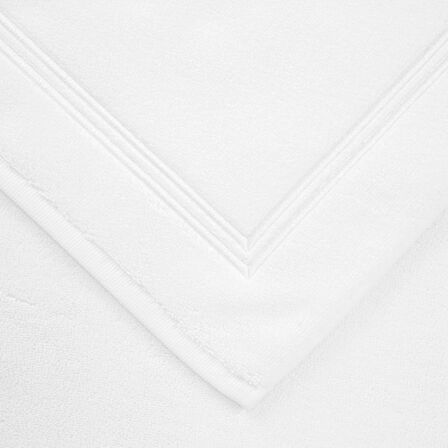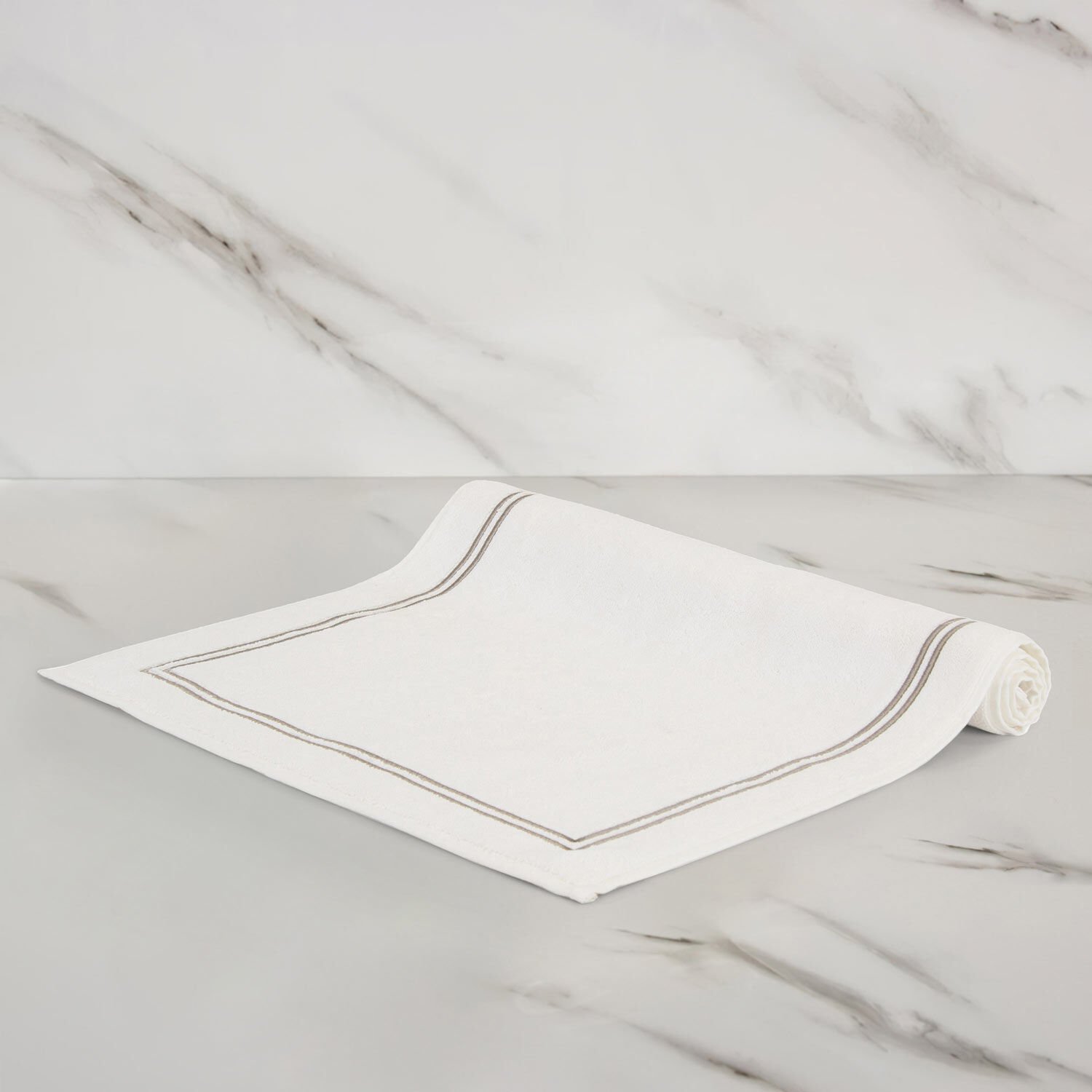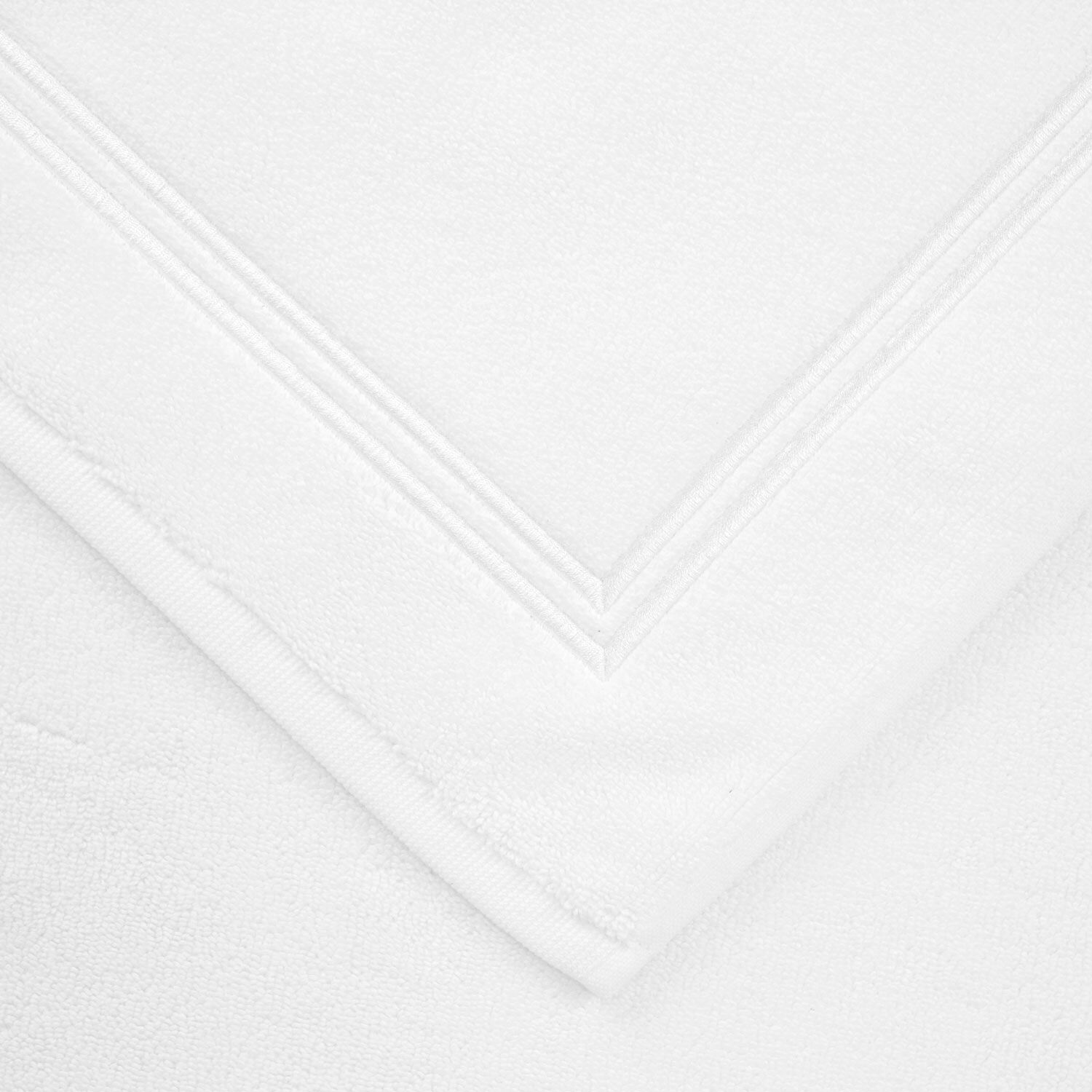 Super plush and highly absorbent, the pure cotton Frette Classic Bath Mat is a must for every stylish bathroom space. Simple and timeless, this collection brings the cosy indulgence of a luxury hotel stay into your home.
Shop in Store
Product Dimensions
sku: hotel-classic-bath-mat
Care Instructions
Machine wash in cold water with mild liquid biodegradable detergent without added bleach or whiteners. Dry on medium setting. If air drying is preferred, use fabric softener.
Discover The Full Collection