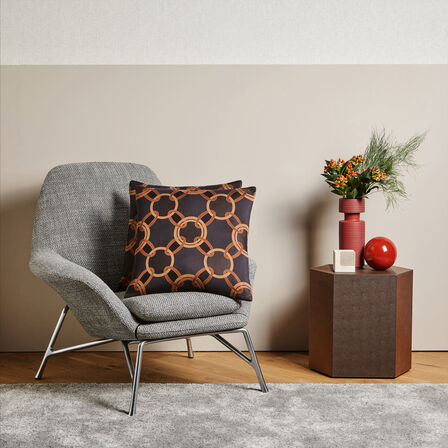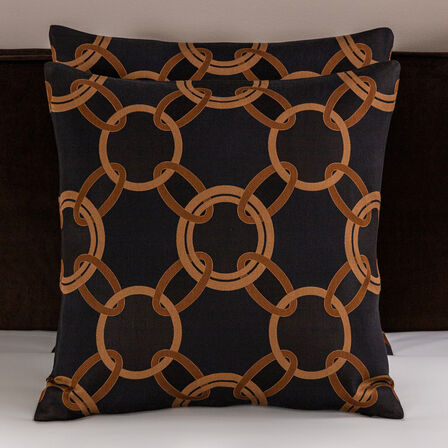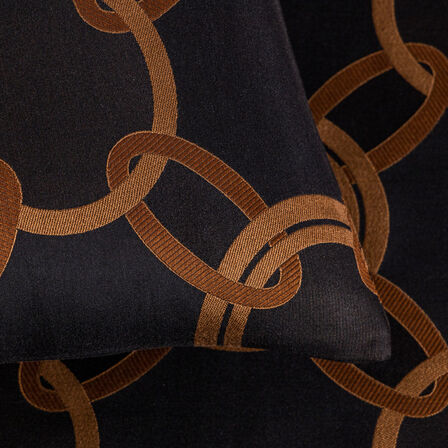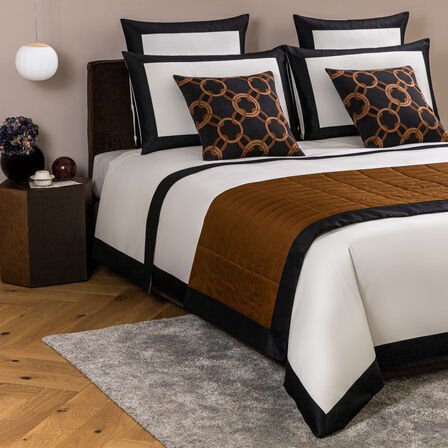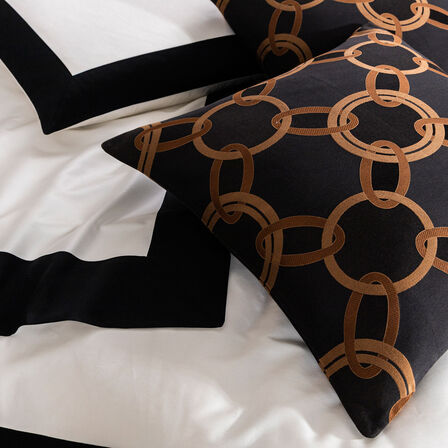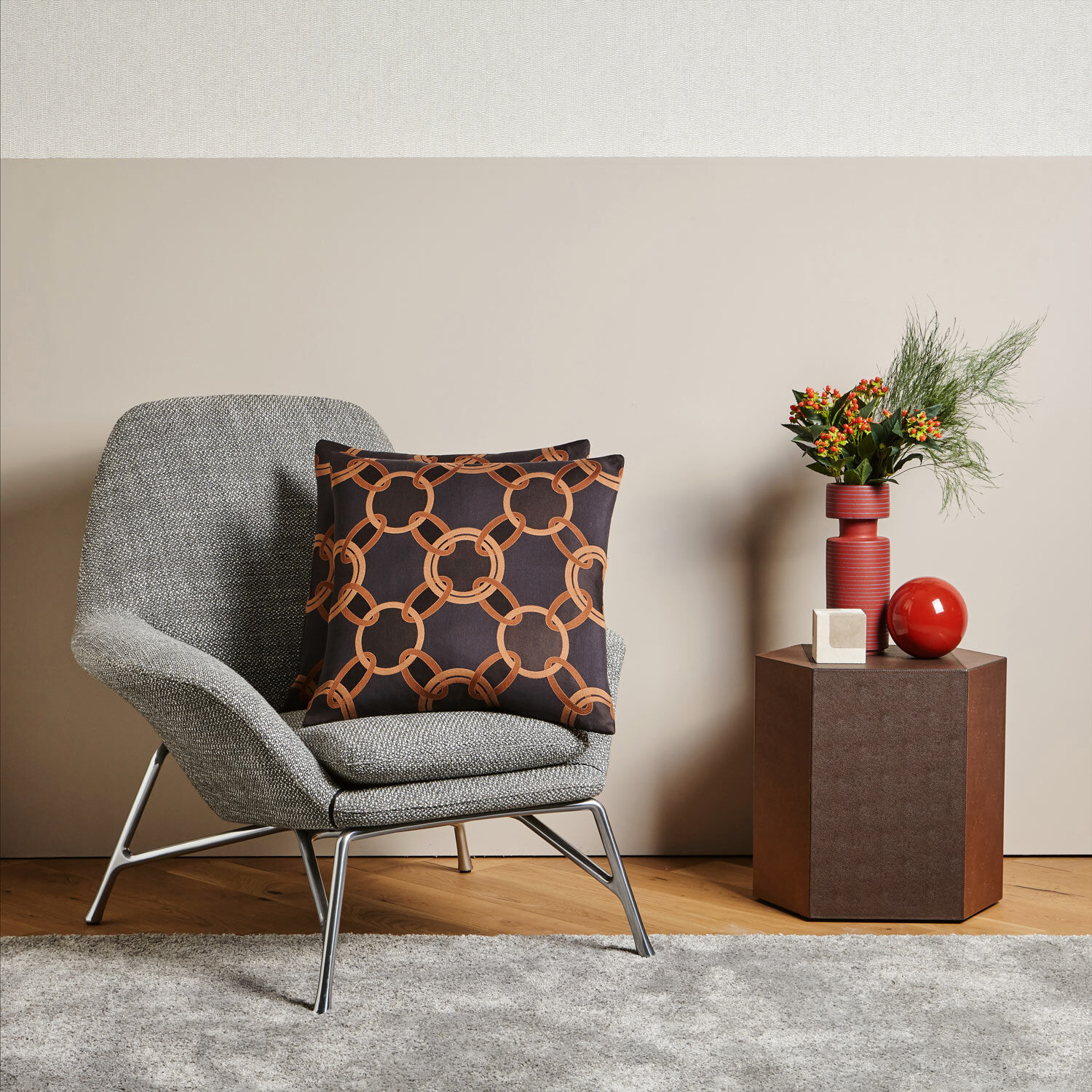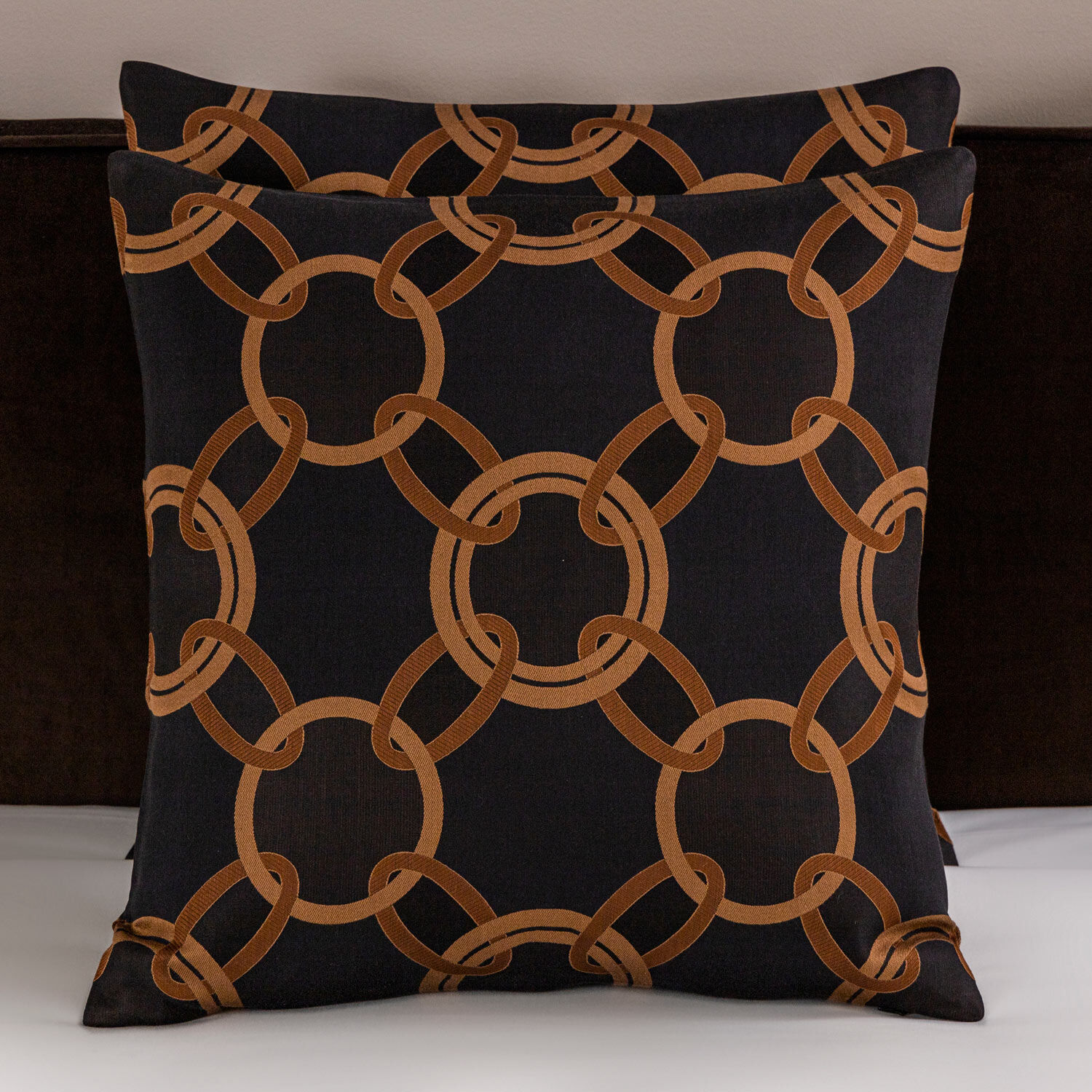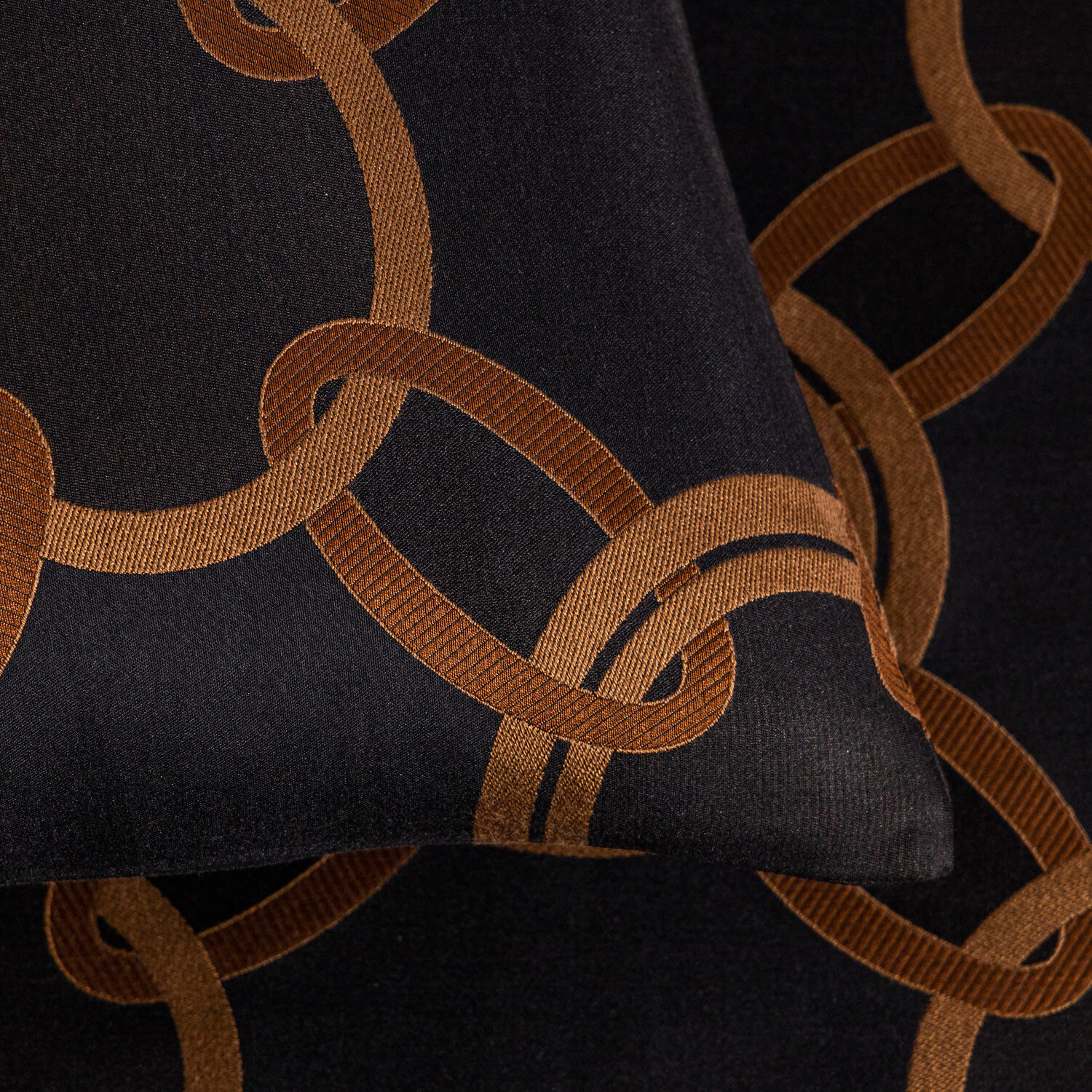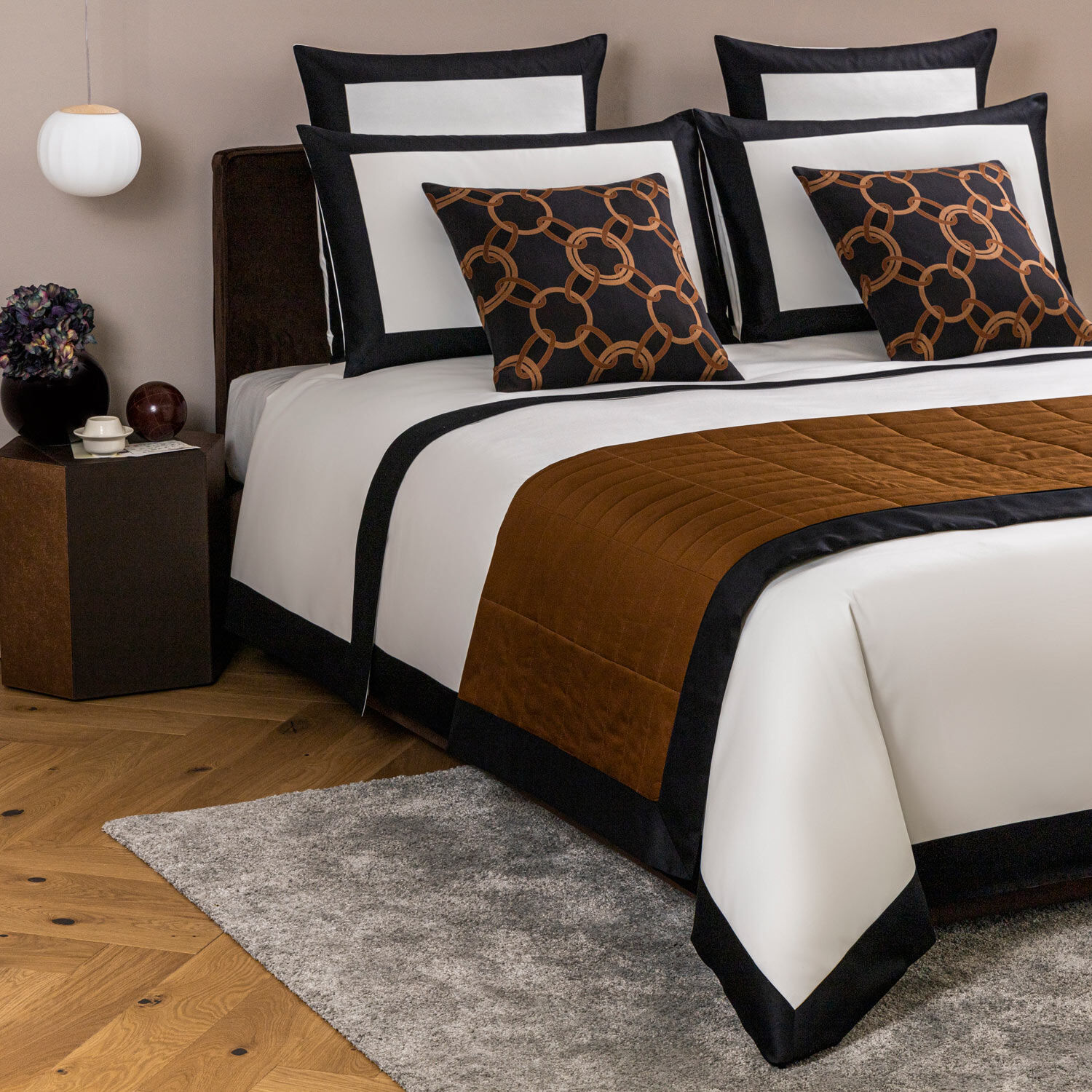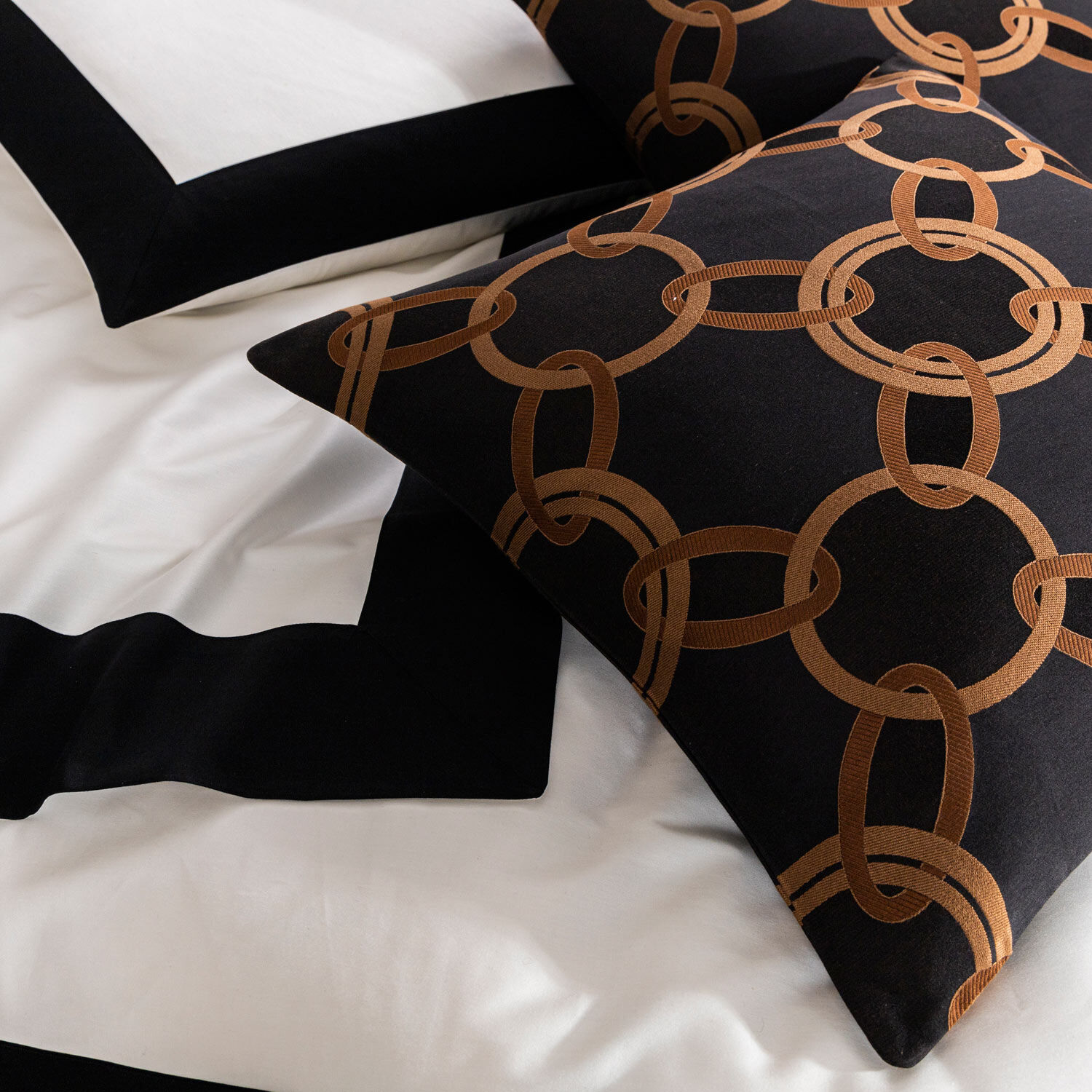 Crafted from a sumptuous blend of fine cotton satin and elegant silk, the Luxury Chains decorative cushion features an iconic chain pattern in chic hues. Filler insert not included.
Shop in Store
Product Dimensions
sku: luxury-chains-decorative-pillow
Care Instructions
Discover The Full Collection
Fabric Finder
HOW DO YOU LIKE TO SLEEP?
Find the perfect linens for a wonderful night's sleep, select your preferences below to receive recommendations.
Whichever bed linen selection, design or fabric suits your style, the unsurpassed craftsmanship of Frette's bedding and linens ensures that our beauty is more than skin-deep.