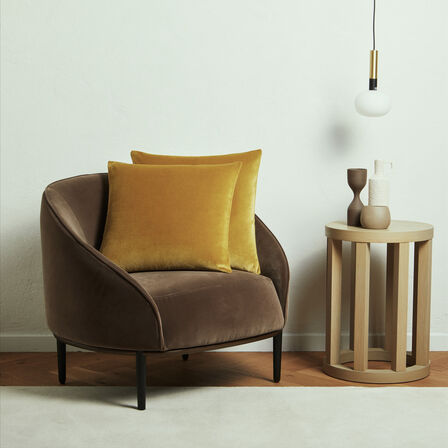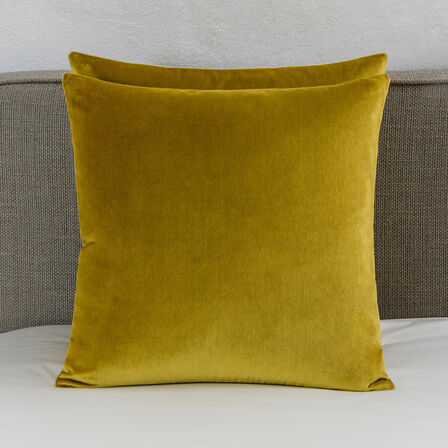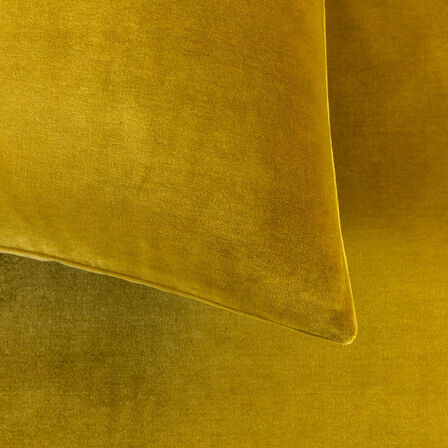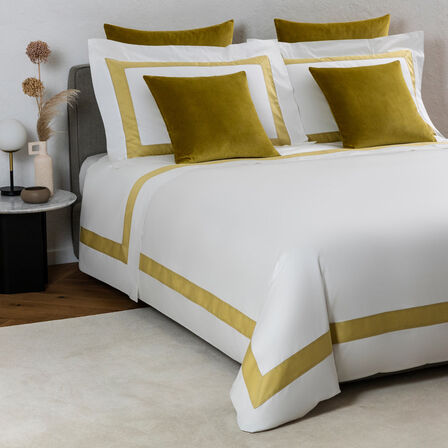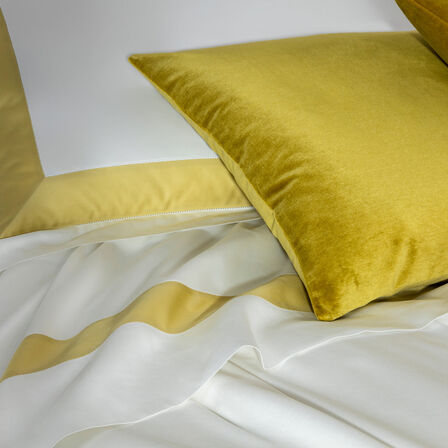 Luxury Silk Velvet Decorative Cushion
Created to add a touch of warmth to your bedroom our Luxury Silk Velvet Decorative Pillow layers effortlessly to complete any contemporary look. Filler insert not included.
Locate Store
Details
The Luxury Silk Decorative Pillow in a cotton silk blend is the perfect way to add texture to any room. Pillow case with zipper closure. Velvet front and back. 74% cotton 26% silk. Made in Italy.
sku: luxury-silk-velvet-decorative-cushion