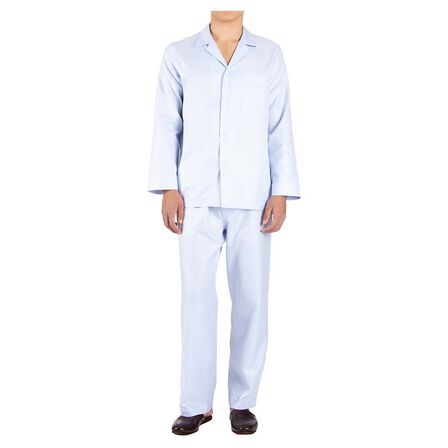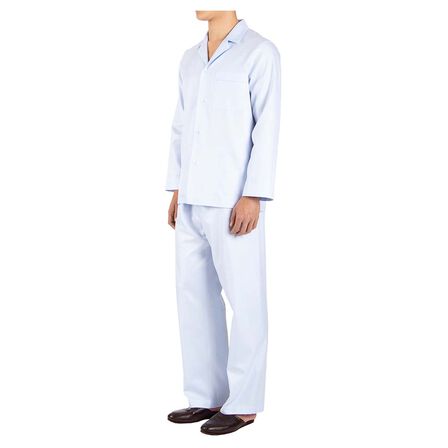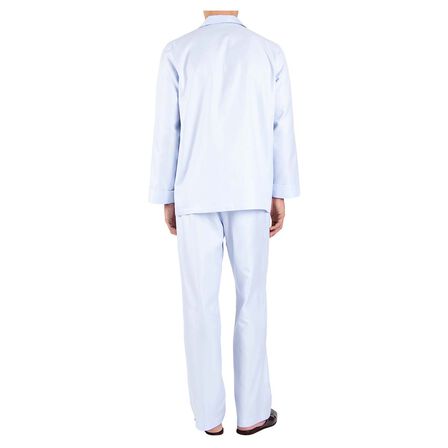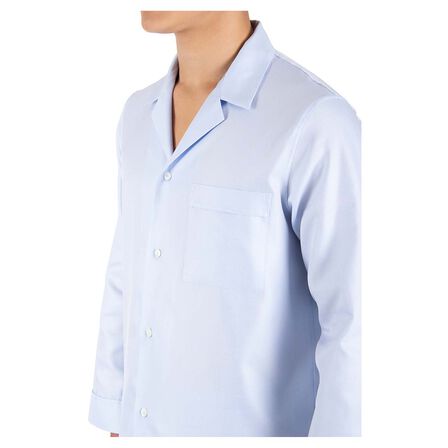 Madison Pyjamas
Crafted from soft cotton sateen, the Madison Pyjamas are a luxurious and classic set for a night in.
Locate Store
Details
A classic collar pyjama shirt and pant set featuring soft and silky cotton sateen. Crisp and luxurious, the buttons and smart front pocket provide a refined look. Pure cotton. Made in Italy.
sku: madison-pyjamas
Machine wash in cold water with mild liquid biodegradable detergent without added bleach or whiteners. Dry on low setting and remove before completely dry. Line dry completely then fold and iron.