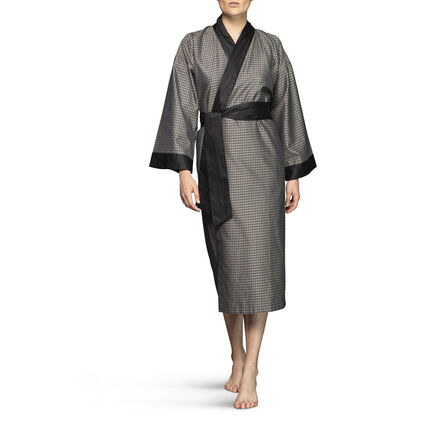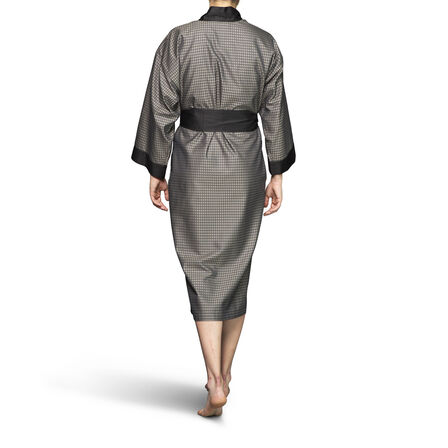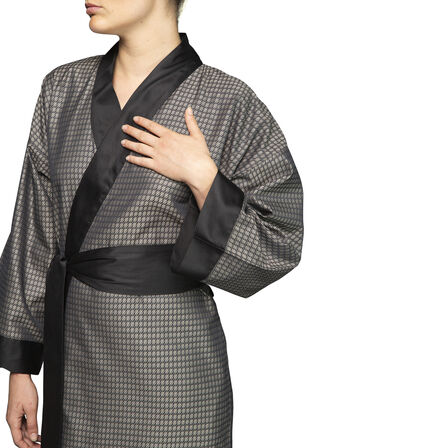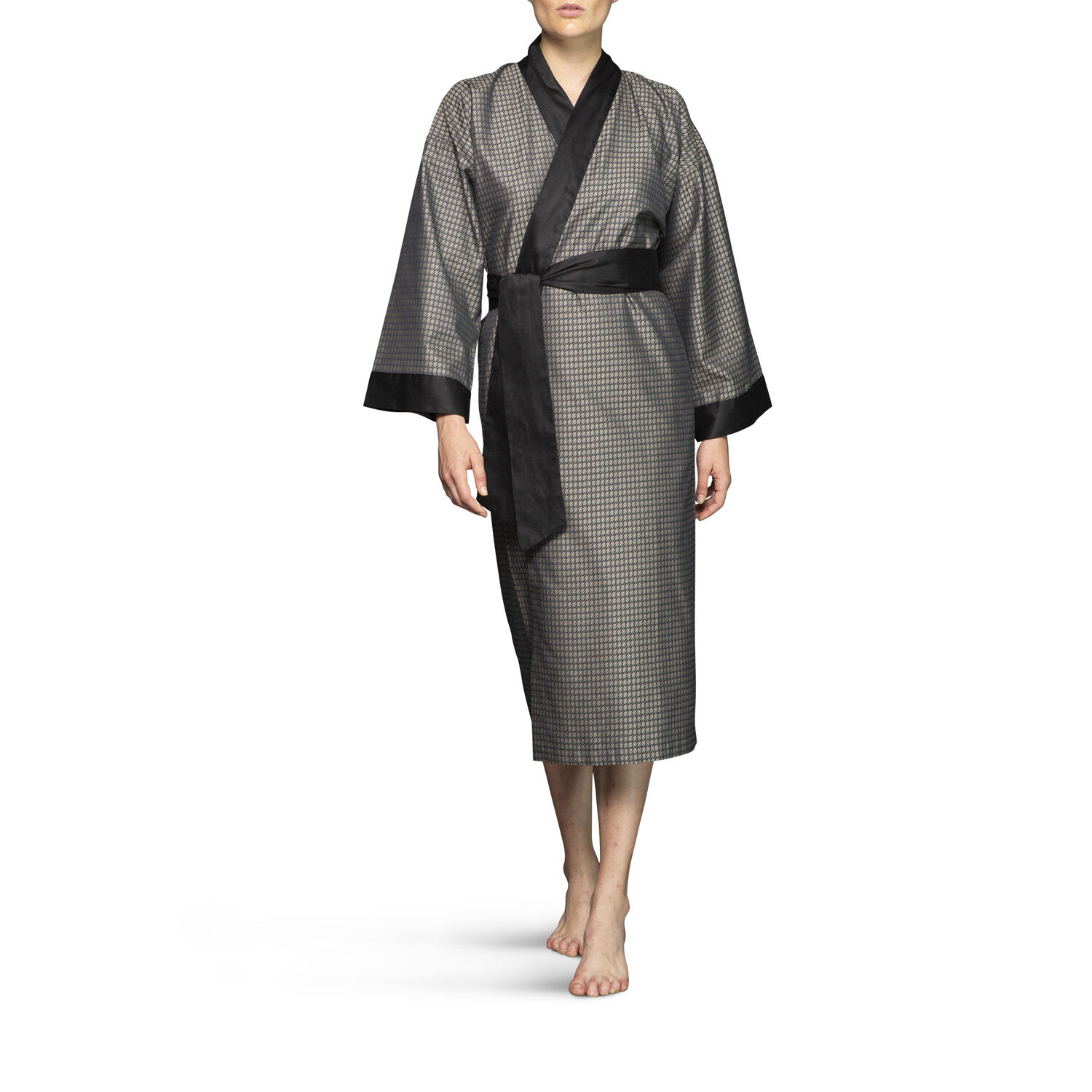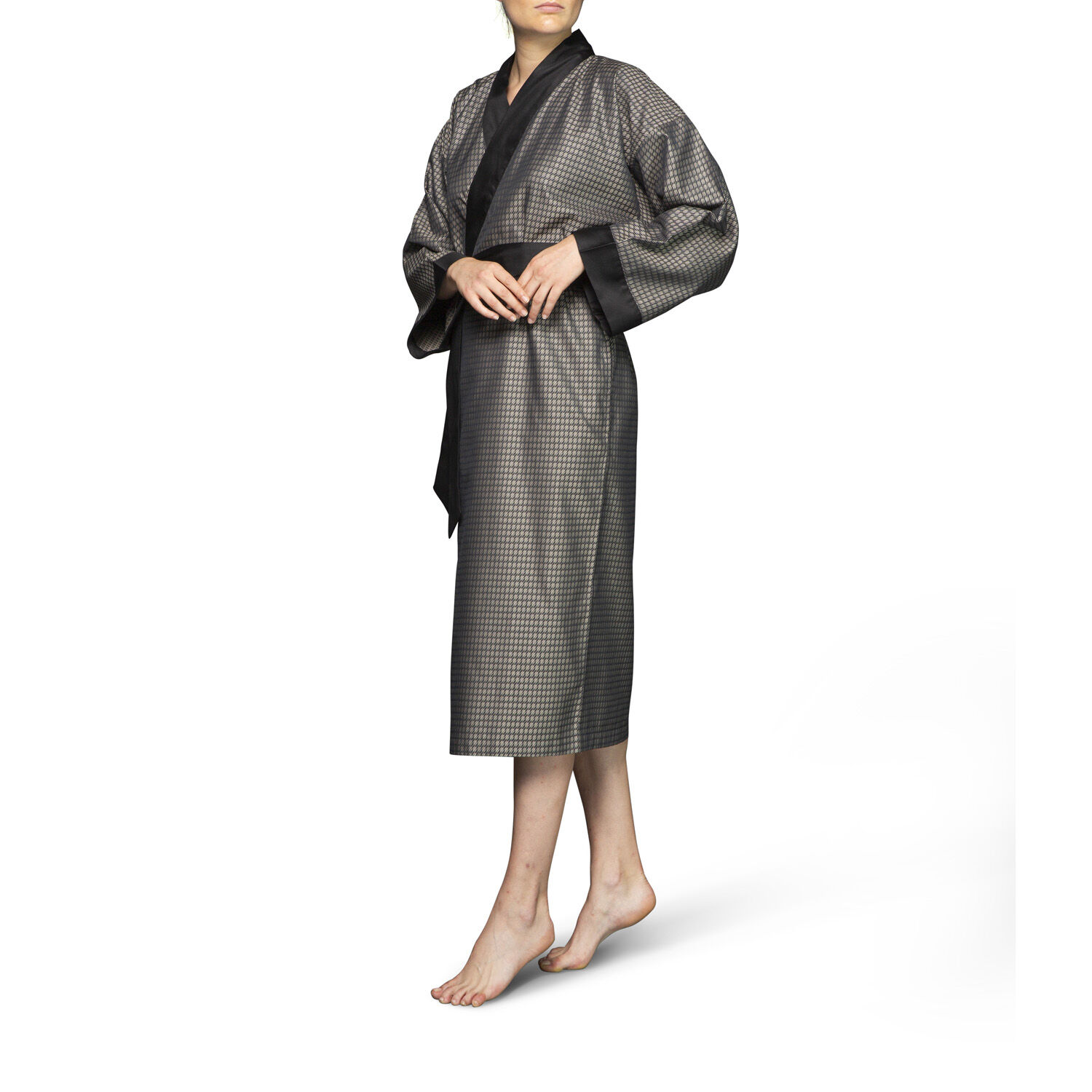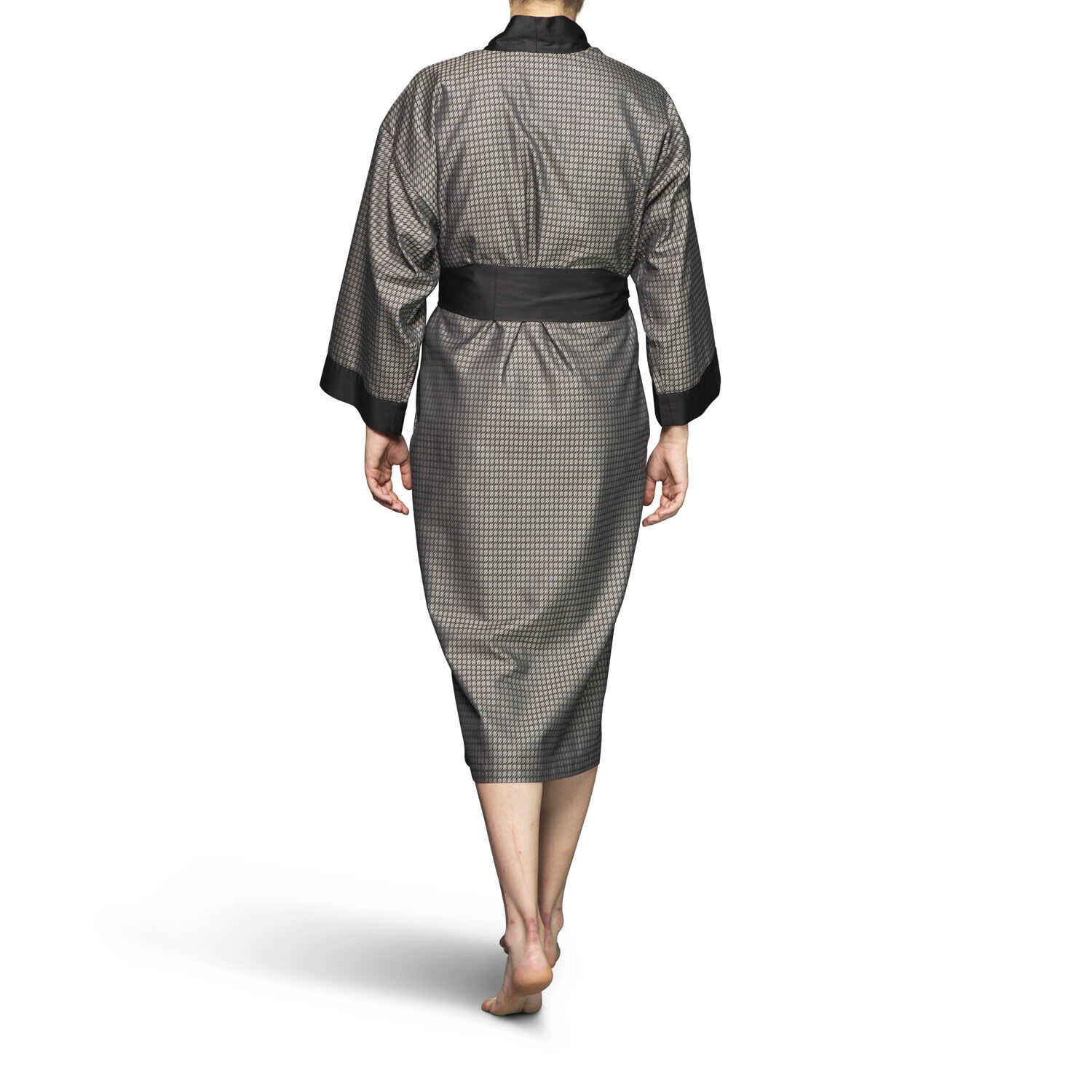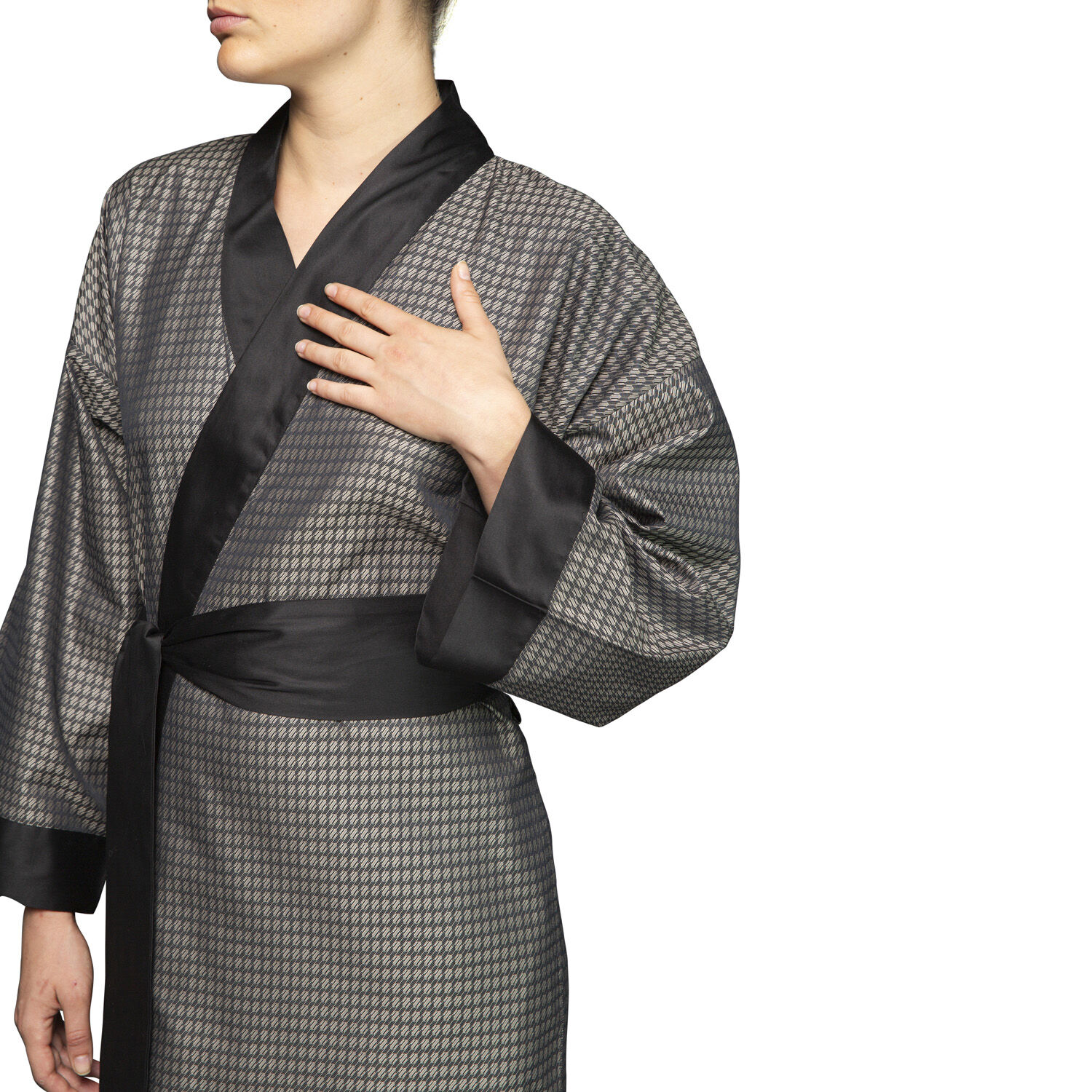 The Midnight Kimono is a chic garment to elevate any wardrobe. Smooth to the touch, the Midnight Kimono is curated from a soft yarn-dyed cotton. This kimono has intricate sateen detail in a sophisticated hue. Online Exclusive.
Shop in Store
Product Dimensions
sku: midnight-kimono-robe
Care Instructions
Machine wash in cold water with mild liquid biodegradable detergent without added bleach or whiteners. Dry on low setting and remove before completely dry. Line dry completely then fold and iron.