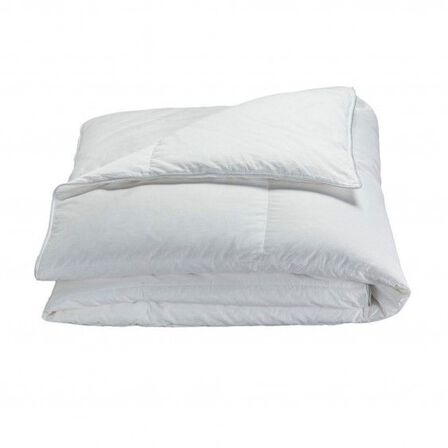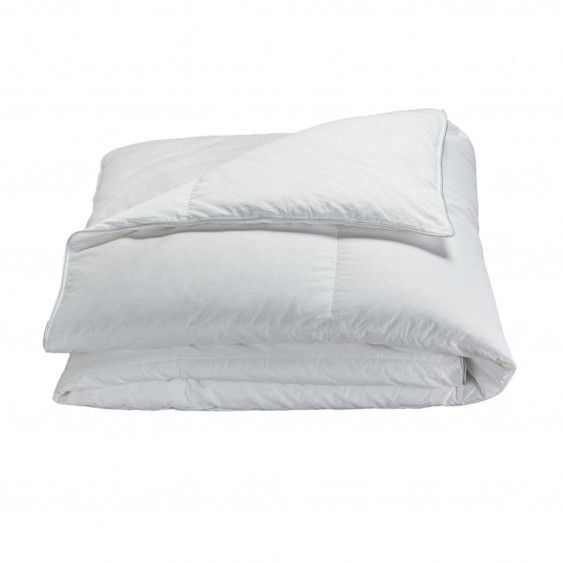 A down duvet filler with double stitching and cotton piping finish. Perfect for teaming with classic or contemporary style, this smart duvet is not only practical but also versatile.
Shop in Store
Product Dimensions
sku: livia-down-duvet-filler
Care Instructions
We recommend professional laundering 1-2 times a year, do not dry clean. For home laundering please use the following guidelines: Machine wash in an oversized machine without a center agitator, wash in warm water with mild liquid biodegradable detergent without added bleach or whiteners on a delicate cycle. Repeat the rinse cycle an additional 1-2 times to ensure the detergent is completely removed. Dry on low setting and remove once completely dry, this often takes 3-4 cycles. Do not iron.